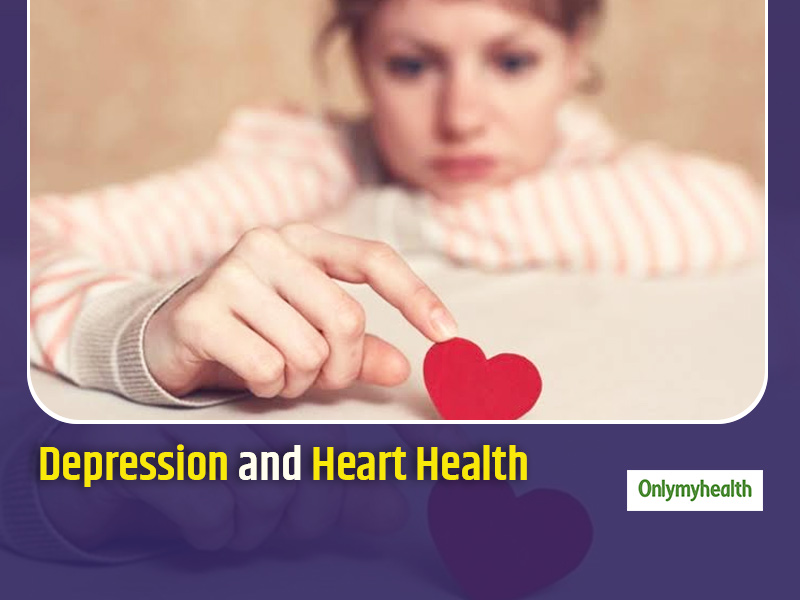 Both depression and heart disease are detrimental to a person's well-being. Both are different but they are interconnected. Depression is a mental health issue but it can lay a huge impact on your heart health too. A person suffering from depression is highly likely to suffer from heart-related problems too. This fact is established by research. In these gloomy times, may people are slipping into depression due to either reason. A lot of cases of suicides have been reported which has buzzed the warning alarms. Now, people are talking about depression and mental health loudly. People are speaking up their experiences, health experts creating awareness about mental health and every one of us have become watchful towards the signs & symptoms of depression. While depression is all about psychological health, it can have effects on physical health too. Here's research that shows how depression can affect the heart health of a person.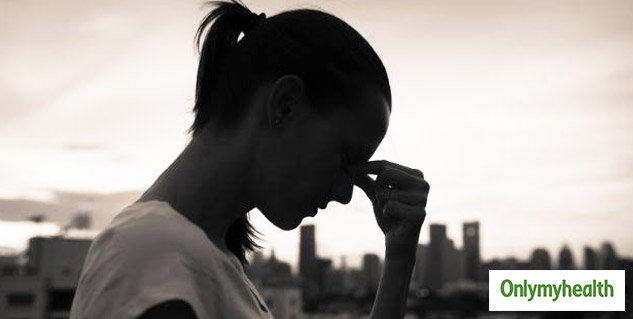 Also, Read BCG Vaccine And Coronavirus: Here's How This Vaccine Is Under Consideration For Coronavirus Treatment
Depression and Cardiovascular Diseases
The journal 'JAMA Psychiatry' published a global study which states that people who are ailing from depression have a high risk of cardiovascular diseases which in some cases may even lead to death. A team of researchers from Simon Fraser University, Canada conducted a comprehensive study to establish the link between depression and early death risk. About 1,45,860 middle-aged people from 21 countries were studied to not limit the geographical boundaries. The team found that people with more than four symptoms of depression suffered a 20% increase in cardiovascular problems. This risk is more in people living in urban areas. Also, this risk is higher in men than in women.
Also Read: Closing The Toilet Lid Before Flushing Prevent COVID-19? Study Answers
Coronavirus and Mental Health
These days, coronavirus has a major role in wrecking our mental health. We are more sad, depressed, heartbroken, emotionally-weak, all this while. The Journal of the American Medical Association (JAMA) analysed factors such as social isolation on mental health. The effects are so deep that it requires immediate intervention to secure the mental health of an individual as well as society. As per their analysis, symptoms of depression are as important as high BP, smoking, high cholesterol, etc. for heart health and early death. All of these are potential risk factors for the untimely death. We all need to be vigilant and watchful towards our near and dear ones. Notice the symptoms of depression such as mood swings, irritability, low energy, reduced appetite, loss of interest, poor concentration, negative thoughts, etc. This can help us prevent their mental health and heart health.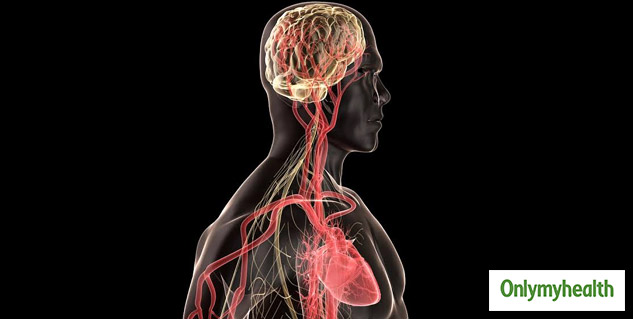 Read more articles on Health News