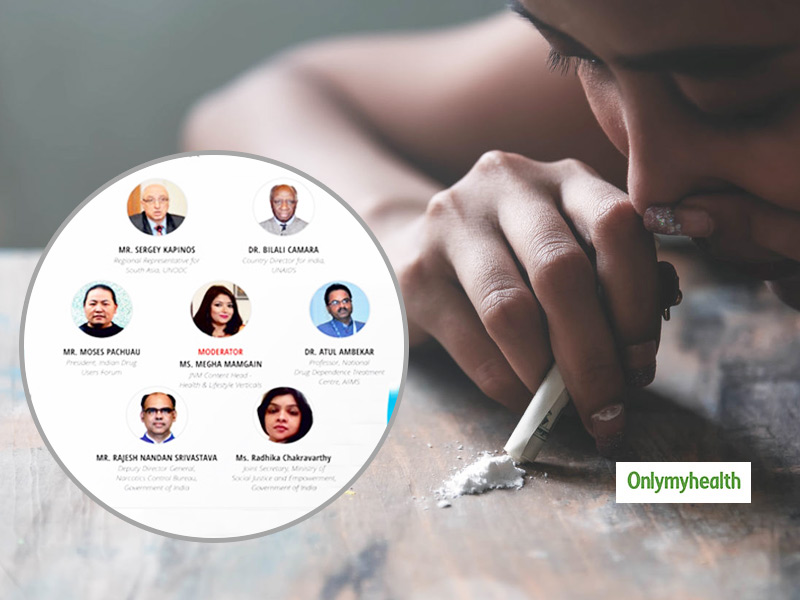 Drug abuse or drug addiction is a concerning issue. With the youth getting involved in these activities, awareness is needed.
Drugs are definitely one of the worst things available on the planet. Drug addiction is a plague that is slowly becoming a cavity in society. The youth are most affected by this which raises concern over the future of the world. On the occasion of International Day Against Drug Abuse and Illicit Trafficking (26th June), Onlymyhealth collaborated with the United Nations Office of Drugs and Crime (UNODC) and organized an interactive session with experts from different parts of the world. Megha Mamgain, Content Head of OnlyMyHealth spoke to the experts about drug addiction in youth and how to prevent this. Read ahead the views of experts on this.
Adverse effects of drug abuse on brain development
Sergey Kapinos, Regional Representative of UNODC South Asia said that over 30 million people worldwide are in the clutches of drugs and most of them are youth. Mr. Kapinos explained how adverse drugs can affect the undeveloped brains of the youth. Regular consumption of these drugs can stop their brain development and cause mental health issues.
Men are victims of drug abuse more than women
Joint Secretary of the Indian Government's Ministry of Social Justice and Empowerment, Radhika Chakraborty, said that drug abuse affects a person's physical and mental health both. Surprisingly, men are victimized more. On the same line, Dr. Bilali Camara, Country Director of UNAIDS India emphasized 3 dimensions of drug addiction that need to be addressed these are- supply, demand and punishment. Only these can help in controlling the situation in the country.
Also Read: Know Everything About Tobacco and Nicotine Addiction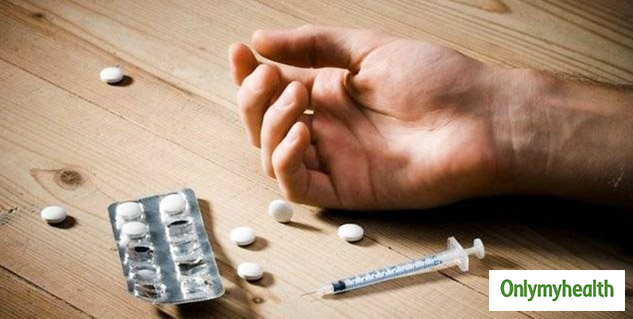 Where is the drug supply coming from?
Rajesh Nandan Srivastava, Director General of Narcotics Control Bureau, Government of India told that neighboring countries Afghanistan and Myanmar are the suppliers of illegal drugs in India. The narcotics department tracks them down but the complete banishment of this supply chain can only happen if people stop supporting and using these drugs. Awareness is very important.
Also Read: Tips For Youth To Avoid Smoking And Nicotine Addiction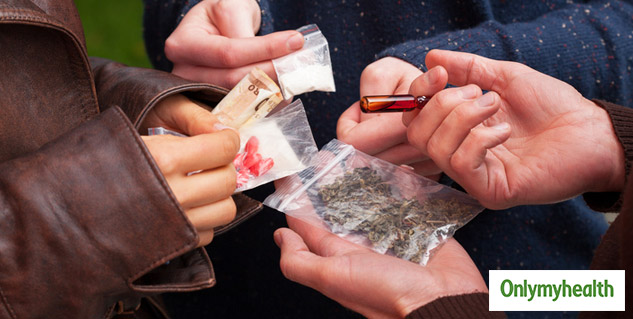 Why do youth consume drugs and drugs?
Dr. Atul Ambekar, Professor of National Drug Dependence Treatment Center, AIIMS, said that to control drug abuse, what is more important is that users strengthen their willpower. They need to control the triggers such as stress, depression, frustration and other mental health issues that increase their inclination towards these drugs. Also, their parents should keep a close watch on them if they detect any suspicious activity from the kids. Early guidance can prevent them from losing the track. There are 2 aspects to the use of drugs. The first is that people are mentally prone to frosting, so use drugs. And second, is that people use a lot of drugs, then they have to face many types of mental problems. In addition, Moses Pachuau, President of the India Drug Users Forum stated that the media can have a major role in preventing the use of drugs.
Read More In Latest News