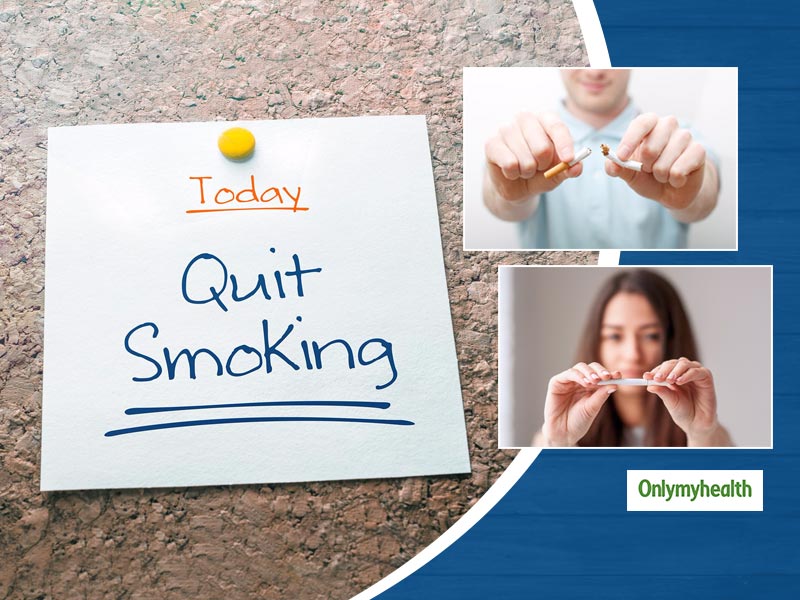 There cannot be any compound more dangerous and deathly as tobacco. It has the power to plague the body of a person, destroy his life and push him/her towards death. Addiction to anything is dangerous but tobacco and nicotine addiction is much worse. Every year on 31st May, World No Tobacco Day is observed to inform and educate people about this life-taking compound. Lack of awareness is one of the major reasons why tobacco takes over 6 million lives every year. The youth of today is also involved in these things which shows how dark is our future. This World Tobacco Day 2020, let us all pledge to save lives by helping at least one teenager quit smoking and nicotine addiction.
Teen Smoking: A Serious Concern
The increasing number of teenagers addicted to nicotine is an alarming sign. If they adopt this habit now, it is going to stay with them for the rest of their lives. The difficulty level of quitting increases over time. It is better to act soon.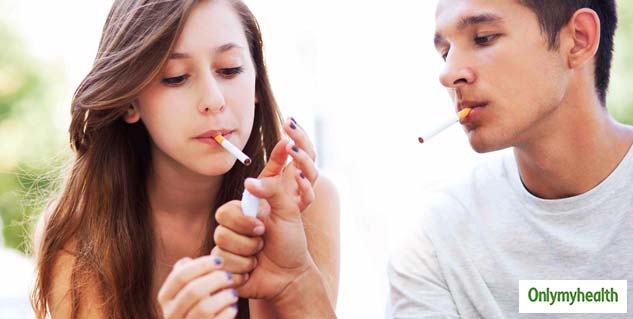 Psychiatrist Dr. Jyoti Kapoor resonates with us on this. Parents need to find out whether their child is involved in such activities. These are some indicative signs that your child may be addicted to smoking or nicotine:
The smell of smoke from his hands, hair and clothes.
Tries to escape making different excuses when home.
His teeth becoming yellow.
His lips getting darker.
His stamina and physical performance are degraded.
Tips for Youth to quit smoking and nicotine addiction
Dr. Jyoti laid out some effective tips to help oneself quit tobacco and nicotine addiction. These are:
1. Set a quit date: Mark a date in your calendar be it a week away or a month. Decide the day you want to quit and prepare your mind as the date approaches.
2. Make a diary and find smoking triggers. Take a diary and note down all the triggers and circumstances under which you smoke. In a lot of cases, youth smoke to remain in the friend circle.
3. Throw away all tobacco-containing items around you.
4. Whenever the urge to smoke arrive, sip cold water slowly to curb it down. This is a proven remedy.
5. Avoid people who smoke and change your company.
6. Try Nicotine Replacement therapy.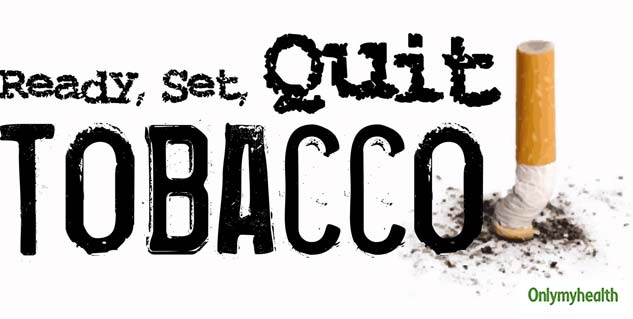 Possible Nicotine Addiction Treatment
Nicotine gum
Nicotine gum is the best alternative to cigarettes. Whenever you urge to smoke, chew nicotine gum. This gum has very little amount of nicotine which would get into your body but it will help in decreasing the nicotine concentration in the body.
Also Read: E-Cigarettes Are Equally Detrimental As Tobacco Cigarettes
Nicotine Patch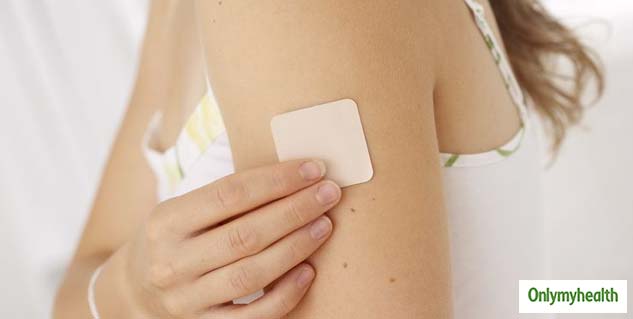 Another very effective and easy treatment option is the nicotine patch. Just stick it on your arm or back and it will suck the nicotine in your body. This is good to eliminate nicotine from the body thereby reducing your urge to smoking.
Nicotine spray or inhaler
Just like nicotine gum, nicotine spray or inhaler also helps in curbing the urge by giving small doses of nicotine. You'd get over the habit of smoking over time. All of these are available on chemists and do not require any prescription.
Read More Articles In Miscellaneous