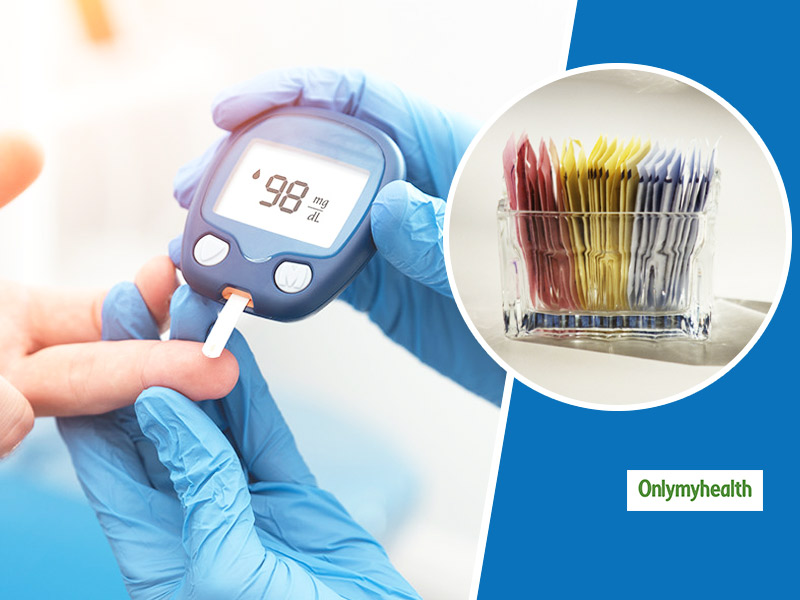 Diabetes is one of the most common lifestyle disorders encountered these days. One should know that diabetes patients should have their sugar levels in control to prevent the onset of other diabetes-related health concerns. For instance, those with high sugar levels may end up developing glaucoma, have a weak heart and even could be obese. Hence, diabetes is such that it can easily managed by making some remarkable yet straightforward changes in your lifestyle and preferences. For a person with diabetes, one of the major factors here is the consumption of sugar. It is common to see most of the diabetes patients craving for sugar, but the restrictions imposed on them can be certainly too much. Hence, it is essential to understand that everything sweet may not elevate the blood sugar levels. Various low-calorie sweeteners can be replaced with sugar to soothe those sweet cravings.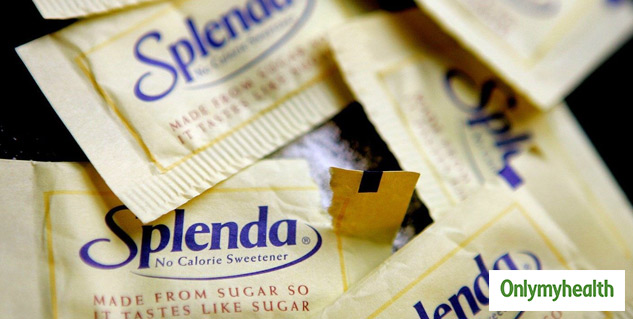 Listed below are 4 natural sweeteners that are equally sweet like sugar but very low on calorie:
Splenda
Splenda, also known as sucralose, is a non-nutritive or artificial sweetener. This sweetener is considered particularly useful for people with type 2 diabetes. Splenda is 600 times sweeter than sugar, but its intake does not affect your blood sugar. Also, Splenda passes throughout your system with nominal absorption. Hence, this can be taken in teas, and even replaced with white sugar in most dessert preparations. This is readily available in every departmental store and even chemist shops, making it a famous alternative to sugar. But, one should know that excess of any such sweeteners can also be harmful. Consume in nominal values as its excess won't make you obese but certainly harm your health in various other ways.
Here's what else a diabetes patient can eat for better management:
Also Read: Dr Raman Tanwar Explains The Link Between Diabetes and Kidney Stones
Xylitol
Xylitol is called sugar alcohol, which has a sweetness level similar to sugar. It has 2.4 calories in one gram, and about two-thirds of its sugar is bad. Xylitol is considered beneficial for dental health, which reduces the risk of tooth decay and gum damage. One study has revealed that it can also improve bone density in mice, not only that it can also help prevent osteoporosis. Also, Xylitol does not increase blood sugar or glucose levels. Not only this, like other sugar alcohols, but its excessive intake can also cause side effects on your digestive system.
Yacon Syrup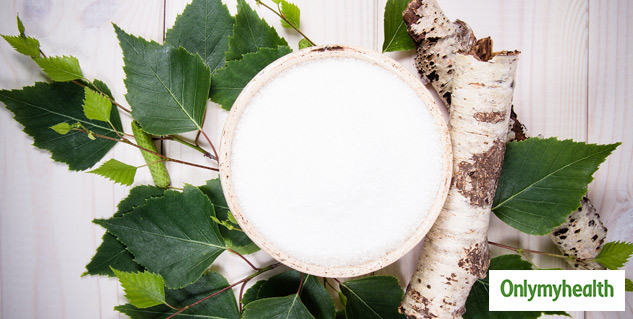 Yacon syrup is another exceptional sweetener. It is harvested from the Yacon plant, and has become a great sugar substitute for those on a weight loss spree. One study found that this sweetener much helped overweight women lose weight. It is high in fructooligosaccharides, which act as soluble fibre and lends the good bacteria to the intestine. Yacon Syrup can help relieve constipation and has many benefits due to the high amount of soluble fibre.
Also Read: Here's How You Can Manage Diabetes During Quarantine, Explains Dr Malige
Aspartame
Aspartame is also known by the name NutraSweet, It is a non-nutritive sweetener, which is 200 times sweeter than sugar. Like any other artificial sweeteners, it also has zero calories, but it has a shallow carbs content. This sugar type can be taken in tea, shakes and does not have any drastic taste change too.
Read more articles on Diabetes