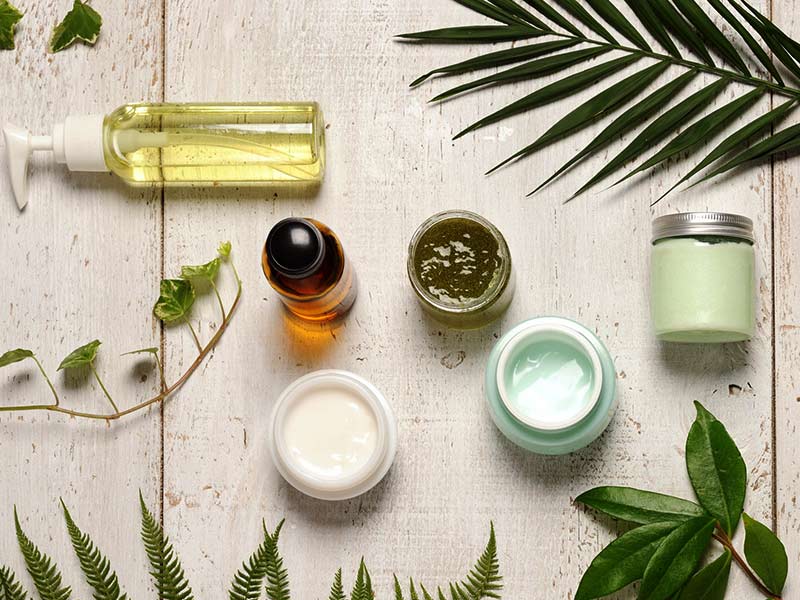 With people being more conscious about their appearance and skin care, the beauty industry has been growing rapidly in recent years as the meaning of self care has started colliding with skin care. Frankly we all love that glowing, soft, spotless and smooth skin for which we are ready to go till any extent but is buying those expensive skin care products and applying them randomly all over even useful? Well if you are someone who would love to have a skin care regime but don't know the correct way to layer up the products and the benefits associated with them, we have got you all covered up. Let's take a deep dive into the article and understand the correct way of layering your favourite skin care products and the benefits that they have with Dr. Saru Singh, MBBS, DALLM.
How To Layer Skincare Products?
When it comes to skin care and having a skin care regime the most confusing part is which product should be applied first, which should be the last one to go on and what comes next. While all this can create a lot of confusion and not following the right order can actually become a hindrance between you and the perfect glowing, spotless skin of your dreams. Here we have a simple skin care products layering guide suggested by Dr. Saru Singh, which will help you to step up your skin care game just by following a simple routine along with the benefits of using these skin care products. So without further ado let's follow the simple layering trick in the correct order to get that youthful glow.
View this post on Instagram
1. Toner
The first thing that should be followed by a mild facial cleanser is a toner. Using a toner on a clean and fresh skin would soothe your skin by creating a calming sensation, and alleviating the temporary discomfort and redness on your skin. Toners are also said to be the perfect rejuvenators as they help to give your skin a firm and tight appearance and helps to remove the impurities like dirt and dust from your skin and give you a natural glow. Along with all these benefits toner should definitely get the brownie points for its hydration properties as it increases the absorption of moisturizers which helps you to get a soft and supple skin.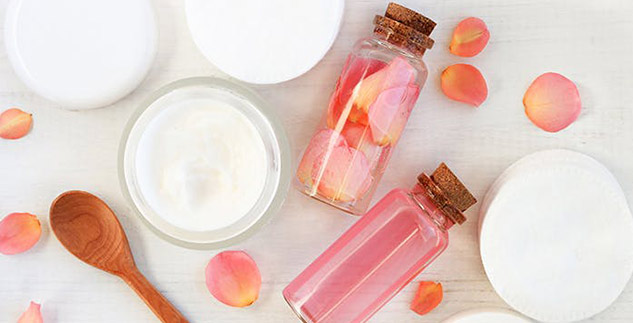 Image Credits- On Green Planet
2. Serum
Extremely hydrating skin care products that come right after the toners, facial serums can be said to be one of the best inventions by the skin care industry as it can help you with almost all your skin woes, dark spots, wrinkles, dryness, large pores and what not. Serums help you to get flawless skin with minimum effort. These facial serums also help you to get rid of skin problems like, rashes, irritation, redness and itchiness by reducing the inflammation and calming the skin. Well the benefits of a facial serum is not just limited till hydrating the dry and dull skin but they can do wonders for people with oily skin as well. These serums help to keep the access oil in check and helps to reduce breakouts as well. Well if all this is still not a good reason to add serum to your daily skin care regime here is our last shot. Along with all these amazing benefits using a serum would actually help you to reduce blemishes and get rid of those blackheads and white heas by unclogging the pores.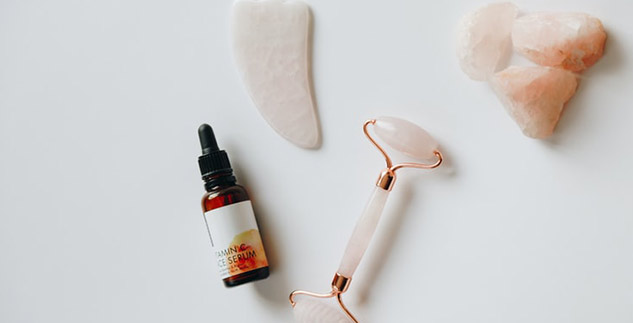 Image Credits- Skin Store
Also Read: Dermatologist Explains Why Women in 30s Must Use a Serum
3. Medicated Ointment
Now this is for those people who have been prescribed a medicated ointment by their dermatologist for some underlying skin condition such as acne, hyperpigmentation, scars, etc. As most of you can skip this step because medicated ointments should only be used as per the doctors prescription according to the condition of your skin. Make sure that you use the ointment right after the serum and before moisturizing your face.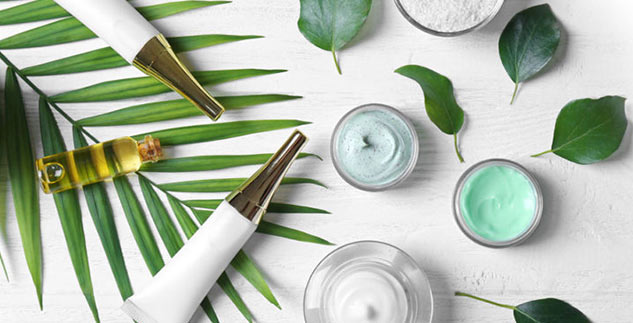 Image Credits- Cossma
4. Moisturizer
Another essential that needs to be in your skin care kit is moisturizer. No matter if you have really dry or oily skin, moisturizer is a must as it not just treats dry skin but also helps to keep it nourished and hydrated. It helps to reduce the appearance of blemishes and leads to an improved cell function and speeded cell turnover which results in a radiant glow and youthful appearance.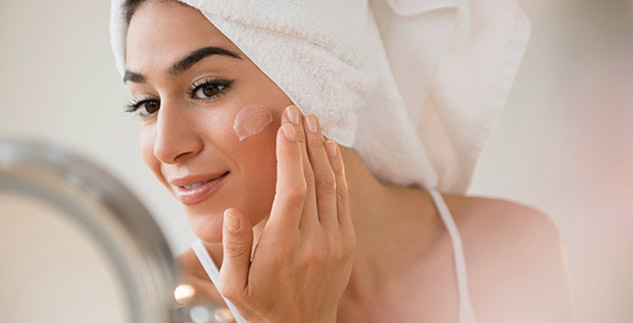 Image Credits- Daily Vanity
5. SPF
No matter how much we try but can never emphasise enough on the importance of sunscreen and the important role it has to play in your daily skin care routine. No matter if it's summer, winter or monsoon or if you are roaming outdoors or sitting indoors, sunscreen needs to be on your skin during the day even if it is a cloudy day. SPF helps to prevent the DNA damage, reduces the chances of getting skin cancer, protects the skin against sunburns, helps to avoid hyperpigmentation along with inflammation and helps to avoid the early signs of aging such as wrinkles and fine lines.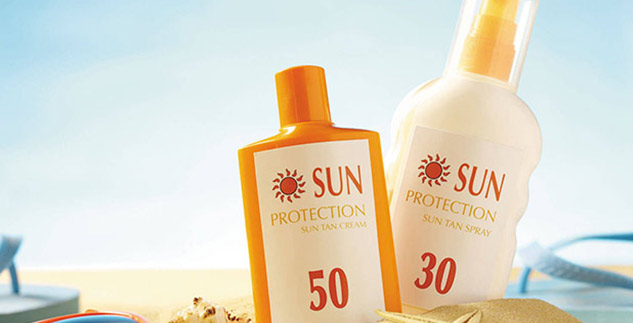 Image Credits- In Country Value Oman
Also Read: Why It Is Important To Apply Sunscreen? Benefits and DIY Sunscreen At Home
Some Skin Care Tips
Along with the correct layering order of the skin care products here are a few tips and tricks suggested by Dr. Saru Singh which will help you to achieve flawless and glowing skin.
Also Read: Post-Workout Skin Care Routine: 5 Musts After Sweating It Out
Apply your skin care products in such order that the products with light consistency goes first and the ones with heavy consistency go in the end.
Always apply SPF on your skin without fail regardless of your age, gender, skin type or skin color.
If you want to apply make up, layer it on top of your moisturizer and SPF.
(This article has been created on a post by Dr. Saru Singh, MBBS, DALM on her instagram Profile)
Main Image Credits- Nuevo Skin Care
Read more articles on Skin Care