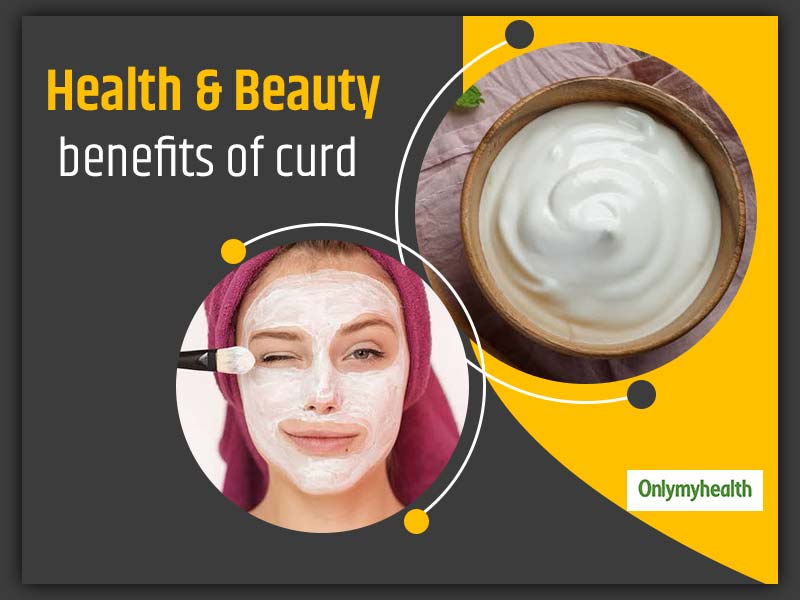 A lot of people keep their health first, while for some beauty is their foremost priority. Well, what if you can attain both with the help of a dairy product? That's right. Curd, also known as yogurt or dahi is beneficial for your health, hair as well as skin. From Aloe Vera to papaya, there are various home ingredients that you can apply and eat for better skin and hair. They also benefit your digestive system. Curd also has the appropriate nutrients and elements to keep the functioning of your body and beauty well. Curd is a daily home product and is used in numerous dishes. It is rich in calcium, vitamin B-2, vitamin B-12, potassium, and magnesium, which makes it so beneficial for us. Further, we have detailed some points about the health and beauty advantages of curd.
Beauty benefits of curd
Here are 4 beauty benefits of curd:
Protects from premature wrinkles
Wrinkles come early on the skin of several people. If you use dahi as your healing agent, then it can save you from this problem. The antitoxidants that are found in curd help in plumping the skin in order to protect it from getting premature wrinkles. Besides, curd also aids acne.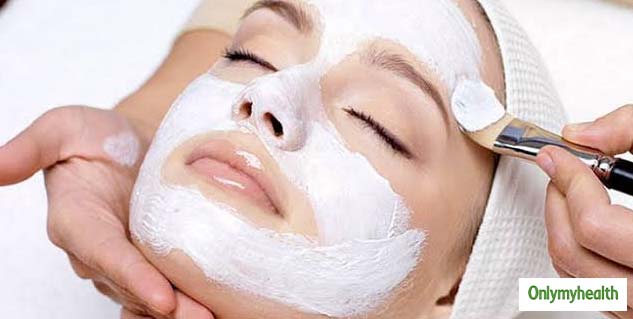 Removes dandruff
Curd can also help in removing dandruff from your scalp. This natural home remedy has antifungal elements present in it, which helps in eliminating dandruff, making your hair even more smooth, soft and shiny.
Eliminates dark spots
Curd/dahi acts as a healing agents for the dark spots on your skin too. In fact, it has the ability to make your skin better naturally, through its properties. The dairy product helps in throwing away the waste elements from your skin.
Also Read: Milk Vs Curd Vs Buttermilk: What Is The Right Time To Consume Them?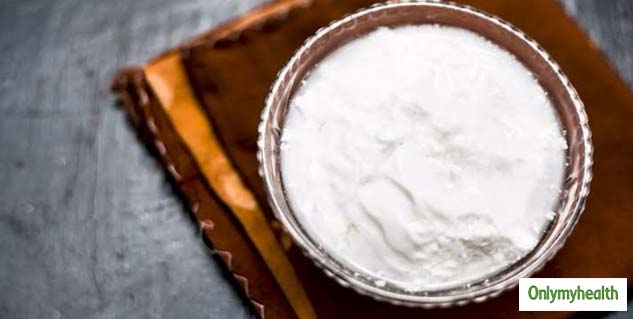 Healthy and glowing skin
Curd contains high acidic substances like vinegar and lemon juice, making it antibacterial and antifungal to protect your skin from various problems. You have to mix curd with a little bit of lime juice and let it do the magic on your skin. After a few minutes, wash it off with lukewarm water.
Health benefits of curd
Listed down below are some health benefits of eating curd:
Improves Immunity
As mentioned above, again, curd contains the good bacteria which proves to be beneficial for our immunity system too. It helps in improving our health and building our immunity stronger to prevent from airborne diseases.
Makes bones and teeth stronger
As curd is a dairy product, it is very rich in calcium and phosphorus. These nutrients help in making your bones and teeth even more stronger.
Also Read: Eat 3 Servings Of Yogurt A Day To Reduce Up To 22% Belly Fat
Helps in losing weight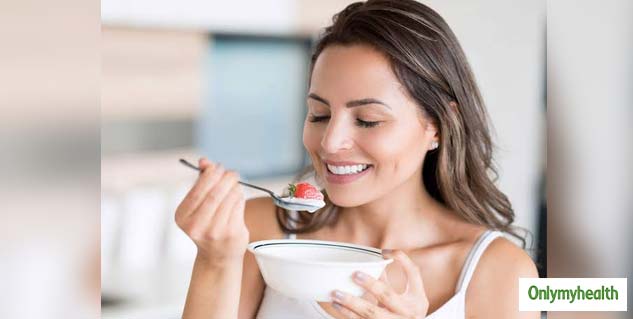 Another added advantage of eating curd is that it protects your body from the development of cortisol, which in turn could have led to obesity and hypertension. Consuming curd on a regular basis can help you in losing weight too.
Enhances digestion system
Curd contains both good and bad bacteria. Therefore, the good bacteria acts as a help for our digestive system. It is a good probiotic and helps in clearing out the waste from our digestive system. It enhances your gut activity and is also a helping ingredient if you have an upset stomach/indigestion.
These were some health and beauty benefits of eating curd. Sometimes, it is mixed with other healing agents to make the best home remedy possible. Our body can receive proper minerals and vitamins with this everyday dairy product.
Read more on Mind and Body