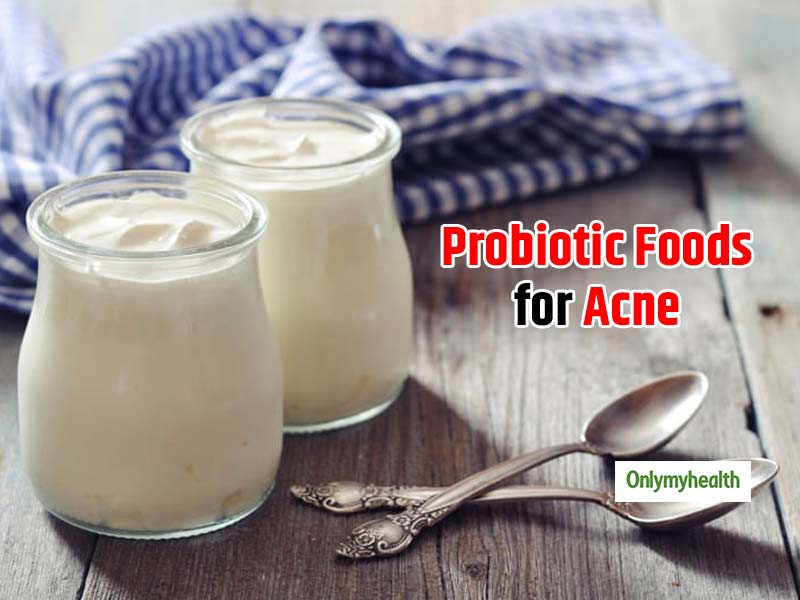 Acne is something from which both man and woman are tired of. From expensive face products to avoiding oily and fatty food, you might be tried of these remedies. Stubborn acne never leaves you alone. Do you know acne can be treated if you starts consuming probiotics?
You might be in a huge misconception that bacteria is bad for your health but not everything which you think is bad for you. Some might work to your advantage too. Few bacterias are actually good- good for your health, good for your gut, good for your skin and good for acne too.
Here are 5 probiotic foods that help in treating acne naturally
Yogurt
When you think about foods rich in probiotics or good bacteria, yogurt tops the list. Bacteria present in yogurt can improve your health. It is made up of milk that has been fermented by friendly bacteria, mainly lactic acid bacteria and bifidobacteria. Consuming yogurt is associated with many health benefits, including improved bone health and also benefits people with high blood pressure.
Also read: Ways to Use Honey for a Glowing Skin
Pickles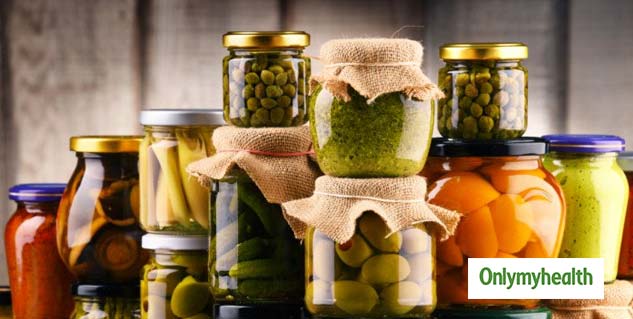 Eating fermented vegetables or pickle is an easy way to ingest probiotics. Pickled cucumbers, cabbage, beetroot, carrots, onions, etc., are great source of healthy probiotic bacteria which may improve digestive health. Note that, pickles also tend to be high in sodium so it is highly recommended to avoid eating pickles for people with high blood pressure. Also, pickles made with vinegar do not contain live probiotics.
Buttermilk
Liquid which lefts after making butter is known as buttermilk. There are two main types of buttermilk
Traditional buttermilk
Cultured buttermilk
Traditional buttermilk is the only version rich with probiotics. Whereas, Cultured buttermilk generally does not have any probiotic benefits. Apart from being rich in probiotics, buttermilk is low in fat and calories. Also contains several important vitamins and minerals, such as vitamin B12, riboflavin, calcium and phosphorus.
Raw cheese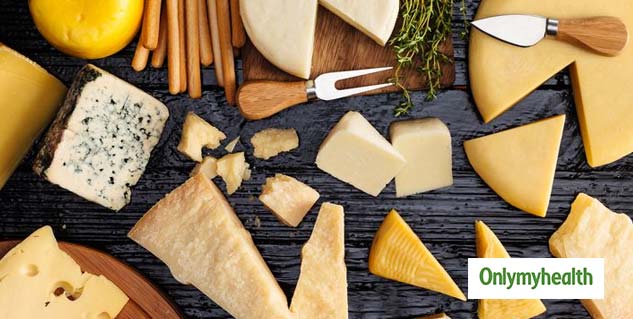 Cheese is another dairy product enrich with probiotics. Most of the cheese are fermented, but it does not mean that all of them contain probiotics. Cheese which are made from the milk of cows and goats are high probiotic foods. Cheese is a very good source of protein and highly nutritious. It is also rich in vitamins and minerals, including calcium, vitamin B12, phosphorus and selenium. Keep in mind that whenever you buy cheese, check that cheese in unpasteurized and raw as only these contain probiotics.
Also read: Beauty benefits of chocolate mask you must know
Kombucha
A fermented black or green tea drink well known as kombucha is every effective in treating acne. Kombucha is becoming the new favorite drink because it works amazing for your digestive system, and it all reflects on your skin. You can easily make it at home. As kombucha is fermented with bacteria and yeast, it does probably have health benefits related to its probiotic properties.