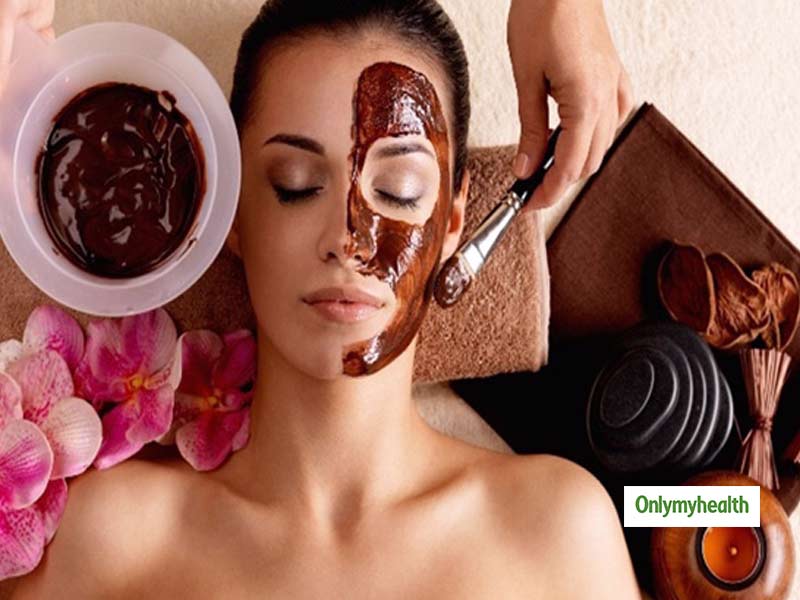 Chocolate works as healing agent whenever you feel low or stressed. Products made up of chocolates are loved by everyone. But do you know, chocolate not only tastes good but it also deeply hydrates and nourishes skin.
Chocolates, especially the dark ones are loaded with beauty and health benefits. Here are some amazing benefits of using chocolate mask which will enhance your beauty
Benefits of using chocolate face mask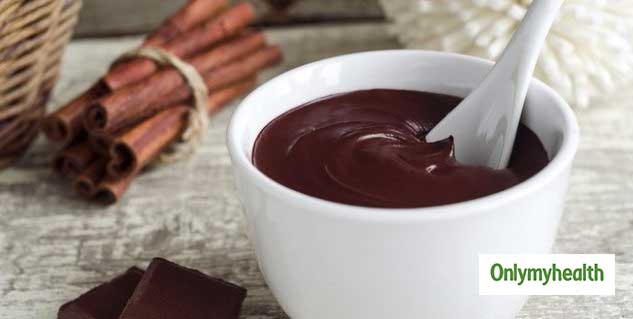 Antioxidants and vitamin C present in chocolate help in keeping your skin hydrated and moisturized. If you are facing problems like rough and dry skin then you must try chocolate face mask, as it provides moisture to the skin and keeps it hydrated for all day long. Ones in a 15 days, you can go for this chocolate treatment to gain best result.
Nutrients to the skin
Chocolate face mask provides all essential nutrients, vitamins and minerals to skin. It helps in fighting aging and you can also get rid of dry skin, rough skin, black spots and so much more. Chocolate mask also provides protection from the harmful UV rays of the sun, pollution, bad weather, etc., as it contains tryptophan, an important compound that provides skin protection.
Lightens the complexion
Chocolate face mask is great if you want to lighten up your skin. Presence of powerful antioxidants in chocolate help to stimulate the skin cells to regenerate and lower the pigment production.
An excellent moisturizer
Dry skin makes your skin look dull and weak, if care is not taken properly. Chocolate face mask works wonderful in treating dry skin. Excellent properties found in chocolate will help moisturize the skin and level it looking radiant.
Apart from all this, helps in fighting ageing, detoxifies the skin, treats acne, makes the skin smooth, removes dead skin cells and rejuvenates the skin.
Also read: Make Your Own Fruit Face Pack for a Glowing Skin
Before you go for chocolate face mask keep these things in your mind:
Dark chocolate is best in all chocolate types and for maximum benefits from a chocolate mask, choosing dark chocolate would be a great decision.
It is advisable that you must go for a patch test first, as some people may be allergic to chocolate mask.
Considering the sensitivity of eyes, do not apply the face mask near your eyes.
Benefits of using chocolate mask for hair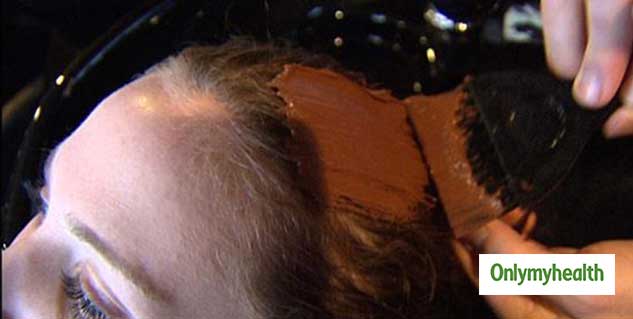 Taking care of hair one of the biggest challenge for everyone. What to use? Which product is better for hair care? How to deal with all these hair problems? So many questions keep on running, it is hard to manage hair and even harder to find the solution.
You might be thinking how chocolate mask will benefit my hair, so here is a reason for why using chocolate mask for your hair is better than any other product.
Also read: Amla Reetha Shikakai: Know how to use these magical ingredients for hair fall
Antioxidants, minerals and vitamins present in chocolate helps you get long and heavy hair. If you have irritated scalp, itching from dandruff, damaged hair, vitamin deficiency or if you suffering from hair loss then there is one solution for all you problems. Yes, using chocolate mask can solve all you hair issues.
So, what are waiting for? Go get those dark chocolates out from fridge and start using instead of eating.
Read more articles on Skin Care.