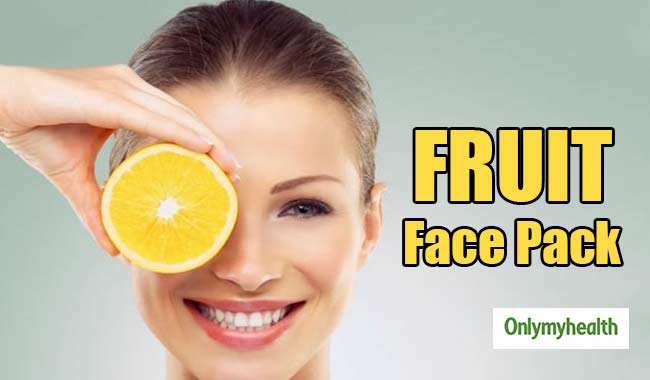 Fruits are the best way to keep your skin healthy. You can make your own fruit pack to get a smooth and glowing skin. Read on to know some easy methods to make your own fruit face pack.
Fruits are loaded with nutrients and antioxidants which are highly beneficial for the skin. Fruits can help you achieve a glowing and healthy skin. When combined well to make a face pack, fruits can work wonders for your skin. Do not depend on artificial face packs which can only give you fake promises for a glowing and smooth skin. Make your own face pack with fresh fruits which can offer you the maximum benefits. Ditch your artificial face packs now and rush to the kitchen and make your own. A natural fruit face pack will give you all the required nutrients to give the natural glow to your skin. Here are some easiest fruit face pack ideas which you can try.
Banana face pack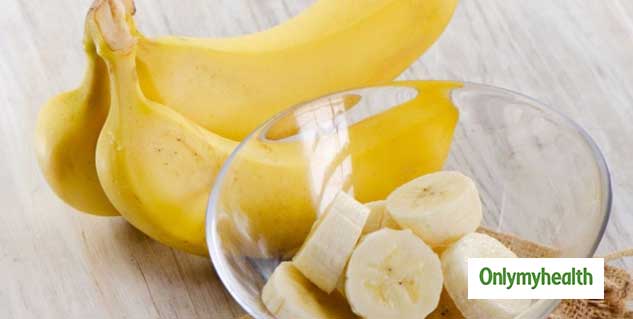 You can find a banana very easily. Use a fresh banana to make a face pack which can give amazing benefits to the skin. To make your own banana face pack, take a half banana and half tablespoon of honey. Mash the banana and add honey to it. Later add one tablespoon of lemon juice to the mixture. apply this mixture to your face and leave it for at least 20 minutes. Later wash your face properly. This banana face pack will help you treat acne as well as give you the natural glow.
Also read: Orange Peel For Skin: 3 easiest ways to make your own face mask
Papaya face pack
Papaya is one of the amazing fruits for the skin. You will notice that most of the skin care products contain papaya. It works well for the skin when applied directly on the skin. Papaya face pack is a great way to refresh your skin. To make papaya face pack take two medium-sized papaya pieces and mash them properly. Now add one tablespoon of honey to the mashed papaya. First, clean your face properly before applying the paste. On clean and dry face apply the paste evenly and allow it to rest for at least 20 minutes. After 20 minutes wash your face properly with water. Apply a mild face wash in the end. Apply this face pack regularly to get a smooth and glowing skin.
Apple-Orange face pack
This face is extremely loaded with nutrients as it contains the goodness of two fruits together. It will contain the maximum vitamins and the goodness of citric acid present in oranges. Take a few chunks of apple and few slices of orange and blend them together to make a thick paste. Now add one tablespoon of honey and two pinches of turmeric to the mixture. You can also add few drops of milk to the paste to make it smoother. Now apply this paste on your face and neck as well. Keep it for minimum 20 minutes and later wash it with water properly.
Also read: 4 Superfoods for a Healthy Looking Skin
Mango face pack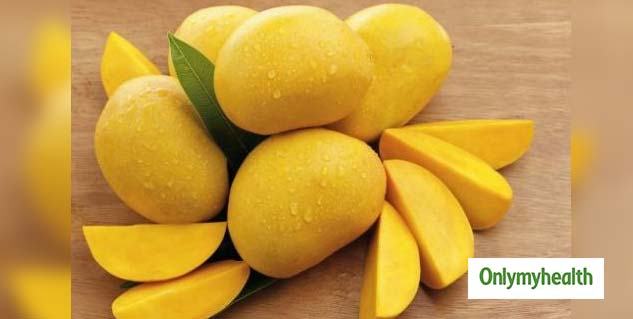 A mixture of mango and curd will help you achieve flawless skin. Mango and curd are a great combination for your skin. Take a few mango pieces and one tablespoon of curd. Mix the curd with the mango pulp. Now apply this paste on your face and leave it for 20-30 minutes. Later wash your wash properly and apply mild moisturiser.
Make these fruits your best friend for a glowing skin. You should also eat healthy to keep your skin healthy. If you are allergic to any of these fruits then you should avoid using it.
Read more articles on Skin Care.
For more related articles, download OnlymyHealth app.