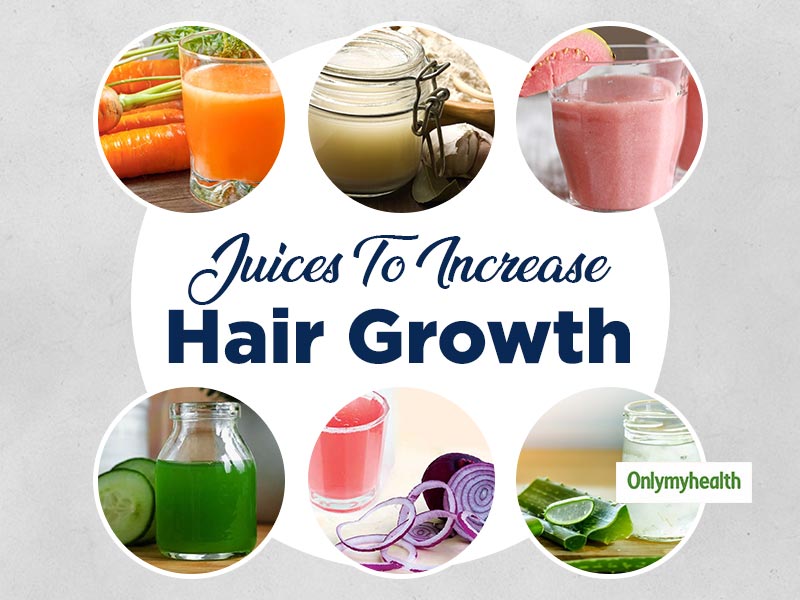 How many juices or extracts you have tried on your hair so far apart from aloe vera juice? Hardly any as we are reliant on shampoos, conditioners, serums, etc. for hair care needs. Little do we know, certain fruit & vegetable extracts promote hair growth and treat hair problems. Regular application of these juices lessens the chances of hair loss.
1. Onion Juice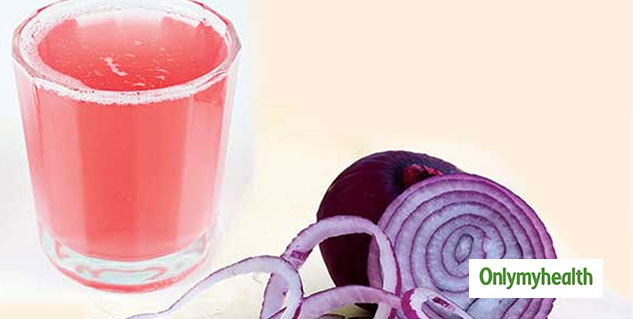 All of us know how beneficial is onion for hair. The application of onion juice is best known to prevent the graying of hair. Besides, massaging the scalp with onion juice promotes healthier hair growth. It nourishes the hair follicles to strengthen hair from the roots. Learn Simple Ways to Use Onion Juice for Hair Growth.
2. Aloe Vera juice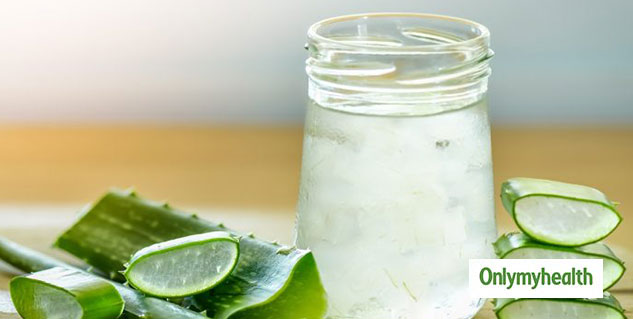 Instead of rubbing aloe vera pulp, prepare its juice and gently massage in your scalp. It combats hair loss and hair breakage by increasing hair strength. This juice is amazing for dandruff and restores the natural shine and softness of your mane.
Also Read: Make Your Own Aloe Vera Juice With These Simple Steps
3. Garlic Juice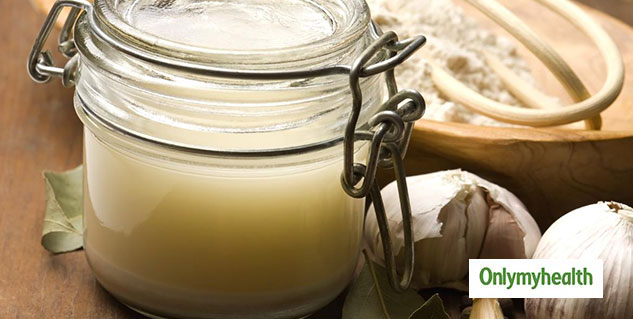 The anti-fungal and anti-bacterial properties of garlic are known to one and all. It is one of the major ingredients used in Ayurvedic medicines for hair health. When you apply and massage garlic juice in your scalp, the blood flow increases to bring back the lost luster, softness and strength of hair.
4. Kiwi Juice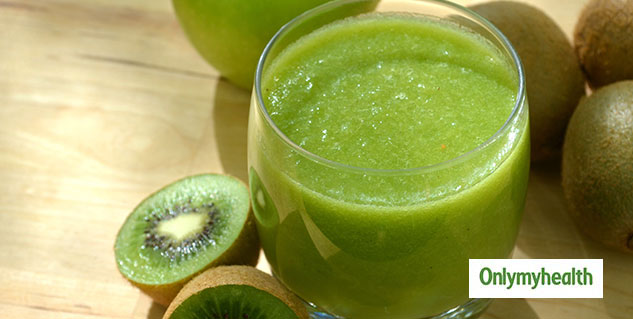 Don't be surprised! Kiwi is not only good for your internal health but also boosts your hair health. This fruit contains a high amount of vitamin E which is essential for hair growth. It cleanses the scalp and minimizes hair fall.
5. Spinach Juice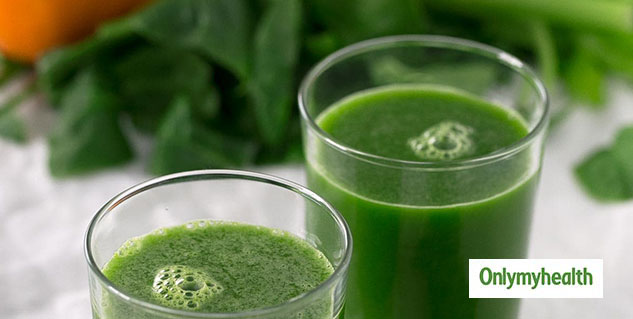 Spinach is a powerhouse of vitamins and minerals which are good for your hair. If you are dealing with hair thinning problem, apply spinach juice in your scalp twice every week and see the positive changes it brings for your hair. As spinach is rich in Vitamin B, it promotes hair growth.
6. Carrot Juice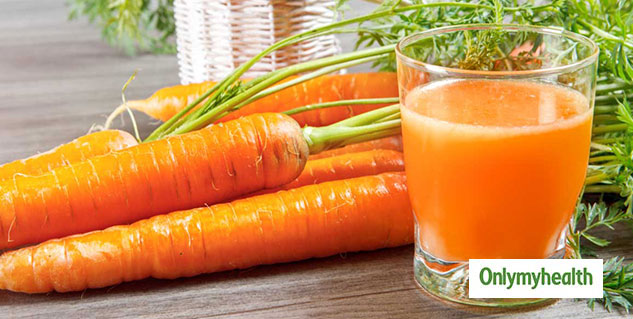 Carrots contain vitamin C and beta-carotene which enhances shine and natural hair color. If you apply carrot juice to your scalp, your hair follicles will become strong and thus, hair breakage will get reduced.
Also Read: Unexpected Benefits Of Drinking Pickle Juices
7. Cucumber Juice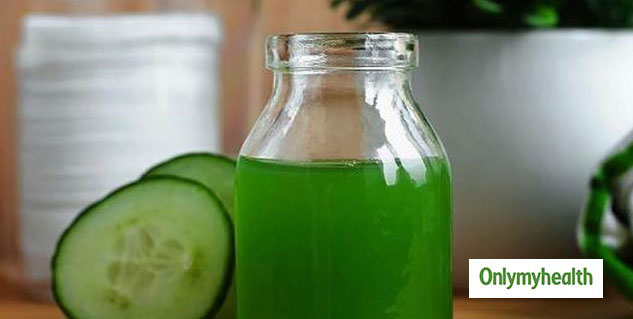 Cucumber has cooling and soothing properties. It will relieve scalp itching by releasing certain enzymes. It also increases blood circulation to nourish the follicles. The quality of your hair will gradually improve.
8. Coriander Juice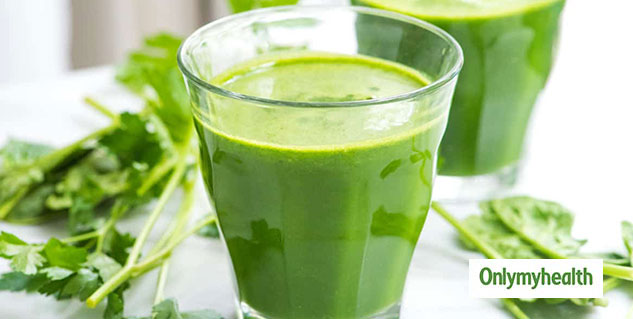 To fight hair fall, you can take the help of coriander juice. Crush coriander leaves and collect its juice. Apply this onto your scalp, keep it or one hour and then shampoo. It is better to use organic shampoos such as Khadi Herbal Neem and Aloe vera shampoo.
9. Guava Juice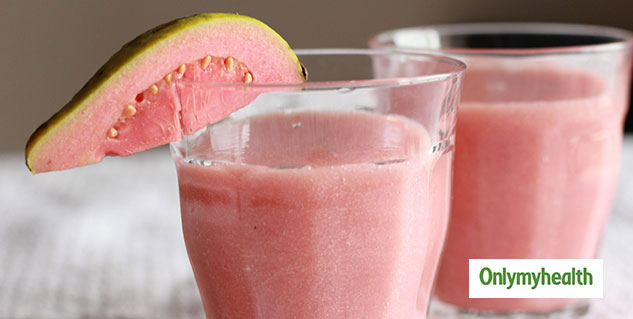 Guava is loaded with antioxidants and essential vitamins & minerals like folic acid, calcium, iron, etc. Boil the fruit and wash your hair with that water. You may also extract fresh guava juice and apply it on your hair to reap its benefits.
Also Read: Benefits and Side Effects Of Guava Leaf Herbal Tea
10. Strawberry Juice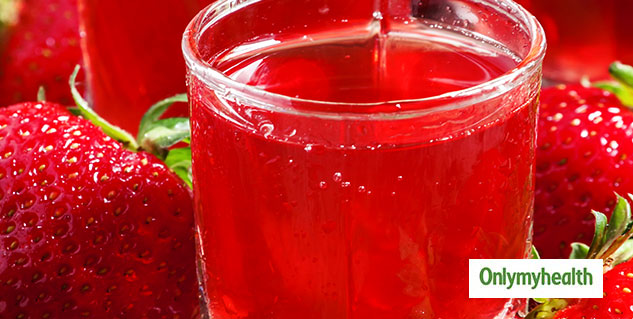 Strawberries have vitamin C which stimulates hair growth. You can either apply the strawberry pulp directly on your hair and scalp or squeeze out some juice and massage.
Read More in Hair Care