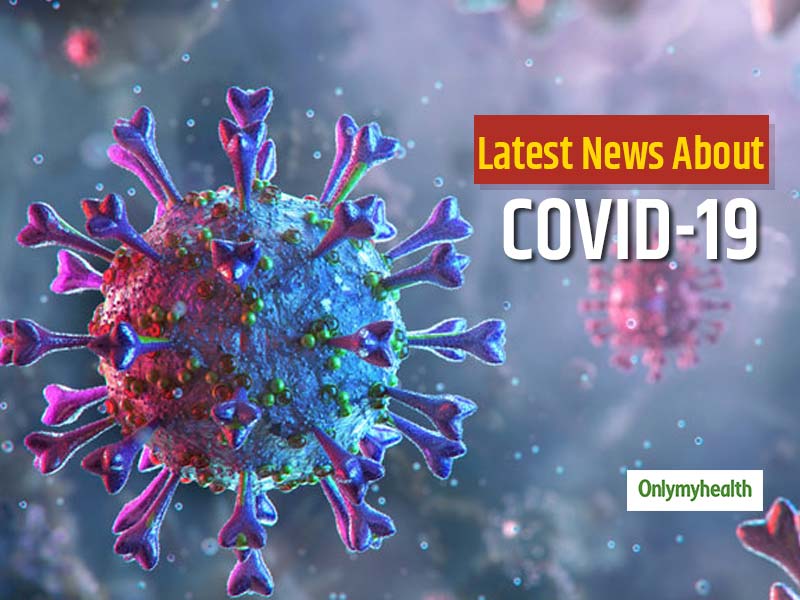 How long is the coronavirus going to last? This is one question that the whole world is seeking answers for, agree? We are so done with this virus and the damages it has caused that all we want is this to end. Successful vaccine trials have brought a ray of hope but many new developments need to be checked. Even if you are constantly following up news related to coronavirus, you might miss out on these so check them out here.
New COVID-19 Symptom Identified
Initially, at the time of the outbreak, the potential symptoms of coronavirus were limited to cough, sore throat, fever and breathing discomfort. The symptoms have evolved and now there are numerous signs that the body shows upon contracting the virus. Earlier we reported about pink eyes or conjunctivitis to be a sign of this virus and soon after diarrhoea was also found to be experienced by COVID-19 patients. The newest is persistent hiccups. This is unusual but true!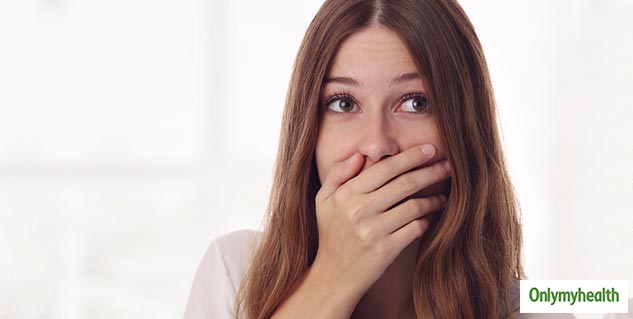 The American Journal of Emergency Medicine recently published a report where a 62-year-old man complained of persistent hiccups got admitted to the hospital. The tests identified him to have problems with lung capacity after which he was tested positive for COVID-19. Hiccups occur due to involuntary contractions of the diaphragm which is an important muscle that helps in breathing.
Mouthwash gargling can prevent COVID-19 transmission
Mouthwashes are mostly used in emergencies to cover up brushing and prevent mouth odour. But this recent study has given a new angle to mouthwash use and benefits. If research published in the Journal of Infectious Diseases to be believed, gargling with clinical mouthwashes can prevent transmission of COVID-19 virus. This kills the viral particles present inside the mouth and possibly reduce the risk of transmission for some time.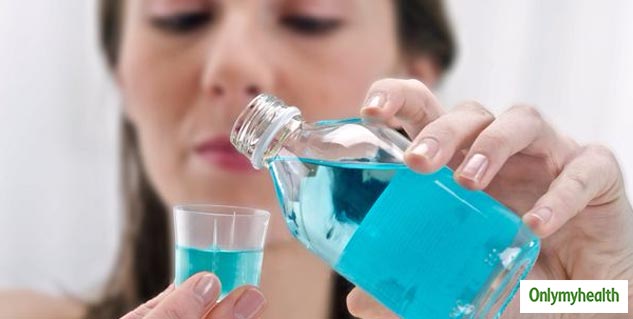 However, the researchers have also mentioned to not consider mouthwash as a weapon to treat or prevent coronavirus infection. According to one of the researchers, "Our findings clearly advocate the evaluation of selected formulations in a clinical context to systematically evaluate the decontamination and tissue health of the oral cavity in patients and healthcare workers to potentially prevent virus transmission."
Also Read: Make Your Own DIY Mouthwash To Get Rid Of Bad Breath
Knitted masks and bandannas are least effective for coronavirus prevention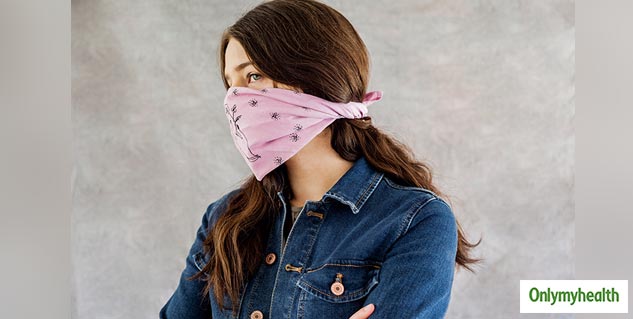 If you think that anything that can cover your mouth is efficient in protecting against coronavirus infection, you are wrong. This pandemic has necessitated covering faces with masks especially in public places or infection-prone areas. This has given rise to trendy face masks including the knitted ones, gaiters and bandanna. According to experts, these are not effective in preventing the transmission of respiratory droplets that carry traces of the virus. Thus, wear a proper face mask to protect yourself.
Also Read: Maskne Is The New Acne That Your Face Mask May Give You
Young children are being diagnosed as COVID-19 long haulers
COVID-19 long haulers are those who have suffered from this autoimmune disease but pertain to the symptoms for a longer time period. Mostly kids are identified as long haulers. Parents from all across the globe are sharing their experiences where their children are showing COVID-19 symptoms for weeks and months. Once supremely active, they are now so sick that they are unable to stand for a long time.
Long haulers generally suffer from various symptoms including headaches, mouth sores, skin rashes, blocked lymph nodes, etc. for the longest possible time.
We must stay updated with the coronavirus information to keep ourselves guarded. A lot of people do not have access to the right information, you are lucky to be able to know everything that's happening around you.
Raed More Articles in Miscellaneous