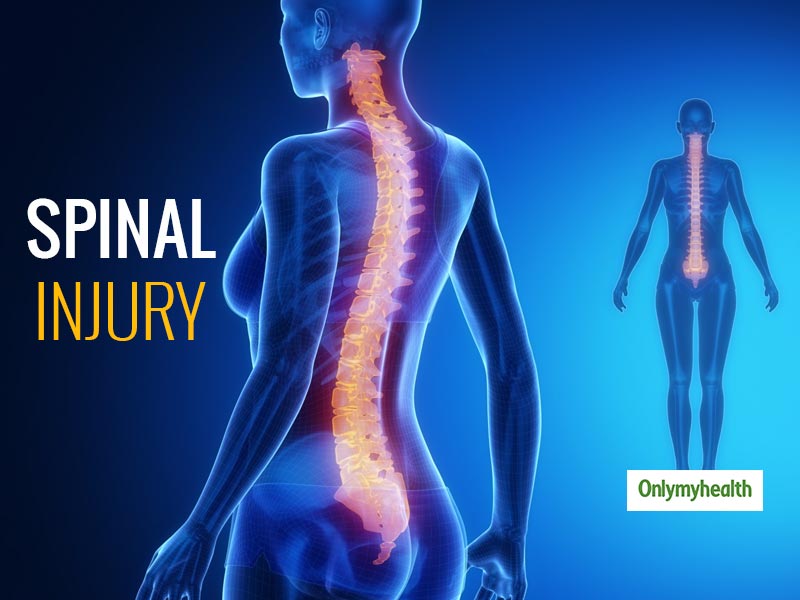 What Do You Need To Know To Keep That Spinal Injury Away!
Our spine is literally the backbone of our life. It's because of this marvellous structure that we stand tall. Designed most beautifully, the spine is engineered in such a way that it provides strength and flexibility together. However, with these complex functions to perform, the spine is also susceptible to injuries quickly, making back pain the second most prevalent cause for leave from work. Excessive strain on the lower back is a common feature in current day lifestyle irrespective of your profession. Keeping this structure in its perfect alignment is at most essential to lead a healthy life. Broadly, we can divide spinal injuries into two types, micro-injuries (caused by daily wear and tear) and macro traumas (caused by actual damage). While the macro injuries are accidental and sudden, therefore beyond our control, the micro-injuries can be completely taken care of by small modifications in our life. Also, when we take care of the micro-injuries and keep our spine more energetic, we protect our spine from macro and micro-injuries.
Get moving
Regular physical activity helps in easing the muscle tension and hence helps in strengthening the spine. Exercise in any form not only helps to keep the weight in check but also enhances the core and the muscles which structurally support the spine. With the sedentary lifestyle, It is essential to get moving to consolidate all the joints, including that of the spine.
Eat healthily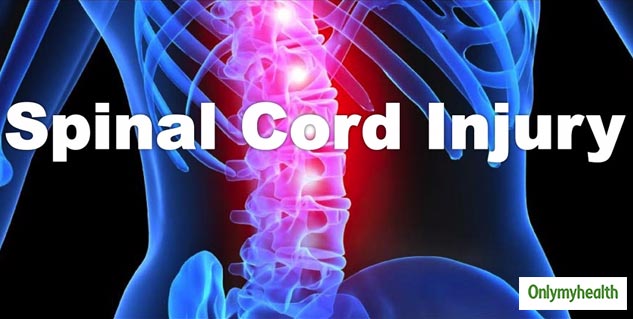 Weight around the core shifts your centre of gravity, putting extra strain on the lower back. This could become the starting point of hurting your back. Hence it is crucial to keep those extra kilos in check. The mildest way to do this is by starting to eat healthily. This not only will keep your weight in check but will also strengthen the bones giving ultimate strength to the spine.
Also Read: 5 Millennial Health Problems That Young Adults Must Know
Posing Proper Postures
Posing proper postures in daily activities is essential for the health of your spine. From standing straight without slouching all protruding your stomach two sleeping on one side of your body with knees bent, correct postures in every activity like sitting, bending, walking and lifting weights are essential to avoid straining your back.
Also Read: How To Relieve Sciatic Nerve Pain And Numbness
Fashion Tips
Being fashionable is helpful but not at the comfort of your back. Wearing high heels can shift the centre of your weight, and hence one must consider sticking to small heels or slipping into a pair of low heeled shoes in between if you have to go higher. Similarly, extremely skinny jeans or clothes that are too tight to interfere with bending, sitting and walking, causing stiffening of the joints and Are harmful to the back. Purses or bags with adjustable strap lengths are essential to avoid straining of your back. When carrying a heavy bag, try switching hands frequently to prevent post putting stress on one side of the body.
Avoid the overdo
Anything in excess is always harmful. Heavy workouts, especially with weights, are dangerous and damaging to your back. Light exercises and cardio are just right for the spine. Similarly, habits like smoking, excessive drinking damages the bone health and restricts nutrient entry into the spinal discs, thus making these individuals more prone to a spine injury. Excessive use of back support for braces causes weakness of the surrounding muscles again making spine prone to injury. Overuse of any of these essentially makes your spine weaker.
(Medically reviewed by Dr. Shradha Maheshwari, MBBS, DNB Neurosurgery)
Read More Articles in Miscellaneous