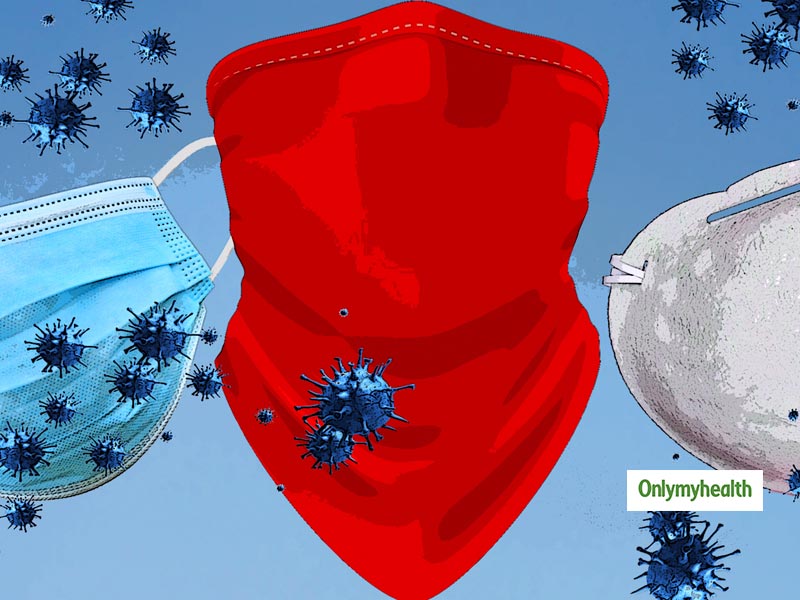 With relaxations in rules and regulations and everyone coming out of their homes for daily chores and routine life, it is common to see people covering their faces with bandannas and fancy knitted masks. But are those a safe replacement to the face masks, which are suggested for use by health experts? The reply to this was found in a study published in Science Advances. The study mentioned that bandannas and knitted masks can be used as a face covering but are the least effective in preventing the spread of virus, SARS-CoV2. It mentioned that mask alternatives do not offer full protection against COVID-19.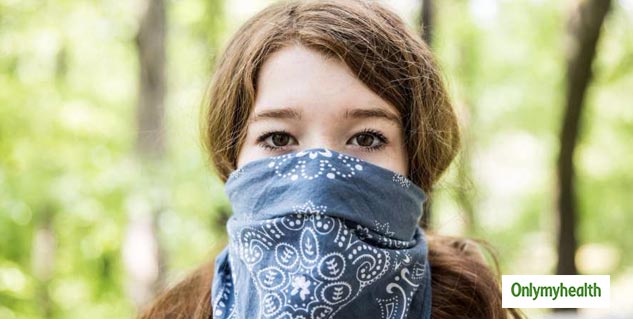 Also Read: Russia Made World's First COVID-19 Vaccine, Frontline Workers Will Be Vaccinated First
Martin Fischer, a chemist and physicist, explained in the study how small droplets are typical to be dispersed in the environment while speaking. Hence, this proves that while talking, it is possible for the spreading of disease even when not coughing or sneezing. He said that the ones that worked best were three-layer masks and cotton masks, which are also easy to be made at home.
The study was done by comparing a variety of masks and alternatives like surgical masks, neck fleece and bandannas. But the other options had very little protection against the droplets released in the environment. However, research parties said that more research needs to be done on this, in comparison to how people wear masks and its use. But, the study was said to be a tool to disseminate information as to how and what kinds of masks are essential for complete protection from virus transmission while talking, coughing and sneezing.
Also Read: Gyms Are Reopening But Are The Safety Measures Enough? Doctors Express Concern
The most important is to know that one should wear a mask and adequately not make common mistakes while wearing and taking out the masks. Watch this video below to know the right way to wear a mask for proper safety from the virus transmission. Also, do not forget to change your masks regularly or wash the cotton masks for hygiene practices.
Read more articles on Health News