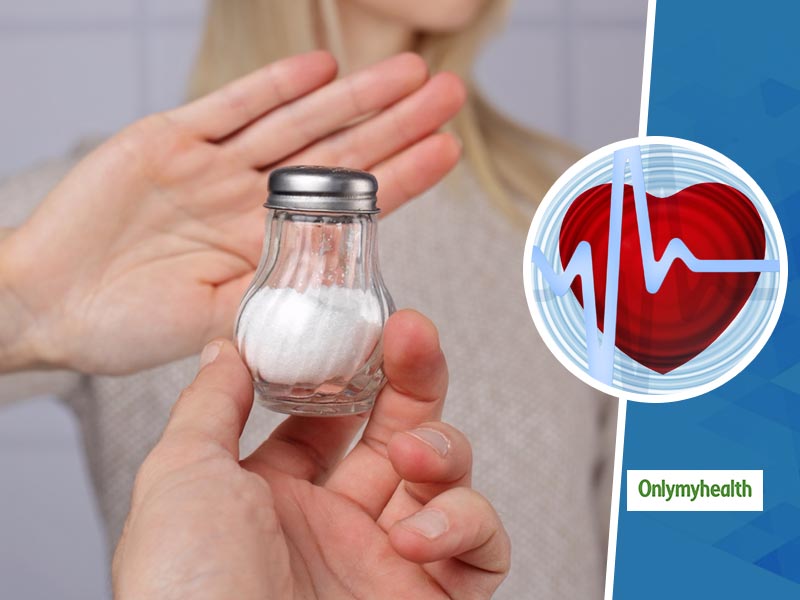 How Does Low Salt Intake Cause Heart Disease?
New research has declared that people on a low salt diet are more inclined to death due to heart attacks. The verdicts of the study have been issued by The Journal of the American Medical Association. The analyst observed a group of over 3500 people (middle-aged Europeans) for the survey. The group was actively seen for eight years. The study also took into perception the case that none in the unit were suffering any hypertension and cardiovascular-related problems at the time the investigation was inducted. The purpose was to observe every person's sodium intake in 1 day with the aid of the urine test.
Low-Salt Diet And Heart Attacks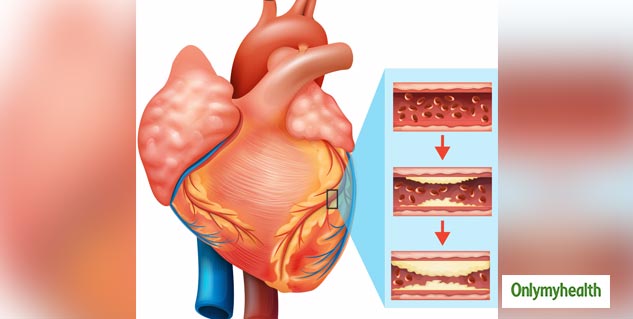 However, the study had been trashed by many experts who are challenging it to be uncertain, general and indicative at best. They claim that a low salt diet raises heart attack danger. The result showed that a low salt diet increased heart attack risk in maximum people. At least fifty people on the low salt diet expired of a heart attack during the study. The chance of heart attack-related mortality was most common in the group, who had the most considerable salt consumption during the research. 10 people from the group died during the investigation.
Also Read: Learn The Art of Positive Visualization For Sound Mind and Healthy Body
Low Salt Diet And Blood Pressure
For this new research, analyst drew data from 7 other separate pieces of research carried, which in total examined around seven thousand people. These people were told to decrease their daily salt intake from eight to nine mg to approx four mg. It was seen that although within 6 months there was a reduction in the blood pressure of the individuals. A decrease in regular salt intake did not change the peril of heart attacks (heart diseases).
Also Read: Take These Cues To Transform The Vibe Of Your Bedroom To Attract Positivity
Excess Salt Intake And Health Issues
Now there is new research that exposes the age-old notion that excess salt is bad for our well-being. It denies the previously proved fact that it is a high salt diet that boosts the risks linked to heart attacks and hypertension. This research is in close contact with what has been disseminated for long. As of now, however, this approach that excess salt does not have any impact on heart disease is not permanent. It requires further analysis in terms of research and analysis so that its efficacy can be conclusively determined.
Conclusion: According to this research (which has been carried at the University of Exeter), although cutting down on salt temporarily benefits to lower blood pressure. Regulated salt consumption does not induce heart disease, according to the research.
Read More in Latest Health News