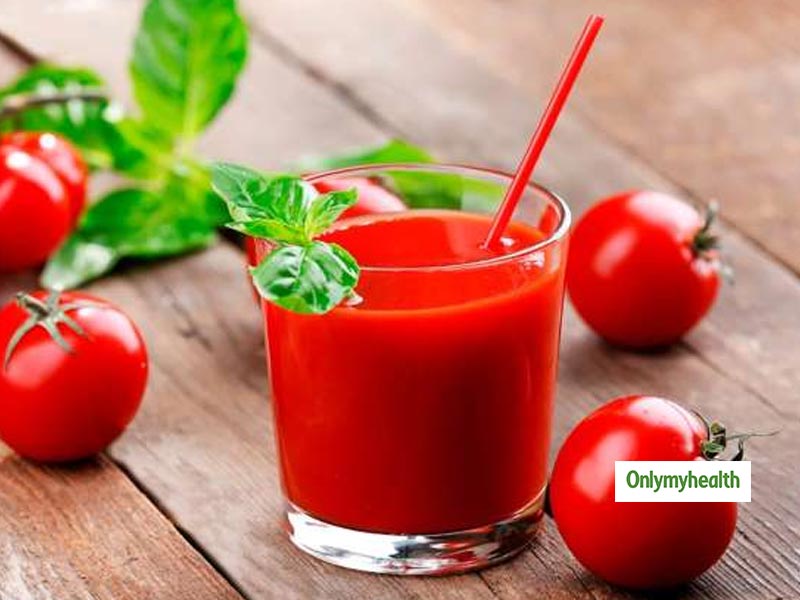 Hypertension and high cholesterol levels are a common problem these days. The lifestyle followed today and consumption of unhealthy diet, both contribute to these conditions. Consumption of medicines will no help you treat the condition effectively. Natural remedies and healthy practices are the best way to deal with this condition without any side effects.
According to a recent study, drinking unsalted tomato juice can help you lower your blood pressure and cholesterol levels. Tomato juice is beneficial for those adults who are at a higher risk of cardiovascular diseases.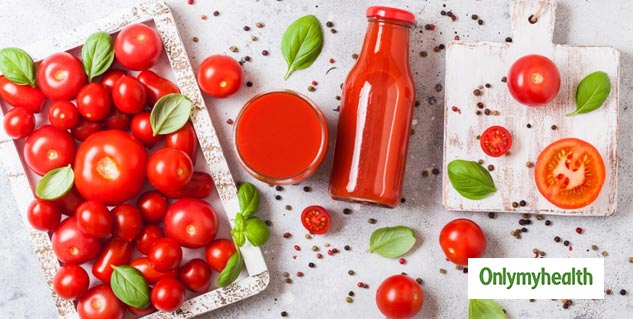 Also read: 5 Healthiest Juices You Should Be Drinking
The study was published in the Journal of Food Science and Nutrition. Researchers from the Tokyo Medical and Dental University in Japan contributed to this study.
For the study, 500 individuals were examined out of which 184 were male and 297 were female.
During the study, it was observed that 94 patients with untreated pre-hypertension and hypertension noted a significant drop in blood pressure. Systolic blood pressure lowered from an average of 141.2 to 137 mmHg, and diastolic blood pressure lowered from an average of 83.3 to 80.9 mmHg.
Also read: 5 Prebiotic Foods for Digestion
Whereas, 125 patients were noted with a lowered level of cholesterol from an average of 155 to 149.0 mg/dL. Hence, tomato juice was found to be beneficial for both conditions. The research further elaborated that the results were the same for both men and women for all age groups.
Other ways to manage hypertension
Move more throughout the day
If you are overweight, lose your weight
Reduce alcohol consumption
Keep the salt shaker off the table
Consume less caffeine and more fruits
Keep the stress under control
Natural ways to reduce cholesterol
Add more fiber to your diet
Avoid smoking and drinking as much as possible
Add healthier options like green tea, nuts, fresh fruits and vegetable to your diet
Stay active and keep your cholesterol numbers on check
Read more articles on Health News.