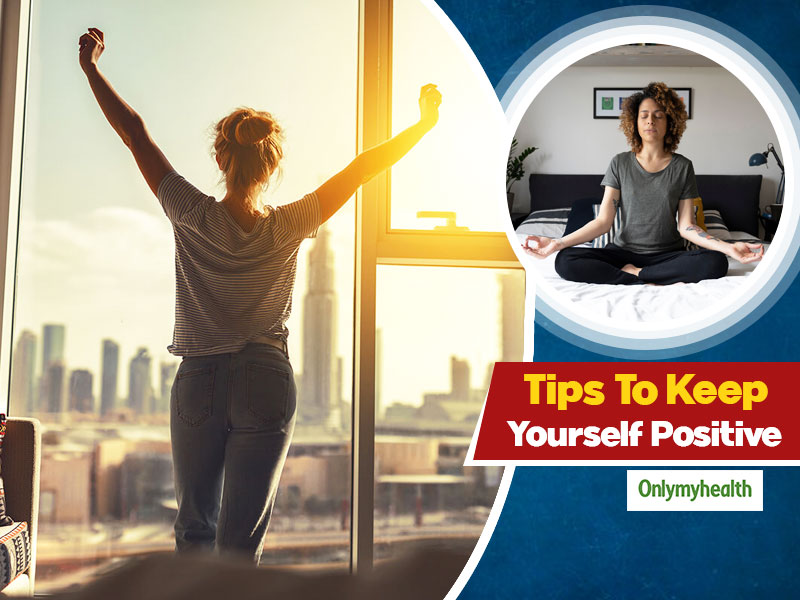 These days, we are spending more time in our bedrooms than in other spaces in the house. Working on the laptop cross-legged on the couch, no timetable for eating or sleeping, changing from one pyjama to the other, this is what most people's lives are these days. We haven't seen anything at such a destructive level before. This kind of living is hitting out physical, mental and psychological health very badly. The stress and anxiety levels have hit the roof which is not good for mind and body. We direly need positive vibes in the house to cope with all that's happening around us and maintain sanity. Let us give you some tips to make your surroundings calm and healing.
1. Get rid of all the clutter
We have become lazier and messier than ever! The clutter around you is the most negative thing that you need to get rid of first. A cleaner space is the key to calmness. Declutter your room and organize everything to avoid the mess around you. This would make a pleasant vision for your eyes too.
Also, keep changing your bedsheets and curtains. If possible, keep light and bright-colored home decor stuff to go with summery vibes.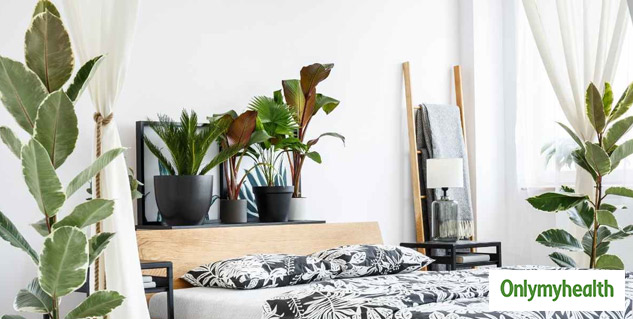 Also Read: Best Low-Maintenance Medicinal Plants For Home
2. Plant some plants
Greenery directly affects the mind and body. It gives a calming effect to you which is highly needed this time. If you don't have a lawn to pass your time during quarantine, plant some plants inside the house as well as the balcony. There are a lot of indoor plants that can serve the purpose. Also, there are many with low-maintenance.
Alternatively, you can also grow some herbs that you can use otherwise. Utilize empty spaces. You can also keep insect-repelling plants.
3. Use Candles, Incense sticks or Essential oil diffusers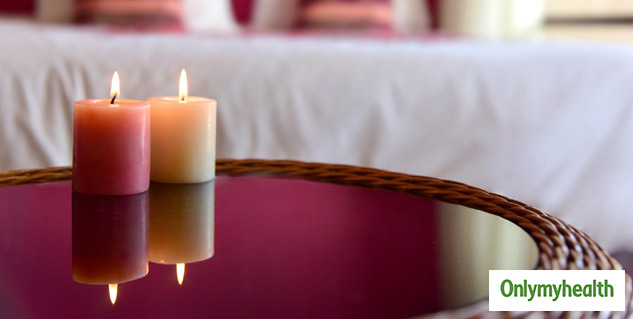 A pleasing and soothing fragrance can instantly lift your mood. Whenever you feel low on energy, inhale a good fragrance and see the magic. In the night, when you feel dull, just light up a candle or use an oil diffuser. This would help calm your mind and keep negative thoughts at bay.
4. Allow sunlight and air to come in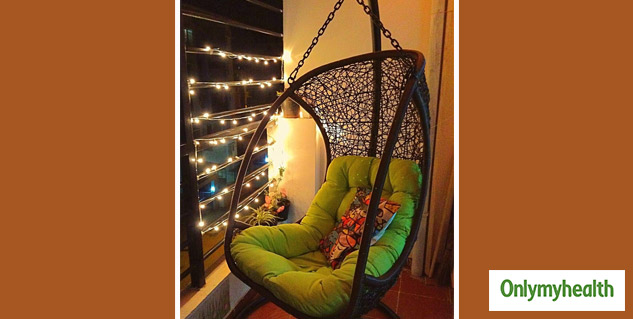 Vitamin D is very important for your body. You must take sunlight to get this vital vitamin in the body. Early hours after sunrise and an hour before sunset are ideal to take in sunlight. Make sure to keep your curtains open during this time. Also, open your windows for a couple of hours daily to let the fresh air come in. You may also lit up your room with fairy lights at the night.
Also Read: Secure Your Mental Health During Lockdown and Isolation With These Tips
5. Turn on some calming music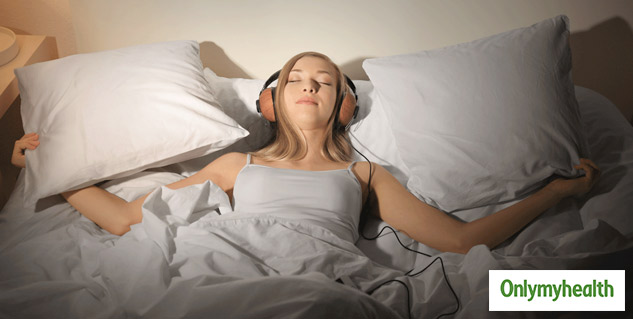 After you're done with all the day's work, unwind yourself with some good soothing or meditative music. Either play them on the speaker or put your headphones on, listening to such music would reach to your body and soul. It will keep you motivated to fight the situation.
These 5 tricks are sure to help you stay positive through the tough times. Try them and see your mental health improving.
Read More in Mind and Body