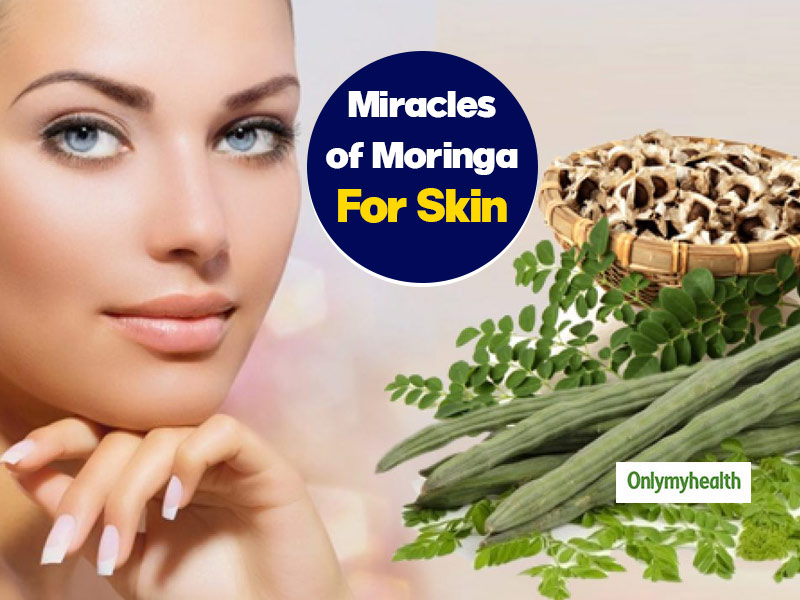 Moringa or Drumstick is a superfood with stunning health benefits. Indians are no strangers to moringa and its taste. This food holds significance in South Indian cuisine the most as they like to use drumsticks in a lot of preparations. For the uninitiated, moringa is a tree whose all parts are edible including fruits, leaves, flowers and seeds. They are not only tasteful but also healthful with a rich nutrient profile. We cannot boast much about the health aspect of Moringa but through this article, we are bringing to you the surprising beauty benefits of drumsticks. The world is going gaga over this secret ingredient that is found in India. Let us tell you how to use moringa for skin care.
Enhance Skincare and Beauty With Drumsticks
Here are some reasons or benefits why you must include moringa leaves and moringa oil to your beauty regime.
Slows down aging
What women fear the most? Wrinkles and aging lines on their face, right? Moringa or drumsticks can help in slowing down skin aging. Applying moringa oil and moringa face pack can reduce the appearance of wrinkles thereby making you look younger and prettier.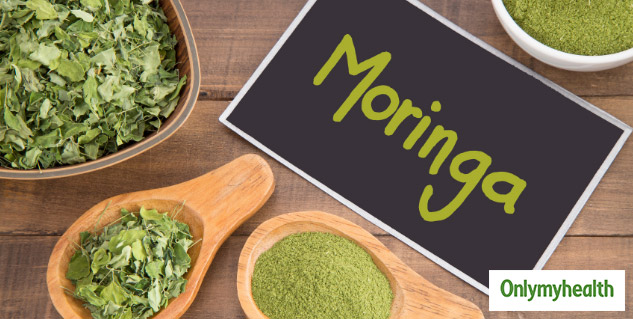 Improves complexion
The topical application of moringa oil would lighten the blemishes and tone the skin to make it look even and glowing. This helps in improving the complexion day by day naturally without any chemicals or side-effects that other complexion-enhancing products would do.
Acne prevention
Moringa has antibacterial properties that can ease acne and breakouts. You can either apply moringa oil on your face or moringa leaves face mask or moringa powder paste. Either of them would provide benefits to your skin. However, if you have sensitive skin, it is better to consult a dermatologist before trying anything on your skin.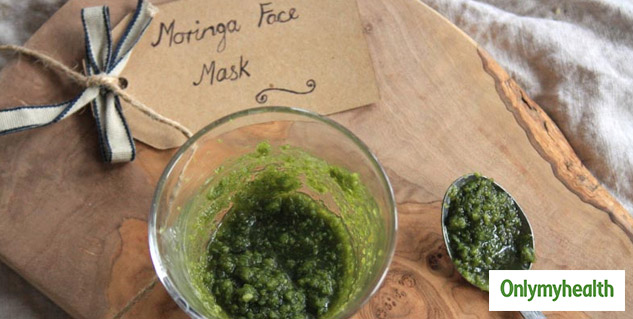 Shrink the large skin pores
Visible pores on the skin don't look good. It is required to tighten the skin to reduce the visibility of these open pores. Moringa has collagen protein which naturally reduces the pores and tightens them within a few weeks of regular application.
Also Read: Dermatologist-Approved Night Skin Care Rituals
Soft lips
Moringa oil has amazing moisturizing properties which help in softening the lip by healing the cracks. It is now been widely used in lip care products. You can also make Homemade Lip Balms for softer lips.
Skin detoxification
Clogged pores and toxins in the skin are the main reasons for skin problems be it acne or uneven complexion. Moringa has purifying properties which help in clearing the skin by detoxifying it.
Also Read: Make Rose Aloe Vera Toner At Home And Keep Your Skin Cool In Summer
DIY Moringa Powder Face Mask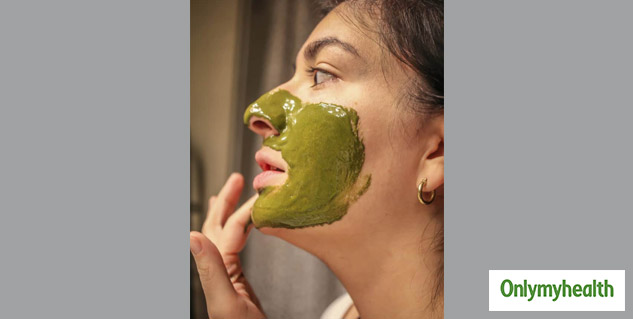 Here is how to get the goodness of moringa for your skin. You have read the benefits of moringa face mask, let us tell how to make moringa face pack at home.
In a bowl, add moringa leaves powder.
To it, add honey and lemon juice to make a thick paste.
You may add rose water to get the desired face pack-like consistency.
Apply this mask on your face and let it dry.
Wash it off with normal water and wipe your face with a clean towel.
Apply a good amount of moisturizer to get that natural glow.
Read More Articles in Skin Care