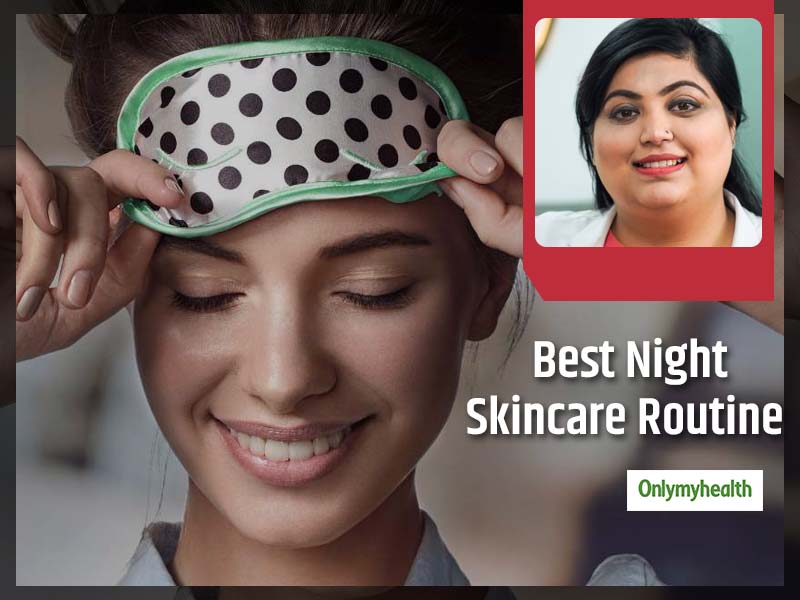 The entire day, our skin is exposed to so many things that deteriorate skin health. From harmful UV rays to dirt/dust, pollution, there are a lot of factors that affect your skin badly. No matter how much you try to protect your skin, these catastrophic elements won't spare you and make your face dry and dull. If you are a working woman, you'd know that it is nearly impossible to keep washing your face and applying moisturizer. This is why a night-time skincare regime is extremely important for one an all. It helps the skin to heal overnight as you rest and sleep. Not only it provides the needful nutrients to the skin but it also rejuvenates it so that you don't get skin issues due to poor skin care. In this article, we have compiled some skincare tips given by Dr. Nivedita Dadu, Dermatologist, Founder and Chairman of Dr. Nivedita Dadu's Dermatology Clinic. Do follow them.
1. Remove your makeup first before going to bed
In Dr. Nivedita's words, "Taking care of your skin should be an equal opportunity as far as timing is concerned. At night, your skin repairs itself from the stresses of the day. That means night-time skincare rituals can be absorbed more easily. This step is a must for those who apply makeup."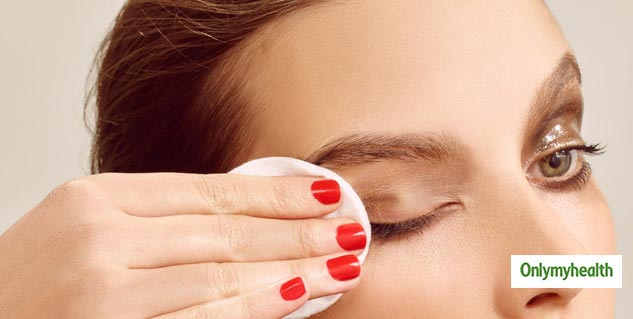 2. Cleansing is necessary
The dirt and dust get accumulated on the pores of the skin which is important to be expelled. Thus, the second step should be the deep cleaning of the skin. Use a herbal soap or facewash and thoroughly wash your face so that no dirt particle is left.
3. Exfoliation is also important
After double cleansing, if your skin is feeling dull exfoliate your skin, Exfoliating can help remove dead skin cells to promote a glowing, smooth complexion.
Also Read: DIY Split Red Lentil or Masoor Dal Anti-Aging Cream
4. Apply a hydrating moisturizer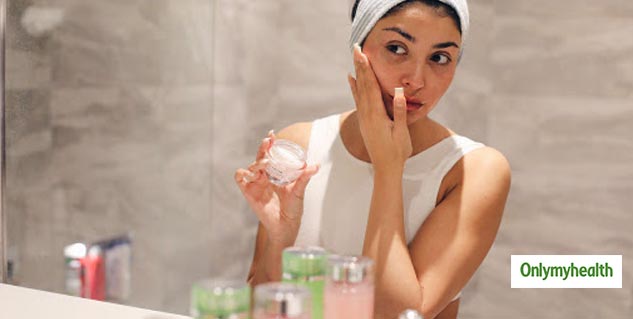 As you are done with cleaning, it is time to apply a moisturizer as it helps to rejuvenate the health of the skin. The moisturizer doesn't clog the pores of the skin and provides intense hydration without irritating your skin. You may instead use skin serum as it improves the texture and tone of the complexion of the skin. Consult a dermatologist to find what's better for your skin.
5. Don't forget your lips
Your lips need equal care and lip care is a part of skincare. Apply a nourishing lip balm on your lips to provide them with the necessary nourishment. This step also helps to maintain soft and pink lips. You won't suffer from dry or chapped lips problem anymore.
6. Apply an eye cream
Dermatologists emphasize much on the use of eye cream regularly. They provide the thin skin around your eyes with a targeted treatment. It boosts hydration and helps firm the skin to smooth fine lines and wrinkles.
Also Read: How To Make Organic Shea Butter Eye Cream At Home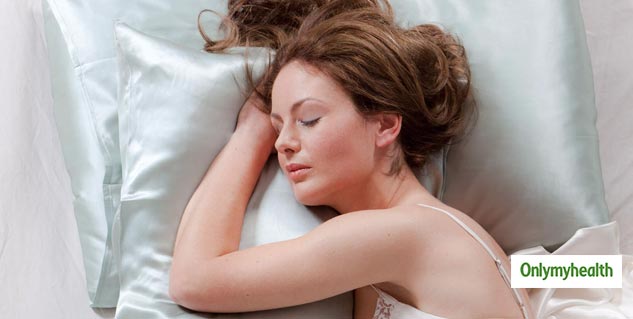 7. Sleep on a silk pillow
Silk fabric is good for skin as compared to any other fabric as it is soft and creates less friction. Sleeping on a silk pillowcase is also associated with the reduction of wrinkles.
Read More in Skin Care