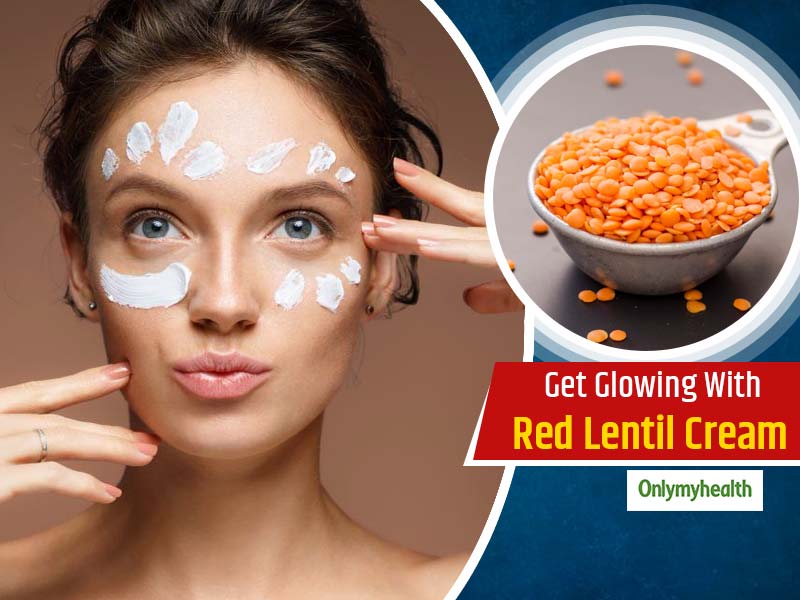 You all must have had split red lentil as food but have you ever thought about using it as a skincare ingredient? We are all living a busy life where we consider readymade things that require minimal or zero efforts. Similar is the case with skincare where we are ready to spend thousands on products but not ready to make something on our own that's more effective and inexpensive.
The usage of anti-aging products is increasing as pollution, lifestyle and other factors are making us age before time. To prevent early aging, we use anti-aging products that contain chemical agents. Instead of using these, you can prepare your own anti-aging skin cream at home in an easy way. Split red lentil or masoor dal has moisturizing and age-reversing properties. Masoor dal anti-aging cream would help you ward off those unsightly fine lines and wrinkles. Let's tell you how you can prepare this cream at home.
Homemade Masoor Dal Anti-ageing Cream
Here is how you can use splpit red lentil as a cream.
Ingredients Required:
Masoor Dal- 5 teaspoons
Glycerin- 2 tablespoons
Rose water
Vitamin E oil or olive oil- 1 teaspoon
Aloe vera gel
Method
First of all, take lentil in a bowl and soak it overnight in rose water.
The next morning the lentils must have soaked up the rose water. Now put it in the blender, add some rose water and grind it to form a fine paste.
After this, take out the paste in a bowl. Keep in mind that the paste is very finely ground with no whole lentil in it.
Now add 2 teaspoons of glycerin and 1 teaspoon of vitamin E oil to this lentil paste and mix them well.
After that, add aloe vera gel to it and mix it again.
Mix it in such a way that there are no lumps in the paste.
Your masoor dal anti-aging cream is ready, now store it in a small air-tight container.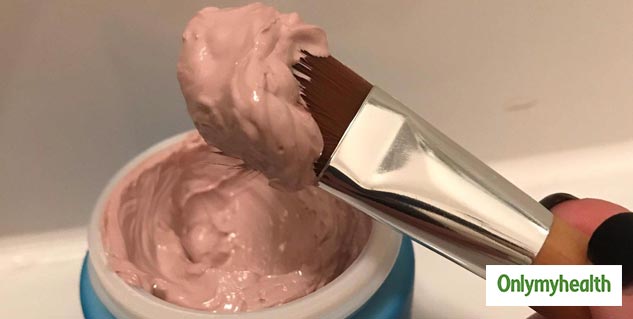 Benefits of Red Lentil Anti-aging Cream
An anti-aging cream made from lentil lentils will help give your face a natural glow. Because vitamin E present in it helps to enhance the radiance of your face. Apart from this, aloe vera gel also helps to nourish your skin and helps to keep the skin healthy.
More ways to use Masoor Dal On Face
# 1 With milk and eggs
You can make lentil powder and mix it with egg yolk and milk and use it as a face fak. This will help in tightening and brightening the skin.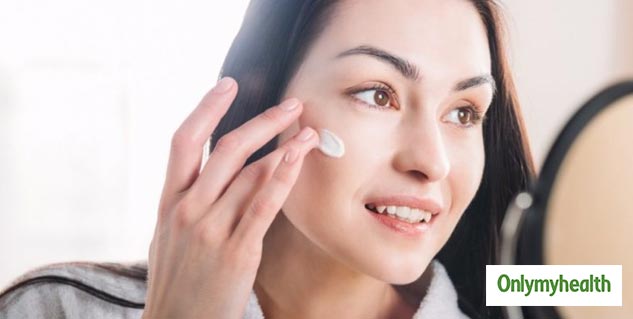 #2 Walnut powder, gram flour and lentils
You can use lentils with dried fruits like walnut powder and gram flour. You can make an anti-aging face pack by adding lentil powder, walnut powder and gram flour. This will help remove tanning.
Also Read: Try Walnut Face Pack To Get Instant Glow
# 3 Milk and Masoor Dal Scrub
Make a paste by grinding the masoor dal coarsely with milk. Then you use it as a face scrub, it helps to remove dead skin and facial oil.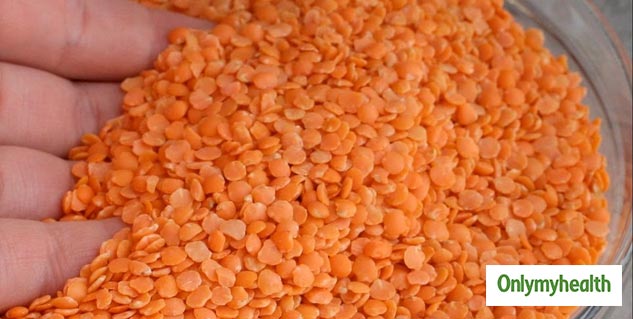 # 4 Masoor Dal and Urad Dal
You can also prepare a face pack of Masoor Dal and Urad Dal. For which you mix soaked lentil and urad dal powder, almond oil, glycerin and rose water. It works as an anti-face face pack.
Read More in Skin Care