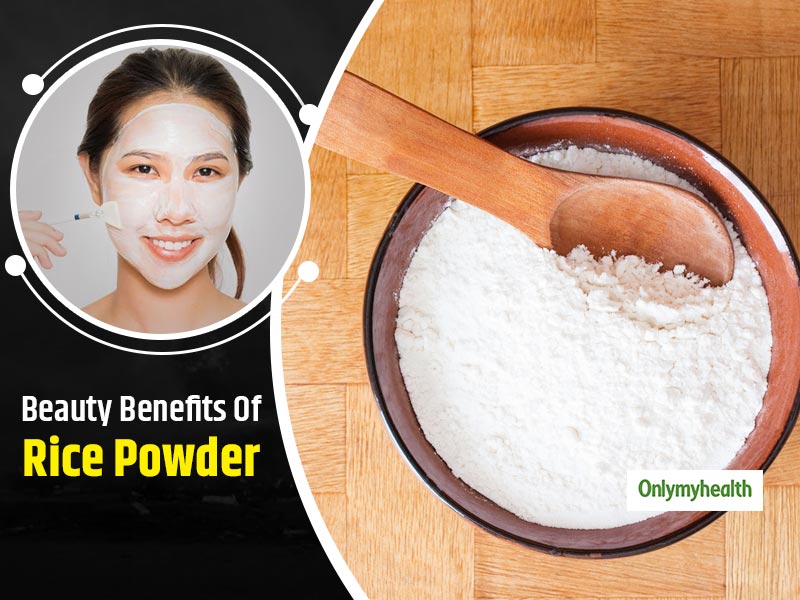 What is rice powder? It is a flour-like consistency that one gets after grinding grains of rice. Rice has been used for centuries to enhance hair and skin health. Apart from being an essential part of our diets, it is an excellent addition to your vanity too. It is more than impossible to head to a parlour to solve your skin woes like pimples and acne, which is extremely common due to poor skincare routine and pollution. But, did you know you can use this kitchen ingredient at home in several different ways to make the skin look youthful and glowing? Read below to know about the 5 different ways one can use rice powder for glowing skin:
Rice Powder For Face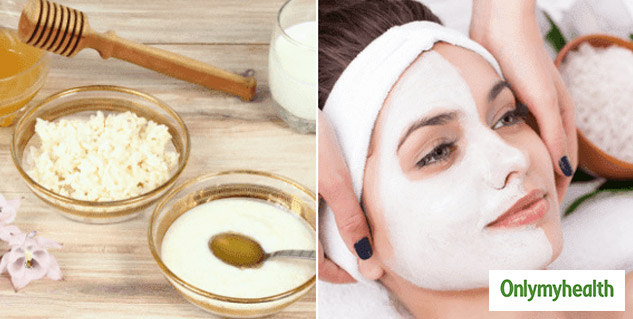 Little do we know that the water of cooked rice is an excellent moisturiser for the skin. It has anti-inflammatory properties, thereby eliminating skin bacteria. Rice minerals are full of vitamins and nutrition, making it great to remove black spots from the skin. Hence, to use rice powder on your face, mix 1 teaspoon of rice/flour powder, which you can grind beforehand and store, with 1 teaspoon cornflour. Then apply this paste on your face. Do this 2-3 times a week, and see how it cleanses the dirt of the face and works as a natural whitener for the skin.
Also Read: Lock-In Moisture With Hyaluronic Acid, Know All About Its Benefits For Skin
Rice Powder As A Body Scrub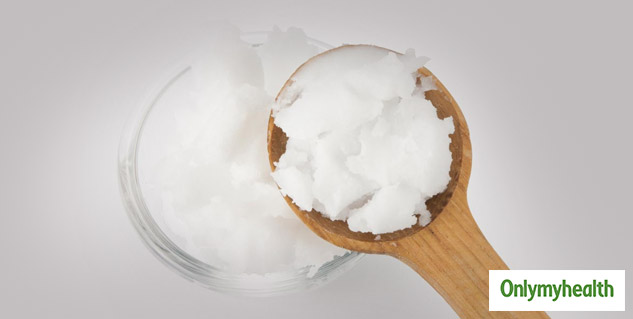 As told before, rice is an excellent skincare remedy, which helps make the skin brighter and healthy. Also, this kitchen ingredient gives a soft, beautiful glow to the skin. This can also be used as a body scrub to get rid of the dead skin cells by preparing a paste by mixing honey and coconut oil in one tablespoon rice powder. Rub it all over the body while taking a bath and wash it off with cold water. See the difference after a few days of use. Also, its coarseness can help get rid of peach fuzz too.
Rice Powder As A Deodorant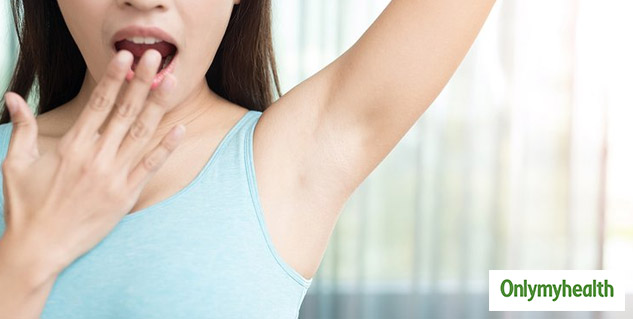 With the season changing, it is again time to be careful about body odour and sweating which is common during summers. Did you know that rice can also work as a natural deodorant for you? This is here where we tell you the simplest way to have non-smelly underarms with the help of rice powder. Apple the same paste of rice powder, honey and lemon drops and scrub on your underarms. Let it stay for a while and wipe with a wet cotton swab. Not only it removes odour but reduces the pigmentation too.
Rice Powder As A Pack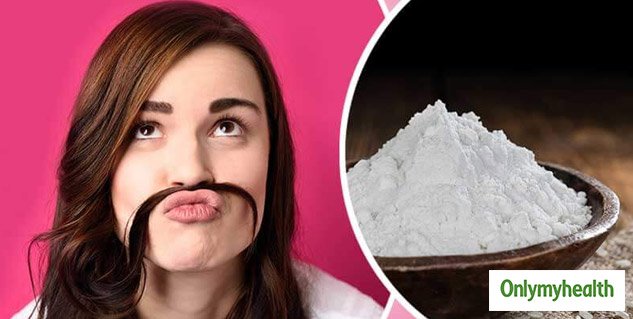 To bring the glow back on the face, you cut a piece of apple, orange and strawberry and grind it together with rice. You can also add yoghurt for the cooling factor. Apply this paste on the face and leave it for 30 minutes. After the face pack is dry, clean the face with cold water. Make sure that you make this in practice to get rid of the need of those monthly facial sessions at expensive salons.
Also Read: DIY Split Red Lentil or Masoor Dal Anti-Aging Cream
Rice Powder As A face Toner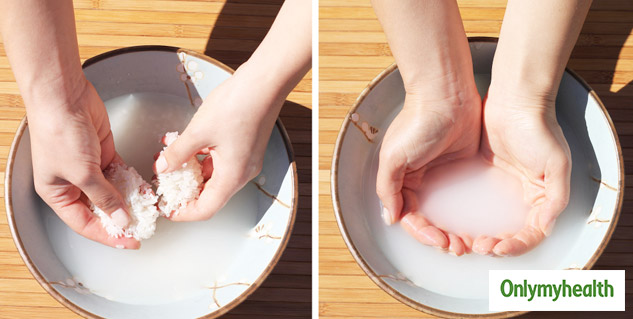 Rice powder is great if you have an oily skin. To use it, you should mix water in rice powder flour and keep it overnight. Prepare a paste by squeezing a little water and half a lemon after letting it stay in water for the whole night. Apply this paste all over the face and let it remain for some time. Wash with clean water and see the glowing difference on the skin.
Read more articles on Skin Care