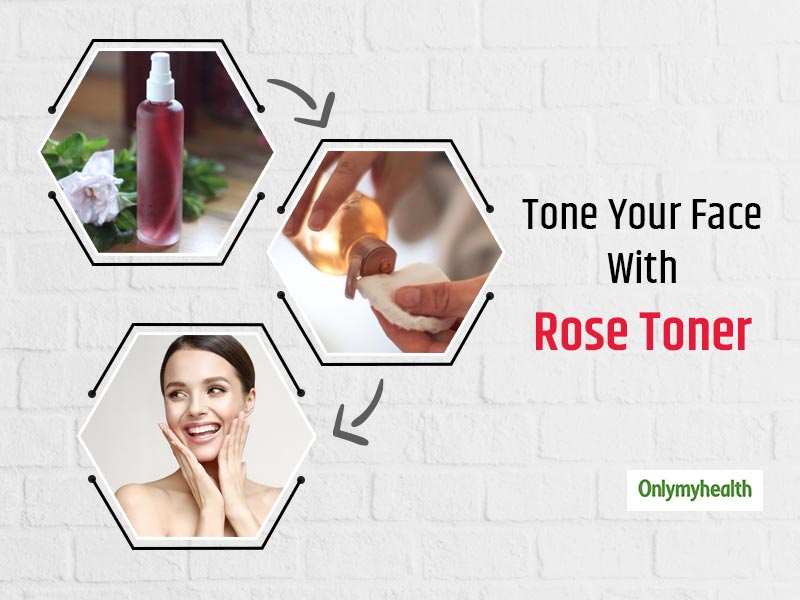 Do you follow the CTM routine to care for your skin? If not, then must start doing it. CTM or Cleansing, Toning and Moisturizing regime is best for skincare. If you follow these three steps daily, your skin will rejuvenate and replenish the losses. Your skin will become healthy and glowing with time. During the summer season, when heat and humidity are at their peak, taking care of your delicate skin becomes most important.
Most people cleanse and moisturize but forget to tone their face. A good skin toner helps to maintain the pH level of your skin and keep the skin hydrated. There is a wide range of toners available in the market that you can choose from. But if you are unable to go outside and buy one, you can make toner at home. Yes, homemade facial toner for all skin-types. This is a natural skin toner with only herbal, skin-friendly ingredients. Unlike those chemical-based products, this one is completely harmless.
Homemade Aloe vera and Rose Toner
Rose and aloe vera are two different ingredients but both are exceptionally good for the skin. These have hydrating and moisturizing properties to keep the skin soft, supple and glowing. You can make aloe vera and rose toner at home. It is also good for your acne-prone skin. This toner is very easy to make, for this you just need aloe vera gel and freshly-plucked rose petals. Both of these are good for your skin, so they are mostly used in beauty products. This toner will soothe your skin and provide vitamin C and E to the skin. Let's know here how to make this homemade toner.
How to make homemade skin toner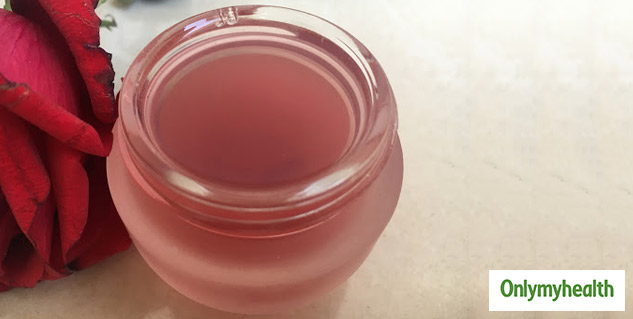 You need
Aloe vera gel
Fresh rose petals
Rose essential oil or rose water
Toner bottle or small container
Ste-by-step process
First of all take two aloe vera leaves and take out their gel in a bowl.
Now put 4-5 drops of essential oil daily in this aloe vera gel and blend it into the mixer.
After this, you clean some rose leaves and break them in a little water and put it in the mixer and grind it.
Now you also add aloe vera gel and oil mixture and grind it once more.
Till it becomes fizzy, store it by adding a toner bottle and keep it in the fridge.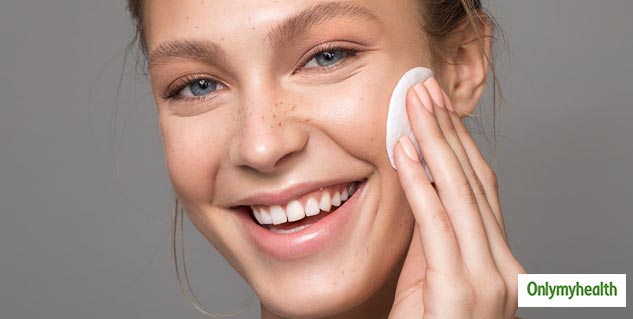 Tips to use a toner
After you have cleansed your face, wipe off the excess water.
Now, take a cotton pad and pour some drops of rose and aloe vera toner on it.
Dab the cotton pad all over your face to apply toner everywhere.
You can increase or decrease the quantity of the toner as per your liking.
It would feel like water on your skin.
Let it air dry.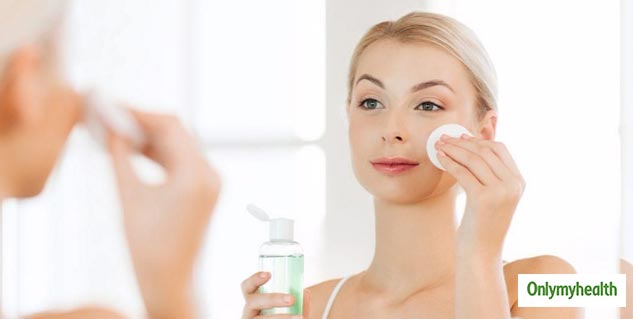 No, apply moisturizer on your face.
Make sure to follow this process 2-3 times a day.
You should also apply fruit face packs such as Mango face Pack for better results.
NOTE: If it is not possible for you to wash the face you can simply spray some rose water or face mist on your face for an instant blow of energy and natural glow.
Read More in Skin Care