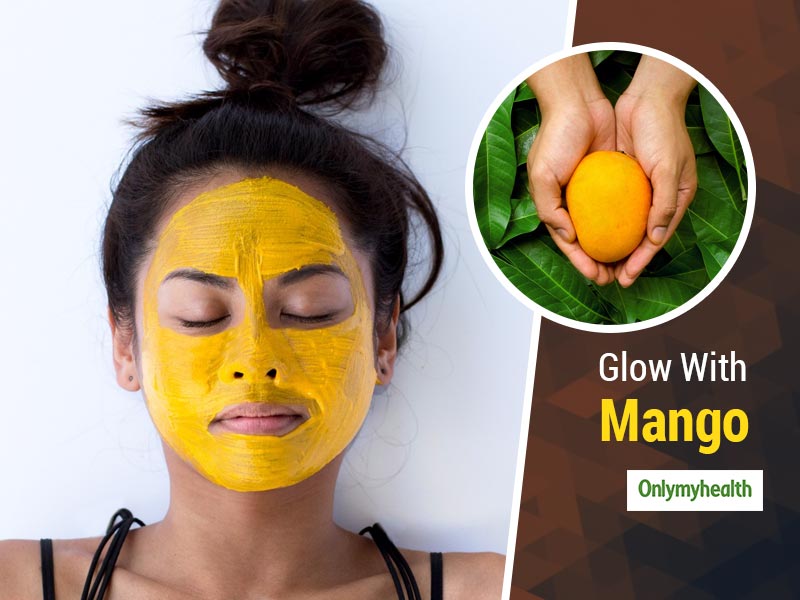 The most-awaited season is here! The Mango season. All the mango-lovers wait for summers to arrive so that they can gorge on mangoes all day every day. Mango is the king of fruits which is justifiable. While you must be listing down the mango recipes to try out this time, we would want to save some mango pulp for your face pack. If you are surprised upon reading this, you must check out the amazing beauty benefits of applying mango pulp on your skin. This sweet pulp is sweeter on your skin and helps your face fight the hot and dehydrating climate attacks. Just like other common face pack ingredients, it also serves as a moisturizing ingredient to lock the hydration and prevent dry and scaly skin.
Why Mango For Skin?
Mangoes are rich in Vitamin A and C which are both essential for the skin. While Vitamin A boosts collagen production, vitamin C increases antioxidant levels to ward off skin damage. Besides, it also has Vitamin G which holds anti-cancerous properties to prevent premature skin aging and reduce the risk of skin cancer. Therefore, one must whip in mango pulp with other ingredients to get a naturally-young and beautiful skin.
DIY Mango Face Packs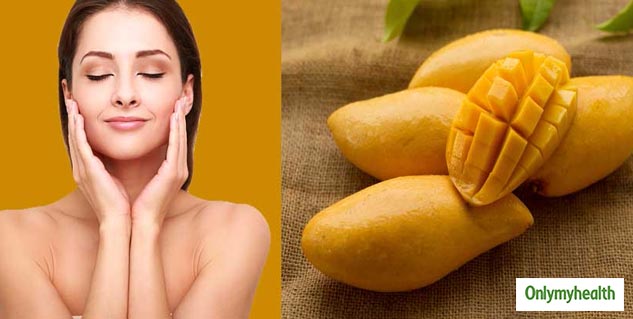 Mango, almonds and Oatmeal face pack
These three are exceptionally good for the skin. These remove the dead skin cells layer and help the skin get softer and glowing.
You need:
Mango pulp
Ground almonds
Oatmeal
Milk
How to make:
Add milk in the pulp and mix them well to get a face pack like consistency.
Now add almond powder and oatmeal. Mix again.
Apply this pack on your face and keep it for 10-15 minutes.
Now scrub it off gently.
Wash your face with normal water and pat dry with a clean towel.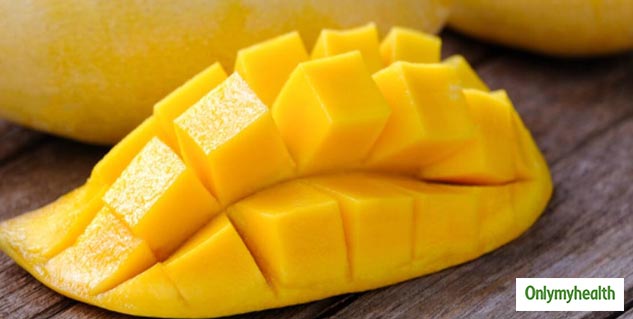 Mango and honey face pack
This face pack is best for people with uneven skin tone. Also, those whose skin tends to break out a lot, they must try this face pack for the acne-prone skin.
You need:
Mango pulp
Honey
Lemon juice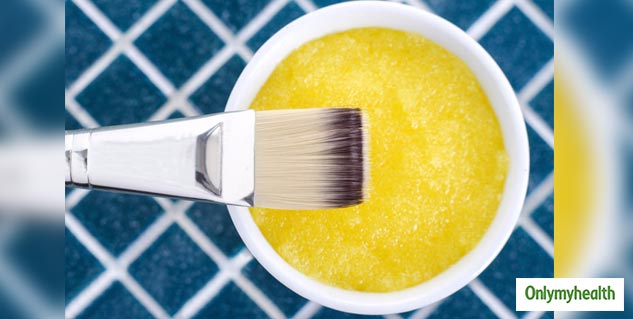 How to make:
In a bowl, mix all the ingredients to get a thick paste.
Cleanse your face first and then mask your face with this pack.
As it gets dry, wash it off.
Mango and Fuller's earth(Multani Mitti) face pack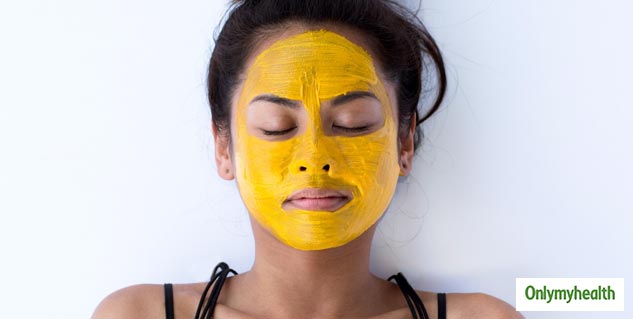 Also Read: Get Rose Glow With DIY Rose Petal Face Pack
Fuller's earth or Multani mitti is known to calm down the skin. A lot of women apply multani mitti during summers to soothe the skin. This face pack would replenish the moisture loss.
You need:
Mango pulp
Fuller's earth or multani mitti powder
Curd or yogurt
How to make:
Put mango pulp and curd in a bowl and mix them well.
Now, add multani mitti to it and mix to form a smooth paste. You may add a little rose water if you want.
Apply the mixture on your clean face and keep it for 15 minutes.
Don't talk while you have this mask on.
Wash your face with normal water and pat dry with a clean towel.
Apply moisturizer.
Read More in Skin Care