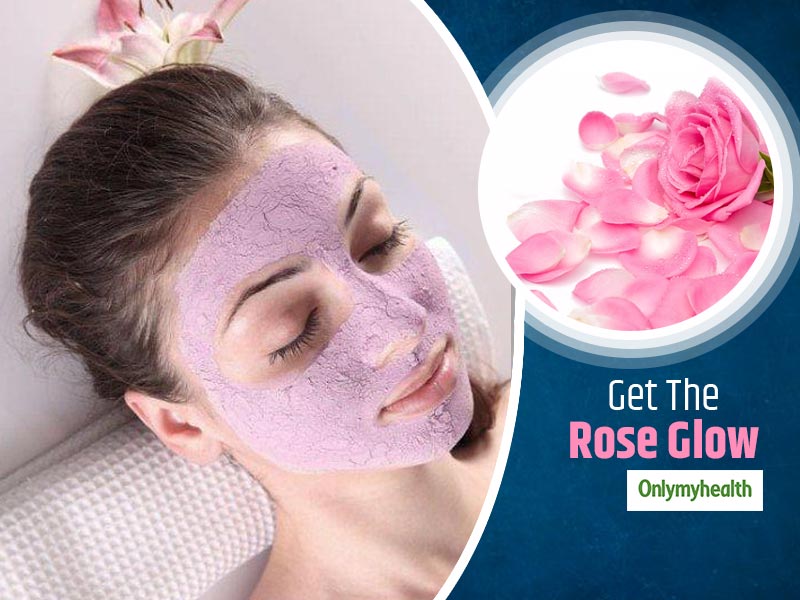 Do you love the enchanting fragrance of a rose? This one flower has so many shades with so many meanings and messages. Well, apart from gifting, there are a lot more uses of rose. We will be telling you the skincare benefits of rose flower in this article and how you can reap the benefits. Rose petals have a soothing and refreshing property which will revive and rejuvenate your dry and dull skin. Applying a freshly made rose petal face pack would not only bring back the lost glow but also treats skin issues such as tanning and acne. Learn to make DIY rose petal facepack in this article.
Homemade Rose Petal face pack
It is very easy to make a face pack of rose petals, for this you do not need much material or time. It is simple but extremely good for toning and moisturizing your skin. Since this is a natural face pack with only organic ingredients, anyone with any skin-type can use this on their face.
Here's how to make this face pack
What you need:
Rose petals (dry or fresh)
raw milk
Honey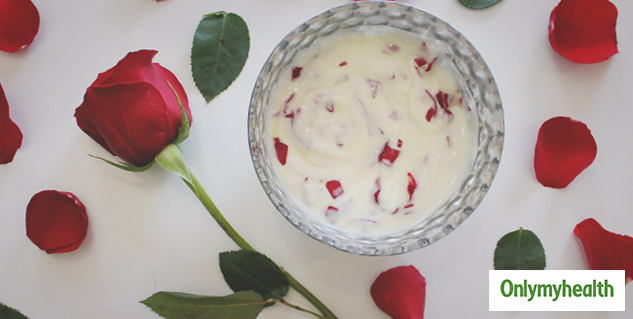 How to make and apply face pack:
First you select and wash the rose petals. Now you can either use them by drying them or fresh.
After this you take 1 or half cup of milk and add two times the rose petals and grind it.
After a thick thick paste is prepared, add 1 teaspoon of honey to it.
Now apply this face mask all over your face and neck and leave it for 30 minutes.
After 30 minutes you wash your face with cold or lukewarm water.
Benefits of rose petal face pack
There are umpteen benefits of applying rose petal pack on your skin. This DIY face pack can bring back the natural glow of your face illuminating it like a bulb.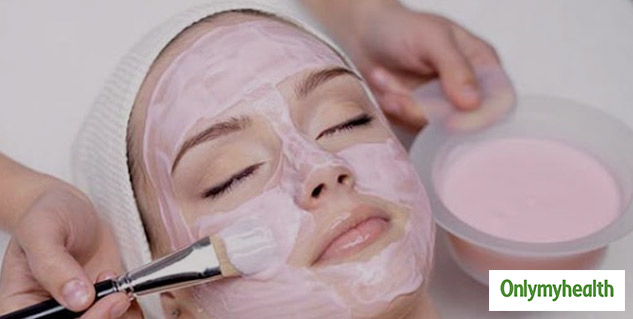 Soft and shiny skin
This face pack made of rose petals makes your skin glowing and keeps a hydrated as rose petals are full of anti-bacterial and astringent properties. Your face would look fresh and dewy just like the fresh rose petals.
Remove tanning
This face mask can act as a sunscreen. Because rose petals are a good source of vitamin C. You can grind it with glycerin or add rose water to glycerin and use it as a lotion or moisturizer. It is good to be used after a beach vacation to remove suntan from your face.
Also Read: DIY Chocolate Peel Off Mask For Instant Glow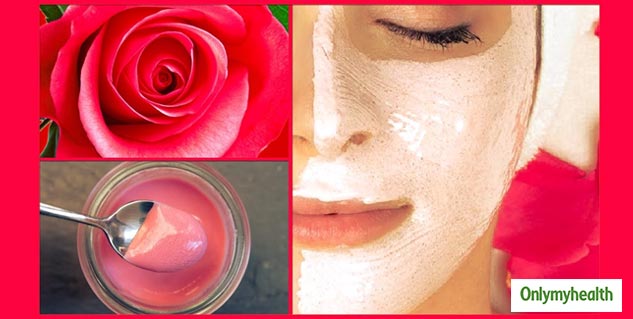 For pimples
Rose petals contain anti-bacterial, which is beneficial in helping fight acne. In addition to this face mask, it will help calm your skin and remove redness. If you have acne-prone skin, this is a must-try face pack for you.
A rose petal bath
You can take a bath with rose petals. This will help to give you freshness and detox your body. Taking this in the morning would keep yo refreshed all day and night bath would help you get a good sleep.
Read More in Skin Care