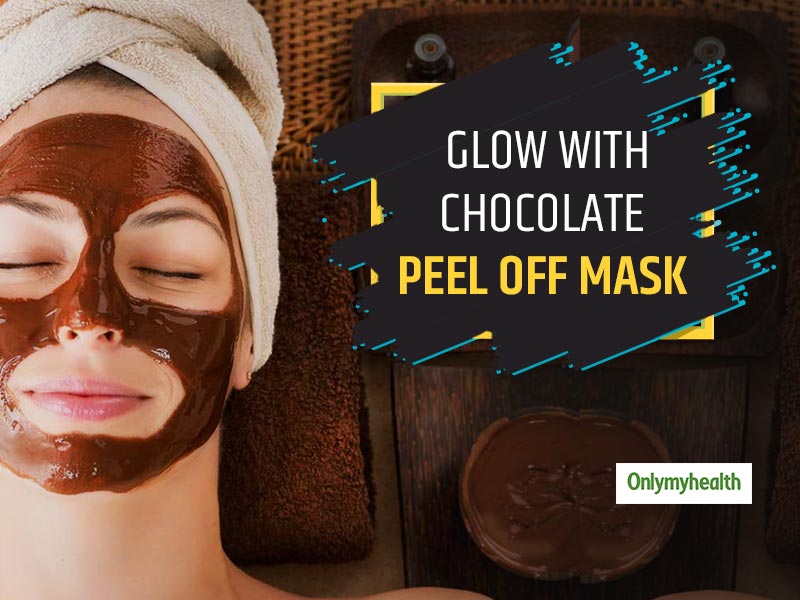 People of all age groups love chocolates. It is hard to resist eating chocolate when you are a cocoa-lover. If you are fond of eating chocolates, you'd know that this food item apart from appealing the taste buds, also uplifts mood by triggering 'endorphin' or happy hormone. But not many people know that it is also a great skincare ingredient. Yes, you heard that right. Chocolate or cocoa is a rich source of essential vitamins & minerals which help to beautify the skin and restoring the natural glow. This inhibits free radical damage and boosts hydration thereby delaying skin aging. In this article, we will tell you how to make chocolate peel off mask at home. Do try and see your skin glow like a bulb.
Homemade Chocolate Peel Off Mask
Ingredients required:
Cocoa powder
Honey
Brown sugar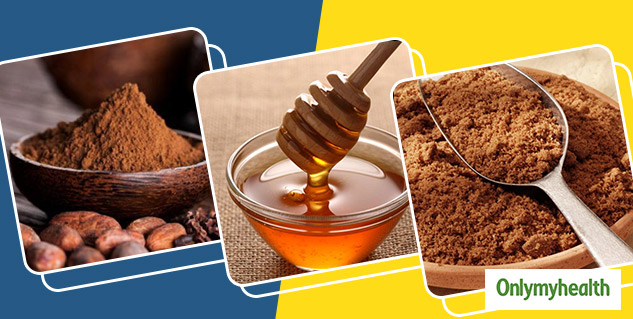 How to make
Take a bowl and add 1/3rd cup of cocoa powder, 1/4th cup honey and about 3-4 teaspoons brown sugar.
Mix all the ingredients well.
Now, evenly apply this mixture on your face. Don't forget to apply on the neck.
Wait until the mixture is completely dry.
Now, comes the best part, peeling. Peel off the mask slowly.
Wash your face with running water.
Pat dry with a clean cotton towel.
Now apply a good moisturizer and massage your face in a circular motion.
You'll get the best results if you use this mask on a weekly basis.
Benefits of Chocolate for skin
By chocolate, we mean cocoa or raw chocolate here. Most of us know that eating dark chocolate boosts blood flow, regulates cholesterol, increases skin cell growth, aids weight loss, etc. But here are some benefits of using chocolate on the skin:
Delays premature aging
Prevents damage caused due to sun exposure or UV rays.
Inhibits free radical damage due to rich antioxidant profile
Rich in vitamin C which keeps the skin moisturized by preventing water loss
Treats dryness and smoothens the skin
Carries out the skin detoxification process to eliminate toxins from the skin
Acts as a natural exfoliator to remove the dead skin cell layer thereby allowing new skin cell to grow
Restores natural radiance and glow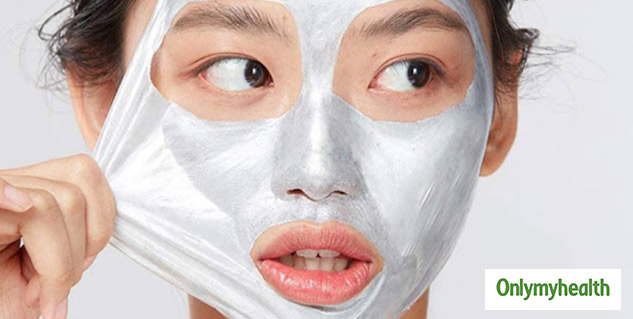 Benefits of honey for skin
The goodness of honey is known to one and all. Here are some reasons why honey is a great skincare ingredient:
Honey, as a natural humectant holds impeccable moisturizing properties that locks hydration and keeps the skin soft and supple.
Honey possesses amazing antiseptic and antioxidant properties that help in treating the damaged skin cells.
Honey is exceptionally good for acne-prone skin as it prevents acne-causing bacteria from harming the skin.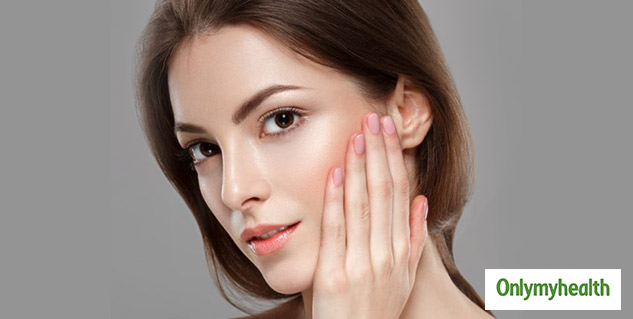 Benefits of brown sugar for skin
Last but not the least, let us tell you why brown sugar is good for the skin. Sugar is majorly used in natural scrubs for its exfoliating properties. Similarly, brown sugar helps in shaving off the dead skin cell layer to bring the natural glow.
Read More in Skin Care