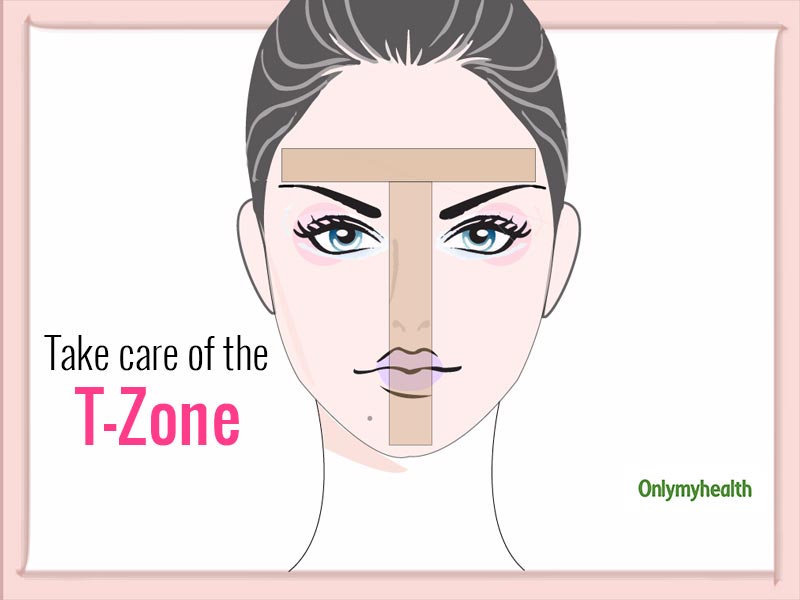 Are you familiar with the T-zone of your face? People with oily or combination skin would know what is this T-zone and how it affects your skincare. The horizontal line on your forehead and the vertical line to the tip of your nose. You would see excess oil secretion, blackheads and acne in these areas. These are the visible areas that a person would notice first on the face and obviously, you wouldn't want others to see that. If you are also struggling with this issue, we have some helpful T-Zone skincare tips for you.
What is T-zone?
The T-zone area consists of forehead, nose, and chin. This region is extremely oily and you'd get more blackhead/whiteheads around this area. The reason behind this area being oilier is due to the presence of oil glands. This is the reason why this reason gets more breakout as compare to the rest of the face. Therefore, it is important to take proper care of this area. Also, the skincare routine for T-zone is different and you must do it as experts say. Read ahead to know the suitable skincare regime.
Skincare Tips for T-Zone
Here are 5 major tips to treat your T-zone and improve your oily or combination skin.
1. The right cleanser is a must
There are four types of skin- normal, dry, oily and combination skin. All types of skin have different needs. As for dry skin, your skin requires moisture and hydration. For oily and combination skin-type, you must get a gel-based face cleanser. This will help in reducing the excess oil from the pores.
Also Read: How Many Times Should You Exfoliate Your Face?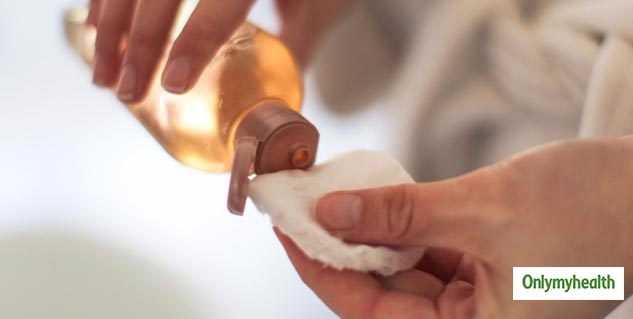 2. Always apply a toner
Toner allows the skin to get rid of the excess oil from the skin and soothe the irritation after cleansing. Specifically, apply toner on the cheeks as they are drier. It is better to use a natural anti-acne toner that has salicylic acid. This toner minimizes the oil secretion on the skin and prevents ace-breakouts. You can use the toner twice a day, one after taking the shower and second time when you wash your face before bedtime.
3. Use pore strips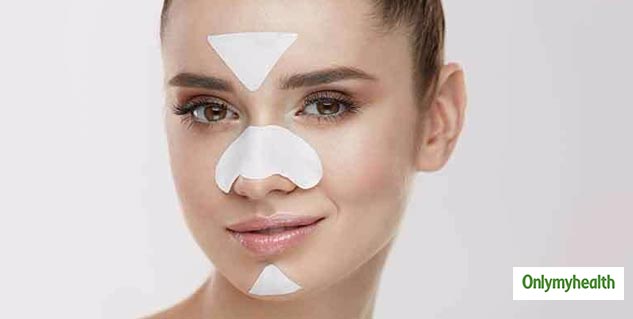 Pore strips are specially designed to cleanse the pores and eliminate the problem of blackheads if you suffer from them. These strips could get harsh on your skin therefore, you must apply a toner and then a moisturizer on the area.
Before using the pore strip, read the instructions carefully if you are using it for the first time.
Also Read: Best Professional Anti-acne Treatments
4. Use oil blotting sheet on the T-zone
These sheets are designed to soak up the excess oil from the face to eliminate the extra shine caused by the oil. This sheet is a quick fix that you can use whenever you feel to reduce the visible oil on the face. Keep these in your handbag ad pull out one whenever you feel like. Oil blotting sheets are both portable and affordable.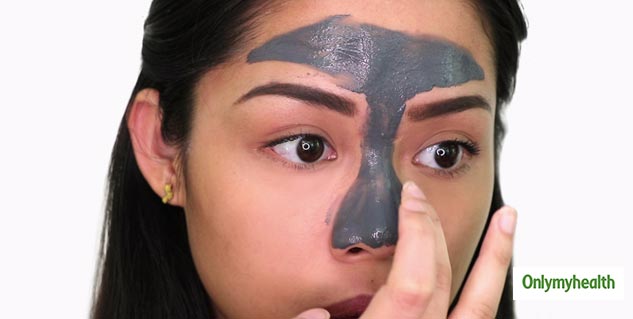 5. Use a face mask
You must use a facial mask that is meant for oil or acne-prone skin. It is better to start with activated charcoal, tea tree, or clay-based face mask. These would help your skin revive and prevent breakouts in the T-zone area.
Read More in Skin Care