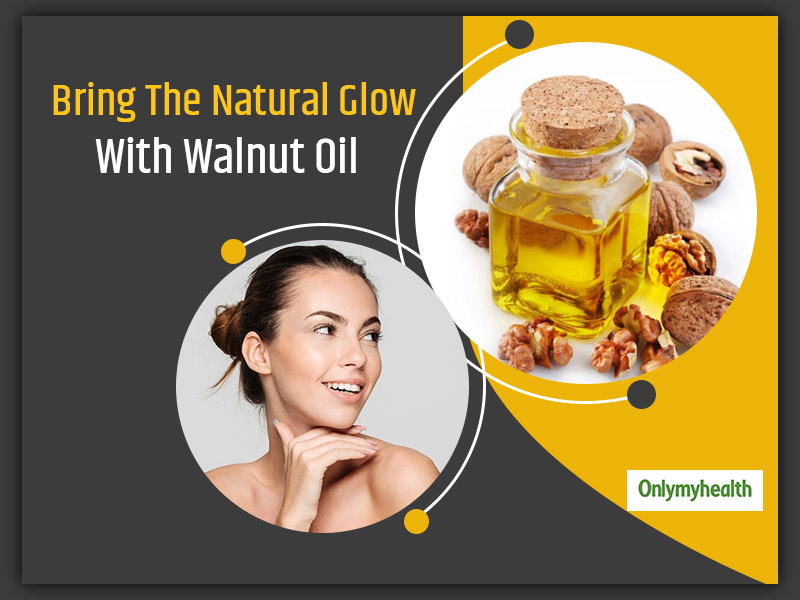 Beautiful skin is all about internal health and external care. Clean eating and good skincare are the two key factors of a beautiful and youthful skin. No matter how many skincare products you try, sometimes the skin needs natural nourishment. Today we will tell you some amazing benefits of walnut oil for your skin that are approved by Dr. Ajay Rana who is a renowned dermatologist and aesthetic physician.
Not just for overall health but walnuts are also great for your skin. These are loaded with anti-aging properties which can stall premature skin aging. You must make walnut oil a part of your skin care regime as contains omega 3 fatty acids and vitamins, which help to enhance your beauty. It not only helps in making your skin glowing but also in diminishing wrinkles, fine lines, dark spots, etc.
Amazing Benefits of walnut oil for skin
Walnut can help you fight many skin problems. Here are some benefits of walnut oil:
Walnut oil contains many nutrients, which promote good skin health. Walnut oil stimulates the growth of the skin, fights inflammatory skin disorders and helps in healing the wound quickly.
Regular use of walnut oil helps in removing wrinkles and fine lines. This helps the skin's thin lines and wrinkles disappear over time and also helps fight acne.
Walnut oil helps in reducing dark circles. Upon regular use, your skin would look fresh as a dew with reduced visibility of undereye dark circles.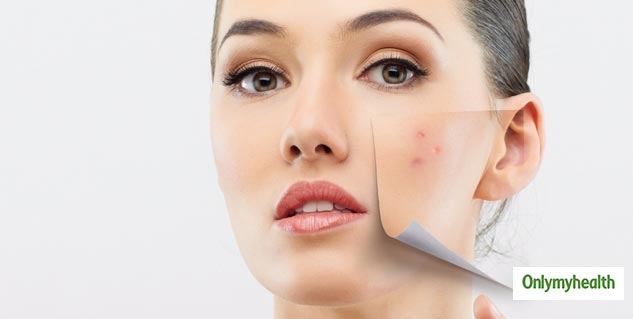 It fights fungal infections like ringworm or candidiasis. Along with this, regular massage in infected skin with a few drops of tea tree oil along with walnut oil helps in healing the skin.
Most skin problems arise from being in the unhealthy environment. In which there is a serious problem like psoriasis, the use of walnut oil is helpful in treating your skin.
Apply a face pack using walnut oil once a week, it makes the skin soft and shiny.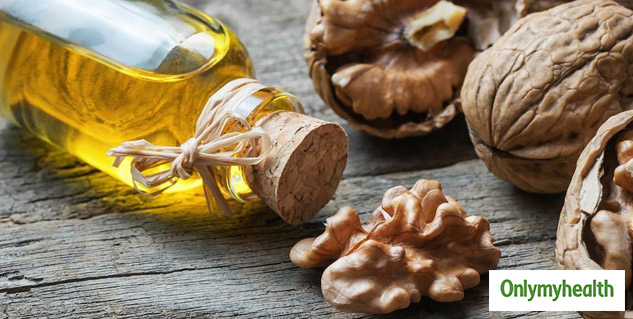 Make walnut oil at home
Ingredients Required :
½ cup whole walnuts
One and a half cup of vegetable oil
Preparation method
First of all, preheat the microwave and keep the walnuts in it.
Now boil water in the pan and then add walnuts to it.
After boiling for about 4-5 minutes, filter the water and walnuts with a sieve.
After this, separate the boiled walnuts and place them on a baking sheet. Now bake the walnuts until they are golden brown.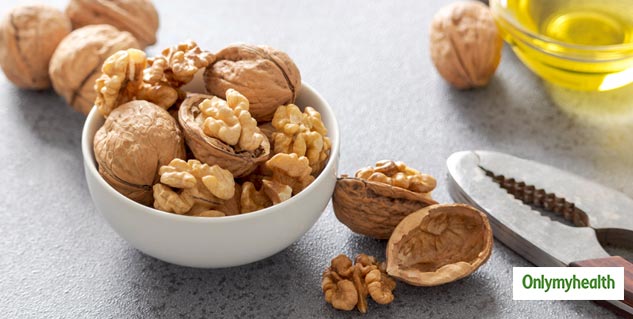 After baking on both sides, remove the nut from the microwave and cool it.
Now crush with the help of a walnut cylinder. Be careful not to make their fine powder.
Now mix small pieces of walnuts and vegetable oil in a jar and keep it for some time.
After a few days when the color of the oil changes to a slightly darker, take out the walnuts from the jar. Your walnut oil is ready.
You can not only use this oil on your skin but also massage your hair to regain their natural shine. This is a no-chemical natural oil which would bring you impressive results.
Read More Articles In Skin Care