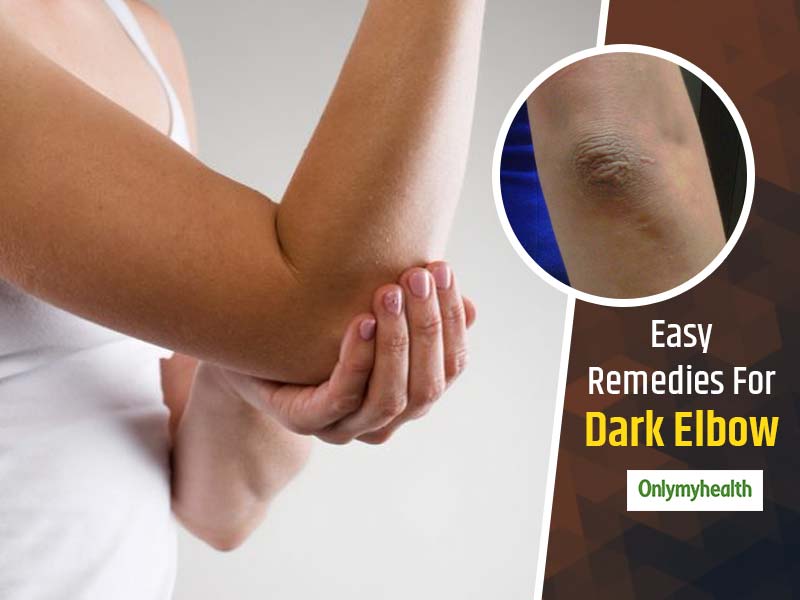 Summers are here and you must be worried about exposing your dark elbows. Stop worrying and try these home remedies to lighten the elbows.
The skin around the elbows is comparatively thicker with multiple folds than other parts. You see the skin around the elbows to be drier and rough, it is so because there is no oil gland in that are to secrete oil and moisturize the skin. This tends to darken the elbows with time if you don't take their proper care. Other factors that may cause the darkening of elbows are dun damage, dead skin buildup, increased melanin, hormonal imbalance, genetic factors and obesity. It is better to treat these timely or else it would get difficult to lighten them after a certain time. So, without further wasting your time, dive into this article and check out the easiest home remedies for dark elbows. Try them and see the difference.
Lemon
One of the proven remedies is lemon. Lemon is a citrus fruit with high antioxidant content but apart from that, it also contains bleaching properties. This makes lemon perfect for skin-lightening. It acts as a natural exfoliant to help get rid of the dark cells layer.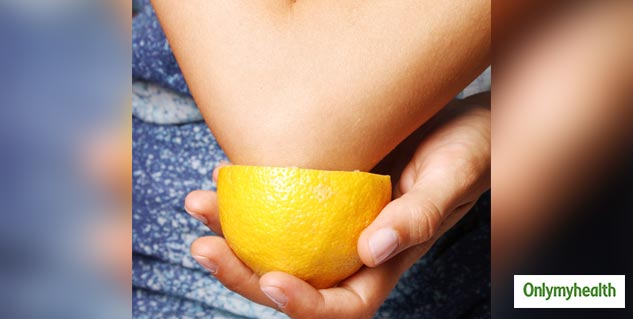 Cut a lemon into half and massage the elbow for 5 minutes. Leave the skin for 10 more minutes and the wash the elbow with normal water. Apply moisturizing lotion after drying.
Alternatively, you can also prepare a mask by mixing lemon and honey. Mask your dark elbows with this and wash it off after 15 minutes.
Coconut oil
Is there any skin ailment that coconut oil cannot cure? Its high Vitamin E can repair the damaged skin and promote its quick healing. It penetrates into the skin to hydrate it and help the skin health faster.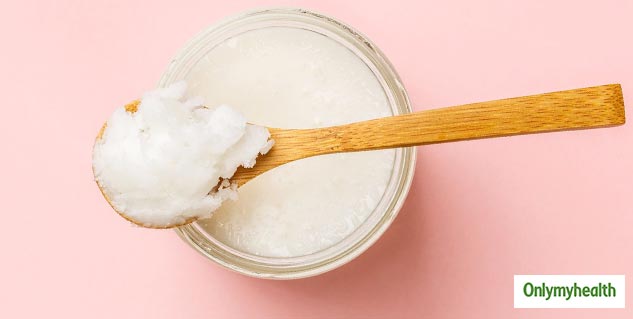 Massage your elbows with coconut oil for a few minutes daily. For better results, do it twice a day.
You can also mix coconut oil and lemon juice in a 1:1 ratio and apply the mixture on the dark elbow. Massage the elbow before rinsing it with normal water.
Yogurt
Yogurt has lactic acid with mild bleaching properties. A lot of skincare remedies use yogurt as it helps in deep cleansing of the skin. It can also be used for dark elbows.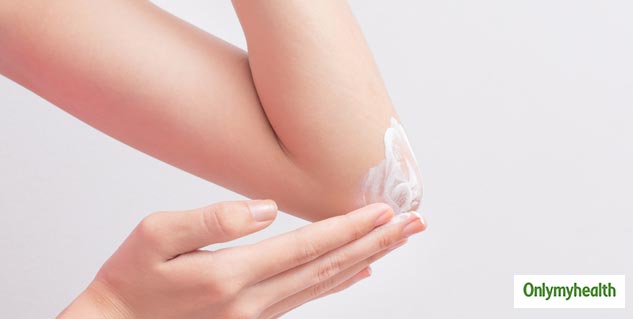 Mix yogurt with vinegar and form a thick paste(it should not be runny). Apply this on the elbow and keep it until it dries. Then wash it off with water. Do not forget to apply body lotion after that.
Alternatively, you may also prepare a mask with yogurt and gram flour. This would not only exfoliate the skin but also treats dryness. Once the paste dries, scrub it and then wash. Do this at least 2-3 times a week.
Sugar
Sugar is an amazing exfoliant that helps in shaving off the dead skin cell layer and produce new cells for a lighter appearance. It also moisturizes the skin to not cause dryness which is an added bonus.
For that, mix sugar in olive in a 1:1 ratio and form a paste.
Apply this on your dark elbows and keep it for 5-10 minutes until it dries. Scrub it off gently to remove the dead cells.
Doing this regularly would help in lightening the skin quickly.
Read More in Skin care