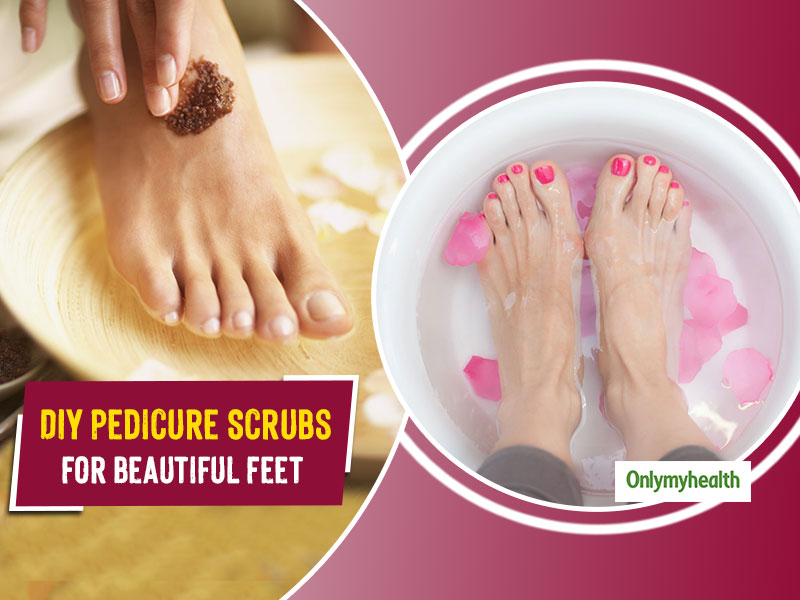 We see a lot of ladies visiting salons and spending crazy to get pedicure and manicure done for beautiful hands and feet. Indeed these help to keep the skin glowing but it is not necessary to get it done from a professional. Just take out 15 minutes in your day off and do pedicure at home with minimal ingredients and get maximal results.
One important thing that you need for at-home pedicure apart from the pedicure tool kit is a good hydrating feet scrub. You can buy a pedicure kit by clicking here.You can prepare your pedicure scrub. This article has three easy-to-make pedicure scrubs that you must try now.
The sole aim of this beauty treatment is to enhance the health and beauty of your feet. Along with this, it also helps to relieve tension present in the muscles of calves and ankles. If you have burning, pain and strange movements in your feet, then the pedicure provides great relief. If you have never got a pedicure done, you can try it at home.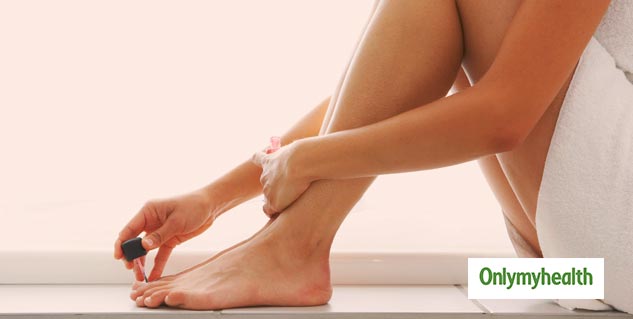 Pedicure Scrubs
Whatever the weather, if the skin is not taken care of, then the skin of hands and feet along with the face also becomes dry and lifeless. Apply these pedicure scrubs to hydrate, glowing and moisturizing the skin of the feet.
Also Read: How to Do Foot Soaks Or Foot Bath For Healthy & Beautiful Feet
Scrub number 1
Ingredients:
1 cup of honey
1/2 cup of Epsom salt
1 cup of brewed coffee
2-3 drops of essential oil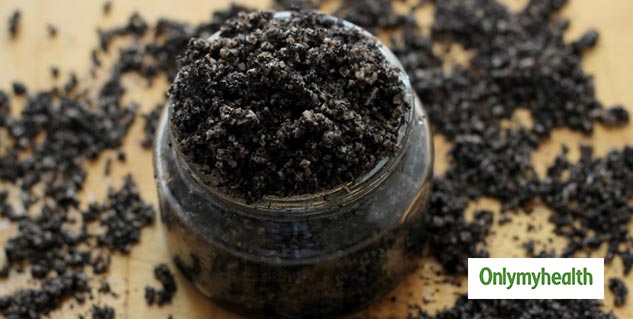 How to make:
Mix all the ingredients together in one bowl.
Take hot water in the tub and mix well by adding the ingredients of the bowl.
Soak your feet in it for about 10 minutes.
Now rub the feet with light hands with a pubic stone.
Clean the nails.
Wash with clean water.
Wipe with towels with light hands.
Now apply a moisturizer and see the difference in the feet.
Scrub number 2
Ingredients:
Juice of 3 lemons
1/2 cup milk
3 tablespoons olive oil.
How to make:
Mix everything in one bowl.
Add hot water to the tub.
Add ingredients and mix in it.
Soak the feet in it for a while.
Clean by rubbing with a foam sponge.
Apply foot cream after washing it with water.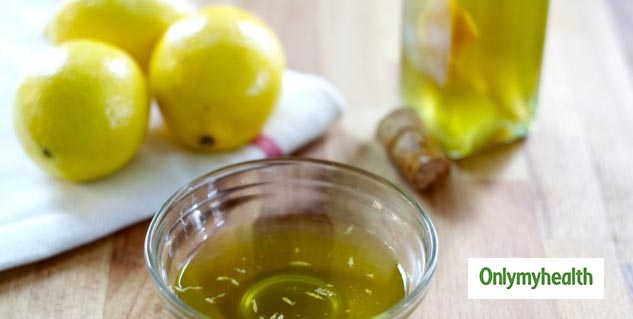 Scrub number 3
Ingredients:
4 tea bags of chamomile
1/2 cup dry parsley
4 drops essential oil
How to make:
Mix all the ingredients in a bowl.
Pour hot water into the tub.
Add the mixture to it.
Soak the feet for 10 minutes.
Clean with a sponge and then wash off with water.
Wipe the feet with a towel.
Now apply moisturizer
Read more such articles on Fashion and Beauty