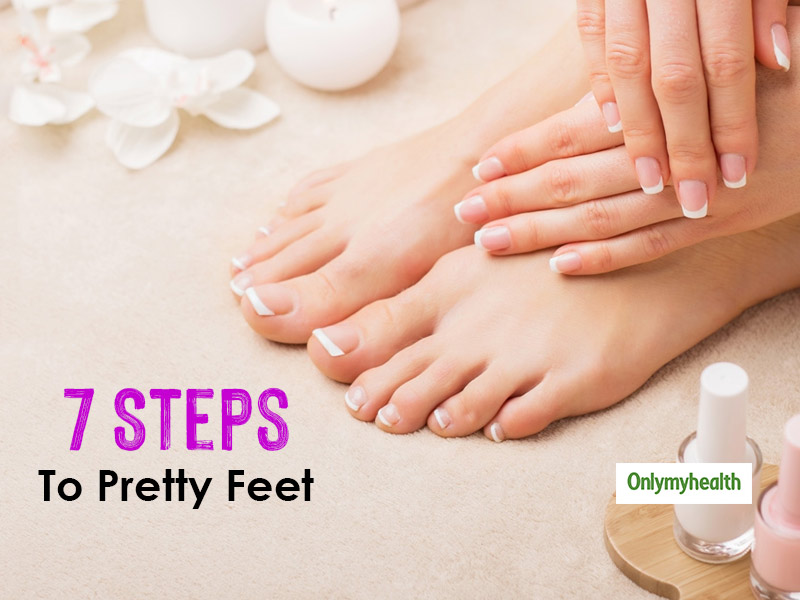 Our feet need treatment after long hours of work! But at the same time, you feel too tired to walk to a salon and get it done. Sometimes you might not have sufficient time or funds to have regular appointments at the salon. But guess what? You don't have to spend too much money or time to get those beautiful feet. All you need to do is follow these easy-to-do 7 steps for a pedicure at home. But before that, you need to gather the essentials.
A tub of warm water
Nail paint remover
Nail Clippers
Nail file
Pumice stone
Exfoliator (sugar scrub)
Cuticle oil
Moisturizer
Nail Polish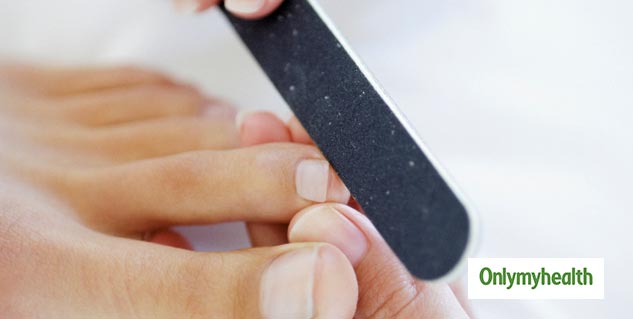 7 Steps for the Perfect Pedicure
Prep your Nails
Make sure you start with a clean canvas to get the best results. Remove the nail polish from your toenails before you start. Use a mild nail paint remover to get rid of the nail polish. Then give them a good shape using a nail file. Do it gently to avoid any injuries.
Soak your Feet
Soak your feet in warm water (don't forget to add shampoo and some crystals of rock salt) for 5-10 minutes before you scrub your feet and exfoliate the dirt. To give your feet a treat, add Epsom salt to soothe inflammations and reduce any pain. Dry your feet using a towel. This is the most relaxing part of a pedicure. It will help relax and unwind yourself after a stressful day.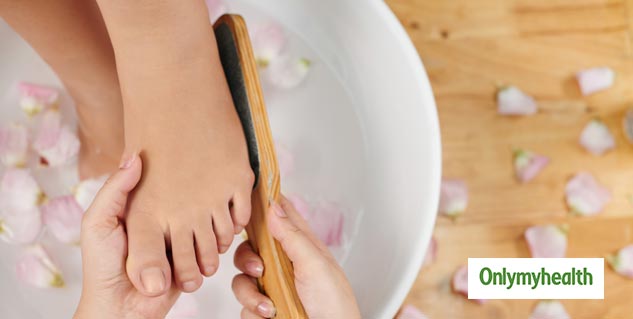 Get Rid of Dead Cells
Once your feet are dry, scrub off the dead skin from calloused areas. The areas you should focus on include your heel, sides of your feet and sole. Scrape them until they feel smooth. But be careful while you do this.
Also Read: Almond Charcoal Cream Benefits: 2 Minute DIY Trick To Remove Acne, Pimple Marks
Remove Cuticles
Soften the cuticles using cuticle oil on your nails. Now push back the cuticles by a cuticle stick or strips of skin to get rid of them successfully.
Moisturize your Feet
Now that you are done with getting rid of dead cells, it's time to moisturize your feet with a moisturizer. You can use any moisturizer you'd like but keep in mind that it should not make your nails greasy. The key to long-lasting nail paint is to have clean and oil-free nails.
Also Read: #FridaysWithParas: Winter Is Coming, Get Creative With DIY Moisturisers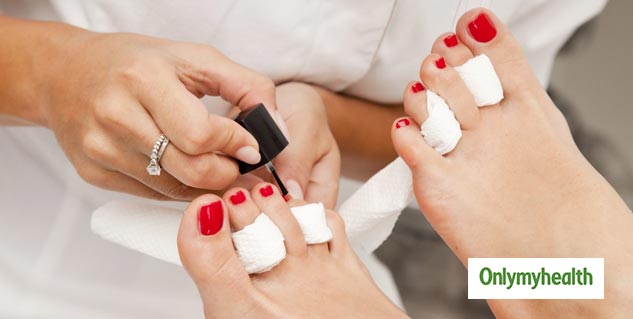 Glam up the Nails
Don't forget to apply a base coat to create a smooth surface for your new nail paint. Then, use the nail polish of your choice. Apply two thin layers of nail paint. Now, apply a top coat to add a little bit of shine to your toenails. This step ensures the longevity of your nail paint.
Sit Back and Relax!
After successfully applying your nail paint, sit on your couch and relax. Don't move until the nail paint is dry.
Some Tips
If you don't have enough time on your hands and you want a quick pedicure, you can skip scrubbing. Instead, you can scrub your feet twice a very week using a pumice stone.
Consult your doctor immediately in case you notice an infection or blackening on your nails.
Read more articles on Skin Care.