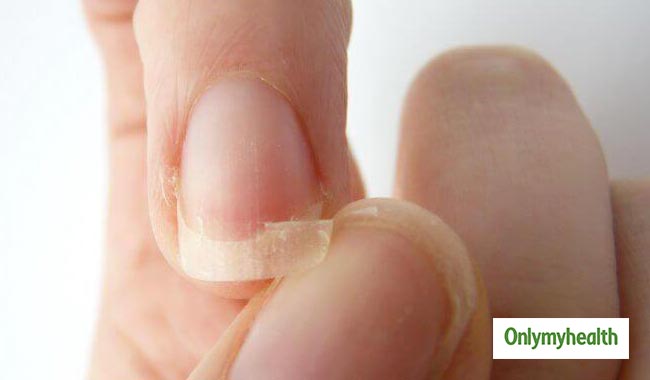 Looking at the recent trends, every woman out there wishes to have perfect nails with colourful nail enamel on them. From woman spending money on expensive manicures to trying different hacks, women are trying everything they can to complete their desire. But fear not, ladies! Here are some of the easiest home remedies that will help you fulfil your dream of flaunting perfect nails:
Olive Oil and Lemon Juice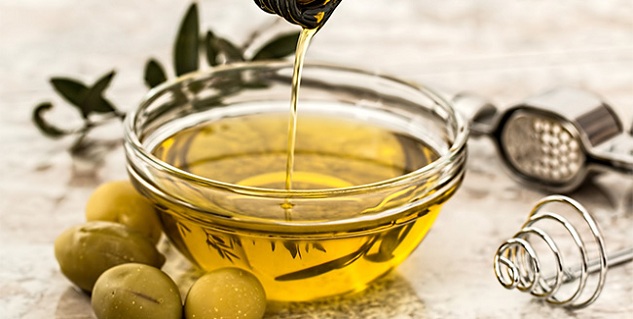 Combining olive oil and lemon juice is one of the best and most effective remedies for brittle nails. You just have to combine a teaspoon of olive oil with a few drops of lemon juice in it. Now, massage the mixture on your nails and let it soak in overnight. Do this twice a week and it will help.
Also read: Can olive oil help treat rheumatoid arthritis?
Tea Tree Oil and Vitamin E
Tea tree oil mixed with a few drops of vitamin E is one of the best remedies to get rid of nail fungus. It can treat any existing infections. Massage this combination on your nails as often as you can and you will notice a change very soon.
Sea Salt Soak
Sea salt can help you improve the health of your nails and is a great remedy for weak nails. Mix 2 tbsp of fine salt and 2 drops of lemon juice - add these in a bowl of warm water and soak your hands in it and keep them there for 10 minutes. Do this twice a weak to get the best results.
Also read: Intriguing Facts about your Nails which you Never Knew
Coconut Oil Massage
Coconut oil helps with skin as well as hair problems. It is like a moisturiser used to treat dry skin and nourishes it. This oil is a wonderful moisturizer for treating the nails and prevent various types of nail infections. the hydrating property of the oil helps with brittle nails.
Put the oil on to your nails and massage for 5minutes with your finger. Do this twice or thrice a week to get results.
Milk and Egg Yolk
The main cause of weak nails is the lack of nutrients. Egg yolk and milk contain protein and calcium which helps with the problem. As weird as it may seem to mix these two, it is as amazing. The mixture makes nails stronger and provides moisture, and it prevents peeling and splitting of the nails.
Also read: What's Healthy, Egg Yolk or Egg White?
Other tips for strong nails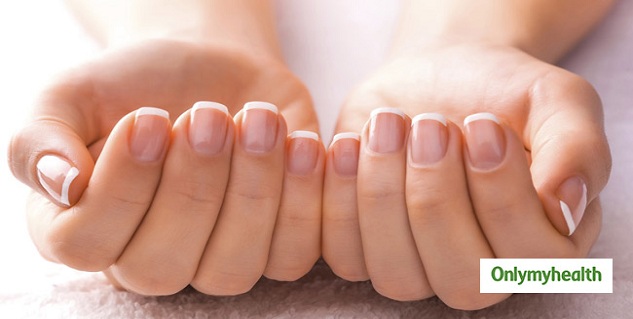 Apart from these home remedies, here are some other tips that can help you get better nails and maintain them.
Lack of proper diet is the main reason behind all of the health problems. Eating a balanced diet - a diet rich in proteins, calcium, iron, fiber, antioxidants, vitamins and minerals - can help you get better nails and also improve your overall health.
Avoid fake nails or extensions for obvious reasons - they are not natural and the glue used on the top of the nails make promote the growth of fungus and can lead to infections.
Removing the excess growth in the corners of your nails using a filer can prevent the nails from chipping. But do not overdo it as it might weaken the nails as well.
Avoid using nail paint removers as they dry out the nails and make them prone to breakage.
Use a moisturizer regularly to nourish your nails.
Read more articles on Fashion and Beauty.
For more related articles, download OnlymyHealth app.