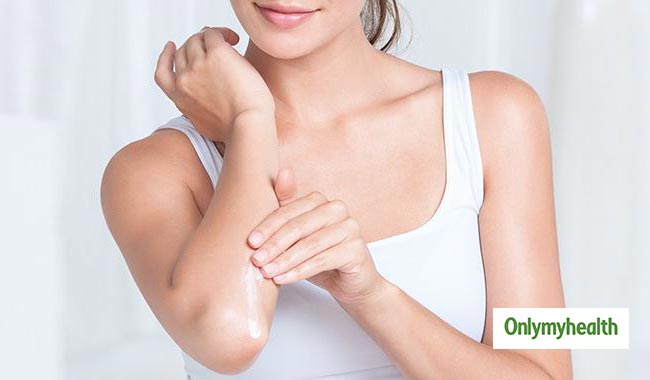 Your skin requires proper nourishment and care during winters. You must keep your skin well moisturized all the time in winters. You might have tried various moisturizers from the market but they do not give effective results. Instead of buying expensive moisturizers you can opt for natural moisturizers and they are easily available in your kitchen.
So, if you have a dry and a super sensitive skin, you too can go for these natural moisturizers available in your kitchen only. And these natural moisturizers are much better and safer than your regular moisturizer creams and lotions available in the market.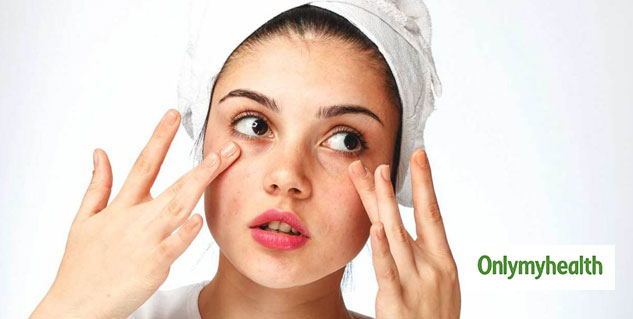 Virgin olive oil
When you have a super-dry skin, olive oil can be your saviour. Just take a few drops of extra virgin olive oil and massage your face in circular motion. Regular massage with olive oil will not only help you retain the natural moisture but the Vitamin E present in it will help you repair the damaged tissues.
Also read: Get Rid of Dark Underarms with Baking Soda, Know How to Use
Fresh milk cream
You can easily find some fresh cream milk in your kitchen. Just take some cream milk and massage your face gently with it but if you have oily skin, you might want to add some drops of lemon juice in the cream. Massage the cream before taking a shower. Wipe off the excess oil from the skin and then take shower. Massaging with milk cream is the best way to get a soft and supple skin.
Honey
Nothing can beat honey when it comes to having a healthy and beautiful skin. All you need to do is apply a layer of honey on your skin and wash off with cold water to have a softer, smoother and shinier skin. Honey is full of antioxidants and natural antibacterial properties and can help you slow down the aging process and will also prevent your skin from acne.
Coconut oil
Coconut oil is a great moisturizer. It is naturally full of collagen and easily gets absorbed by your skin. It also has antibacterial properties with anti-aging properties as well. You can take a small quantity of coconut oil and apply it on your skin after taking a bath.
Also read: 6 Best Oils for a Naturally Clear and Glowing Skin
Aloe Vera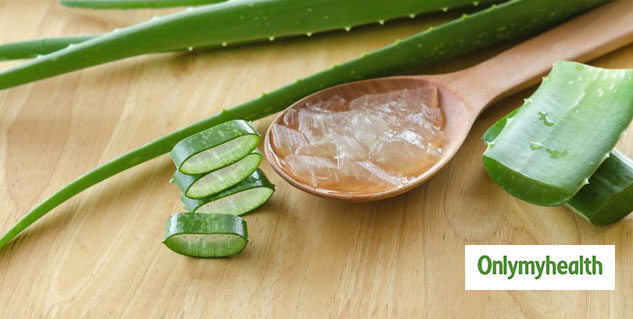 Aloe Vera is the ultimate solution for every skin problem. It is the most commonly used ingredient in almost every beauty product. Aloe Vera will not only moisturize your skin but will also keep other skin related problems at bay. You can apply fresh aloe vera gel on your skin for better results.
Shea butter
Shea butter is a great source of vitamin A and F which helps in treating dry skin. It is extracted from the nut found inside the fruit of the shea tree. It is a natural moisturizer which provides complete nourishment to the skin.
Read more articles on Skin Care.
For more related articles, download OnlymyHealth app.