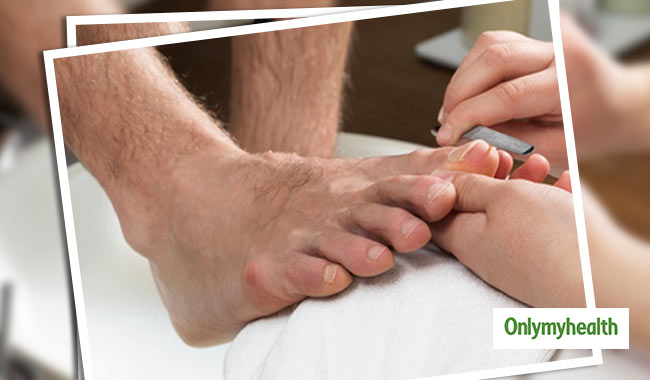 There was a time when men who spent too much time grooming themselves were considered scornful. Today, a man receives more attention if he is well groomed. From six-pack abs to perfectly quaffed hair, guys are putting more efforts into grooming than ever. Men spent long hours in the gym to get a good physique, but they neglect the grooming of some of their body parts that need their attention.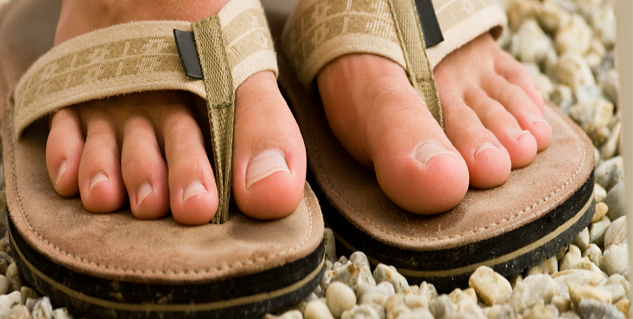 Feet are one of the bare parts of the body, and they are prone to get dirty due to being exposed to dirt and environmental pollution. Dirty feet are a breeding ground for germs and bacteria – cleaning them is crucial for your health as well. Moreover, if you walk with your bare feet on a beach, for instance, then they should complement your overall personality and should not be funky-looking. Here are some ways to help you get smooth and clean feet at home:
Clip your Toenails
Ever heard of a nail-cutter? Of course, you have. Sit back and try to cut your toenails accurately. Do not cut too much off the edges; you might end up with a bleeding toe and pain. Clipping your toenails will make them appear neat and prevent the dirt from accumulating under the nails. Remove the sharp edges with a filter and shape them as you like.
Clean your Feet in Warm Water
Soothe and moisture your feet by soaking them in a tub filled with warm water and some other ingredients such as lemon juice, some shampoo and Epsom salt. If you are running late and want it to do it quickly, then a little bit of shampoo should suffice. This will clean your feet and relax them.
Exfoliate
You can easily find a foot scrub in the market; there are plenty available. You can also make one at home with sugar and baby oil. Take a small amount of that scrub you have on the palm of your hand and rub them all over the heels, ankles, and toenails. A pumice stone can help you get better results. This will remove the dead skin cells but make sure that you do it gently. Rubbing roughly can result in injuries or bruises.
Moisturize
There is no benefit of having perfect toenails if the skin around them is dry. Use a moisturiser all over your foot to get rid of the dry skin. You can use any cream or oil that you think best moisturises your skin. A quick fat – it helps improve the blood circulation of the foot and makes your feet ready to be exposed.
It is essential to clean your feet and toenails to avoid infections. Giving yourself a pedicure does not make you less manly or sabotage or image. Just follow these steps at the comfort of your home to keep your feet in great form. These steps will also keep bad odour at bay. Remember, nobody likes the line of filth under your toes or chapped skin.
Read more articles on Men's Health.
For more related articles, download OnlymyHealth app.