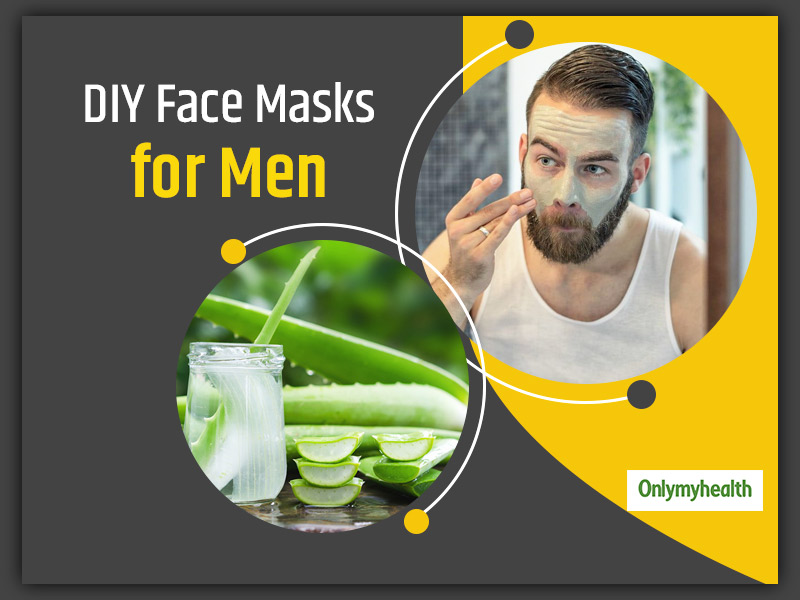 Summer gets harsh on your skin especially when you are a working professional who has to head out every day for work. The UV rays accompanied by dirt, dust and pollution make your skin dry, tanned and irritated. Skincare becomes a necessity during the summer season and not just for women but also men as their skin get equally affected by these hostile factors.
We are not asking men to start a full-fledged skincare regime as women do but the least they can do to soothe their facial skin is applying a cooling and soothing mask. This would not only relaxes your skin but also rejuvenates it to fight against heat and humidity. Nature has given us a lot of things that powerfully protect our skin. One such ingredient is Aloe Vera. This plant can grow anywhere irrespective of the climate or geographical location. One can write a book on aloe vera and its goodness. In this article, we have specified summer face packs for men.
Aloe vera and lemon juice face pack for tan removal
Just like women, the skin of men is also prone to tanning. If you want to remove tanning then mix aloe vera in lemon juice and apply on the face
For this, mix a few drops of lemon juice in aloe vera gel. And apply it evenly on your face and neck. After 15 minutes wash your face with water. This pack will remove tan and make your face shiny.
Aloe vera and mango pulp face pack for a natural glow
It is very important to exfoliate the skin properly to make it glow. Exfoliating removes the dead cells of the skin and cleanses the skin from within. For this, blend aloe vera gel with mango pulp and lemon juice. Then apply it on your entire face for 20 minutes. Later wash it with water. This pack gives freshness and glow to your skin.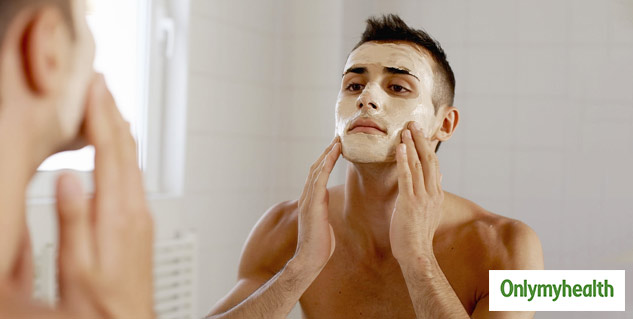 Also Read: Milk Powder Face Pack To Treat Skin Issues And Get A Clear and Glowing Skin
Aloe vera and rose water pack for skin tightening
By applying this pack regularly, the color of your skin is also clear and the skin also gets tight. To make this, prepare a paste by mixing aloe vera and rose water. Then apply it on the face for 15 minutes and wash the face with cold water.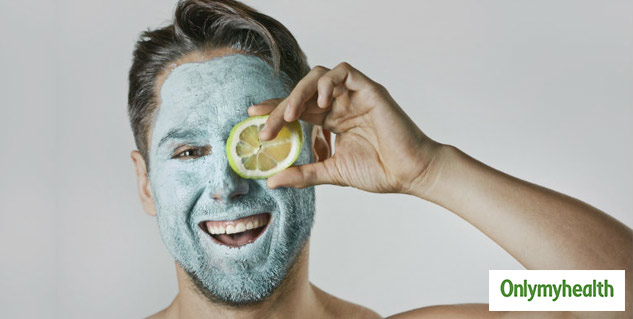 Aloe vera and honey pack for clear skin
Oily skin often needs renewal. And Aloe Vera helps to renew skin cells. Its addictive properties make skin clean and shiny. After removing the thorns to make this pack, boil aloe vera leaves in water and make a paste. Then make a face pack by adding honey to it. Apply this pack on the face and neck. Wash the pack after leaving 20 minutes. Excess skin oil is removed from this pack.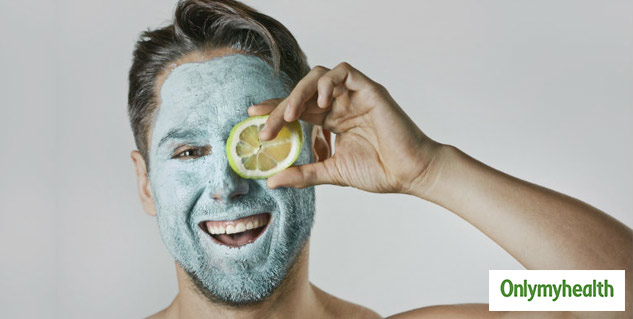 Also Read: Get Rose Glow With DIY Rose Petal Face Pack
Aloe vera and cucumber pack for soothing irritated skin
This face pack is very beneficial for removing dirt and rashes from the skin of men. To remove dirt and rashes from the skin, mix cucumber juice and yogurt in aloe vera gel. Apply it on your face and leave it to dry. After drying, wash your face with cold water. With this remedy, your skin will look refreshed.
Read More Articles In Skin Care