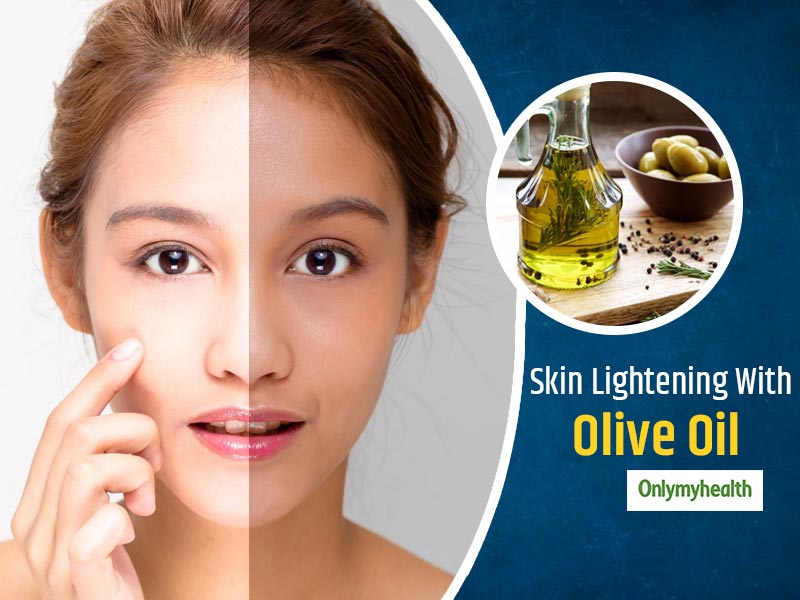 Do you have an uneven skin tone? Has your skin darkened either due to sun damage or excessive use of chemical beauty products? Many people think that it is nearly impossible to change the skin tone which is both true and false. While our natural skin tone is difficult to be changed, you can alter the changes that occurred due to other factors such as UV rays damage, overuse of chemical-based skin care products, poor dietary and lifestyle habits, oxidative stress, etc. Natural remedies are meant to aid the problem leaving any side-effects behind. Olive oil is one such natural ingredient that can help you in lightening your dark skin.
How Do Skin-Lightening Products Work?
Skin-lightening formulas work by:
Reducing pigmentation: There is a pigment named 'Melanin' in the skin which is responsible for skin tone. Increases production of melanin increases darkness in the tone. The skin-lightening or skin-brightening products work to reduce the production of melanin.
Exfoliating the skin: Sometimes, darkening is due to the layer of dead cells on the skin. These either occur due to tanning or just skin damaged by aging. The skin-lightening agents help in exfoliating the dermal layer.
Sunblock: These products contain titanium oxide and zinc oxide which are great agents to prevent tanning and reducing the exposure to UV radiation.
Olive Oil for Skin Care
Just as good it to add olive oil to your diet, its direct application on the skin has some amazing benefits too. These pointers show how olive oil helps in skin-lightening:
Research says that olive oil application can block almost 20 percent UV rays from damaging the skin.
Olive oil increases the concentration of sun-blocking protein in the skin.
Olive oil has Squalene which is a natural fat that protects against the skin-damaging factors.
Olive oil has a high percentage of antioxidants which reduces oxidative stress.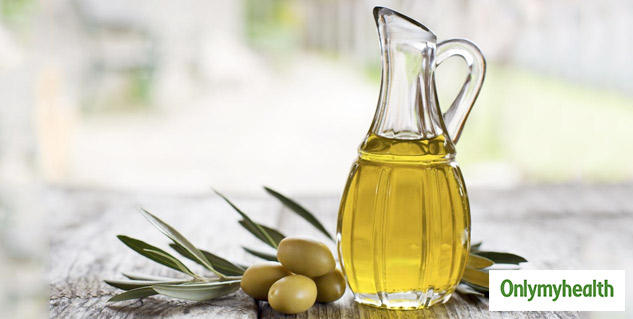 Different Ways To Use Olive Oil For Skin
As exfoliant
Mix equal parts of olive oil and lemon juice in a bowl properly. Lemon juice has natural bleaching properties which would help in the lightening and brightening of the skin. It would also reduce the visibility of dark spots and blemishes on the skin.
Some people use a mixture of olive oil and lemon juice to lighten hair and skin. However, stop using if you suffer from any allergy or irritation.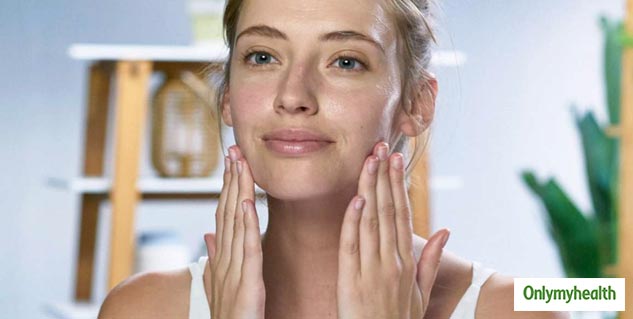 Olive oil makeup remover
Instead of those expensive makeup removers, use olive oil. Put some oil in a cotton pad and remove your makeup gently. It will not only remove the makeup but also moisturize the dry skin.
Olive oil moisturizer
You can apply olive oil mixed with coconut oil on your skin as a skin cream.
Also Read: Make Organic Shea Butter Eye Cream At Home In Easy Steps
Are There Any Side-Effects Of Using Olive Oil on Skin?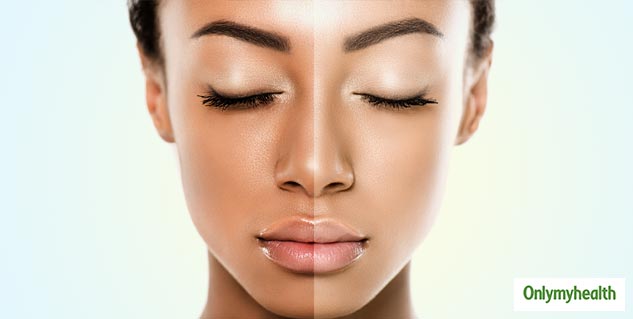 Olive oil is good for the skin but there are certain things that you should know before you start using it on your skin.
Olive oil is a natural oil but using pure olive oil on the skin regularly can cause irritation. There was a case reported where the regular application of olive oil caused an allergic reaction on the skin of an adult.
If you are to use it daily, it is better to dilute pure oil with a carrier oil and then use it. Small parts are tolerable by the skin.
Read More in Skin Care