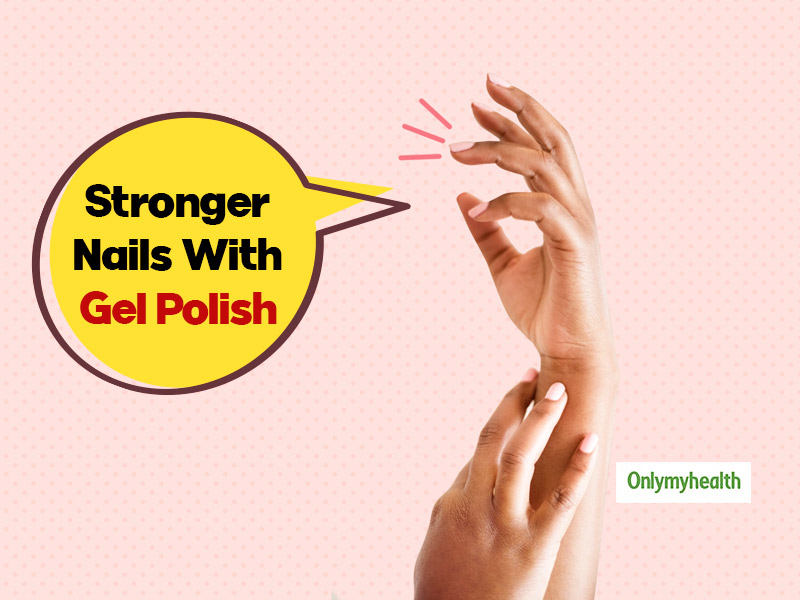 Gel manicures give you the pleasure of beautiful, shiny nails that last longer and feel sturdier but on the heavy cost of your nail health. Soon those elegant nails would suffer from premature skin ageing and many other problems if we won't take proper precautions at the correct time. Hence, it may look every bit desirable, but it certainly harms the nail to a great extent. Here are the 5 ways to make gel manicures safer and less harmful for the skin: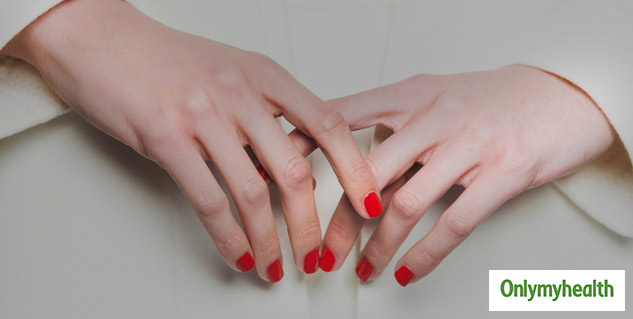 Consider traditional nail polish over of gel ones
Gel nailpolishes have strong chemicals and components, which make it harsher than regular nailpolishes. The atrong chemicals are basically used to prevent chipping of nail polish. For removing gel polish, we need to dip them in acetone at least ten minutes whereas normal nail polish could be removed with one stroke of nail polish remover. According to many dermatologists, a gel manicure can also weaken our nails. The thick coating of nail polish blocks the supply of oxygen to our nails which affects our natural nails.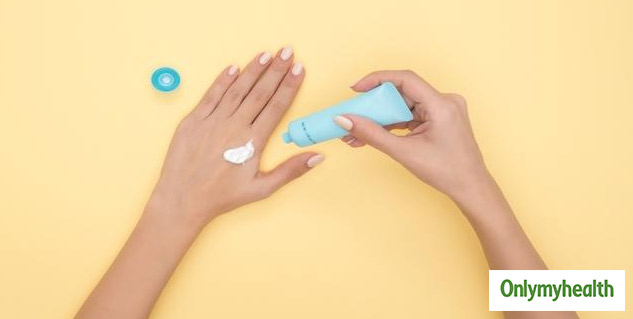 Also Read: Nail Care Tips: Home Remedies For Sore Cuticles
Wear sunscreen
The drying process, also known as "curing," includes lamps that radiate ultraviolet A (UVA) rays. These are the same rays that are emitted by the sun and are harmful to our skin. Persistent use may lead to skin cancer Singh and premature skin ageing. So to avoid the skin to get damaged, you may apply sunscreen on your hand or wear UVshield gloves to protect your hands against UVA radiation.
Also, basic precautions need to be taken while heading to a salon as of now. Refer to the video below:
Don't pick a gel nail polish and avoid soaking in acetone
Don't remove your nail polish by your own. It is essential to apply and properly remove the gel nail polish. Pricking your nail polish can adversely damage your nails. Gels can undoubtedly weaken the nails if they are pried off, which can peel membranes of your natural nail. Go to your manicurist for removing the polish. To safely remove these gel nails, soak your fingertips in acetone only. Don't soak your whole hand as this will protect your hand, or you can also use cotton balls to remove your nail polish.
Be careful of cleanliness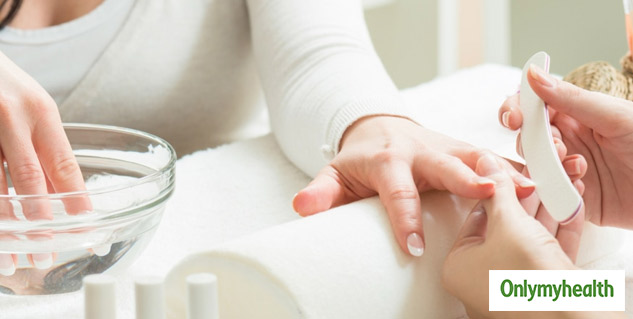 Avoid "toxic trio" in gel manicure formulas, i.e. Formaldehyde, toluene, and dibutyl phthalate (DBP). They cause inflammation and bitterly affect your body if consumed in high doses. Make sure your manicurist sanitises all the equipment before they try it on your skin because you never know who came before you. Also, never let your manicurist push or cut your cuticle because it may lead to infections.
Also Read: Get Rid Of Dark Skin Around Nails With These 4 Simple Home Remedies
Take proper care of your nails
Moisturise your hands. Hydrating them is very important, you can hydrate them with vitamin C and coconut, apricot, and avocado oils. Maintain proper hygiene. Keep your nails dirt-free, file your nails and crop them timely. Nail health is more important than nail length. Give your nails a breather time and take a gap of a week or more so that they can heal.
Read more articles on Skincare