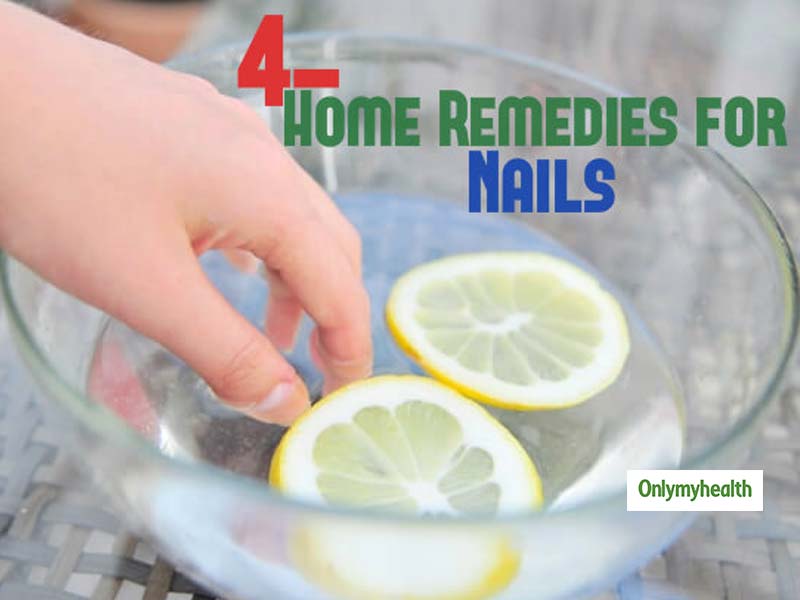 Beautifully manicured nails are a sign of good hygiene. But, what if your nails are correctly done, but the dark skin around it is spoiling the look? To make the nails beautiful, skincare around the nails is also necessary. Some people have dark skin near the nail, which is also known as dark nail circle. If there is blackness in the skin near your nails, then it is a must to ensure that you get rid of the dark skin to make your hands look beautiful and picture-perfect. But, getting rid of dark skin around nails doesn't mean that you have to spend a fortune by going to expensive nail bars and salons. One can get pretty-looking hands by merely using ingredients available at home. Read below to know the 4 power-packed home remedies that can help you get rid of dark circles around the nails with no extra expenses done on the nails:
Tomatoes For Exfoliation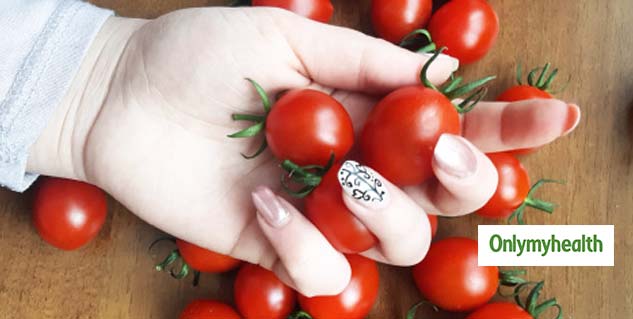 Tomatoes are rich in Vitamin C and E, which are essential micronutrients for glowing skin. Just like we apply tomatoes on our face for an instant glow, using a paste on the skin around the nails can have the same effect. This is one of the most effective remedies for skin, which is readily available in every kitchen and household. To make the most of tomatoes for a glowing skin around the nails, just cut a tomato in two pieces and rub it on the skin around the nails. Leave the paste on the skin around the nails for some time. To get better results, apply at night time and leave it on all night. One can also take a few granules of sugar on the tomatoes to get rid of extra dead skin by gently exfoliating the half-cut tomato on the skin.
Also Read: These 5 Signs Of Scalp Inflammation Can Be Treated At Home With These Home Remedies
Aloe Vera Gel For Glow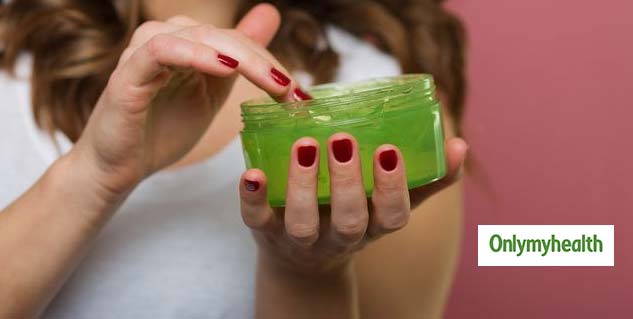 If you have more dark circles near your nails, then you should use aloe vera gel in abundance to get rid of the darkness. Aloe vera is equipped with skin-nourishing properties, which makes it an effective home remedy for dark skin treatment at home. Just as you rub aloe vera gel on the face, the same is to be done on the skin around the nail. Moreover, aloe vera has inflammatory properties, which makes it a soothing agent for those who have uneven skin around their nails.
Turmeric Powder For Healthy Skin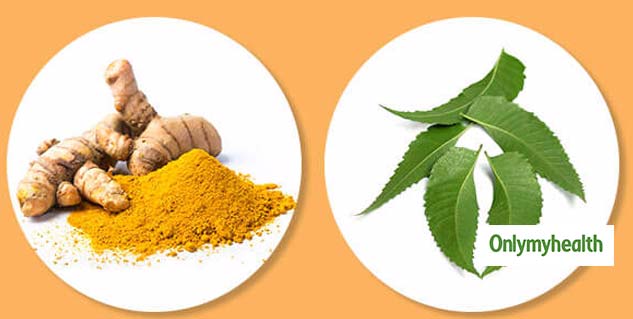 Turmeric powder is most commonly used to lend a glow to the skin. To get rid of dark skin around the nails, make a paste of turmeric powder with water and lemon juice and apply it around the nails. You can also add olive oil to the mixture for stringer nails. Those who have a habit of biting their nail cuticles should certainly use this home remedy to get relief from the burning sensation around the nails due to cuts and bites.
Also Read: Wonders of Rosemary Essential Oil For Skin, Hair and Overall Health
Yoghurt for Nourishment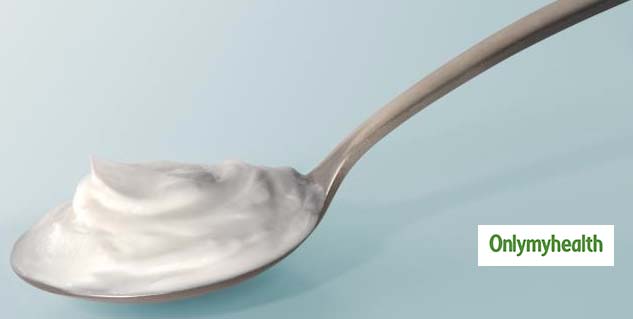 To nourish the skin, you can also use curd to improve the complexion of skin around the nails. Yoghurt is excellent for the skin as it contains lactic acid, which is useful for removing the dead skin around the nails.
Read more articles on Home Remedies