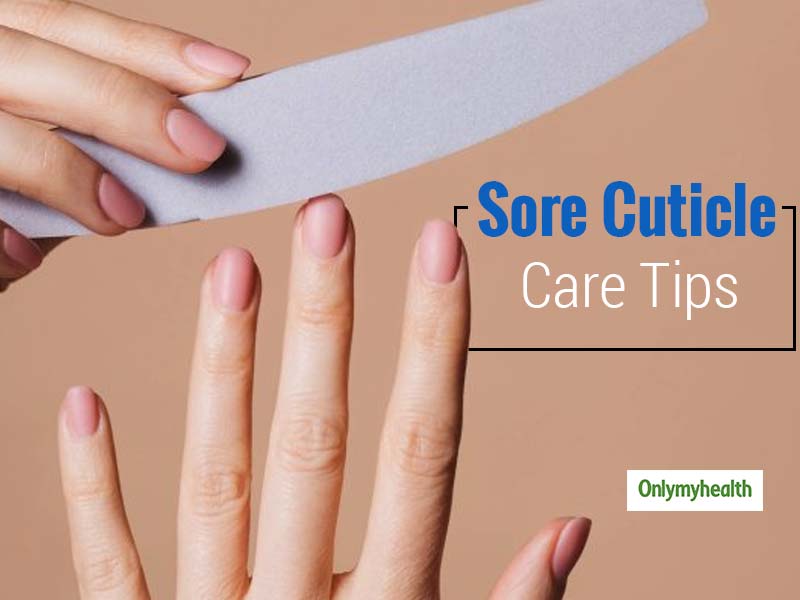 Do you feel any tingling sensation or pain around your nails? Do you have the habit of always biting your nails or the skin around it? If you are one of those who bite their nails, then it is common for you to have sore cuticles around the nails. This causes sharp pain just while gently touching the fingers. It may also happen due to wrong cutting of nails or while cutting the skin accidentally. Sore cuticles are not only touch-sensitive but look equally ugly too. There are several treatments and nail care tips that we do daily to keep our nails and hands look presentable, but we overlook the basics. One of the essential steps followed while getting manicures is cuticle removal. Cuticles are nothing but extra skin that needs to be cured and cut regularly. It is crucial that your skin around the nails is super moist before you attempt to remove cuticles with proper tools.
Following are some simple home remedies to get rid of painful sore cuticles by merely following these home hacks:
Do Not Bite Your Nails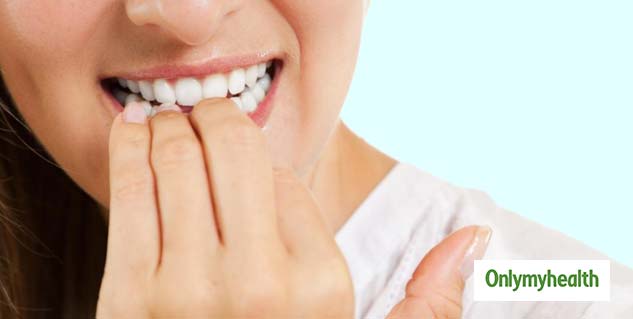 Often, due to the habit of biting fingers or nails, many people suffer from pain in cuticles. Therefore, control this habit first. This will make it easier for you to avoid small cuts in cuticles. Those who constantly bite their nails have irregular skin at the tip of their fingers. We often don't realise that while biting, we are merely pulling off the flesh and skin without proper care. Hence, do not bite your nails and see the difference in the skin around your nails.
Also Read: Scared Of Razor Burns? Then Follow These Tips While Shaving
Hot Water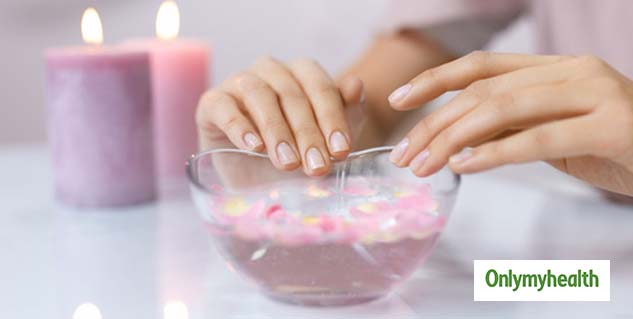 Sore cuticles are not just due to biting but also due to poor nail hygiene. This can happen when proper care is not taken of the nails, leading to depositing of dirt underneath the fingernails or at the sides of the nail bed. So, when there is pain due to dirt accumulated under the fingernails or due to pulling of the nails, keep your hands immersed in hot water and soap solution. Do this 3-4 times a day. Warm water helps in reducing the pain in sore cuticles.
Hydrogen Peroxide
Hydrogen peroxide can be used to get relief from this problem. This agent helps in cleaning the nails when there is a hard accumulation of dirt around the nail beds. To clean your nails and to reduce the redness and pain in the sore cuticles, add a little hydrogen peroxide to the cut or the sore area. Clean the finger thoroughly and tie a clean cloth or bandage on the area. You will see the immediate relief you can get from the pain.
Also Read: Can A Broken Nail Be Fixed? Try This Easy 8-Step Process To Glue A Broken Nail
Seek Doctor's Help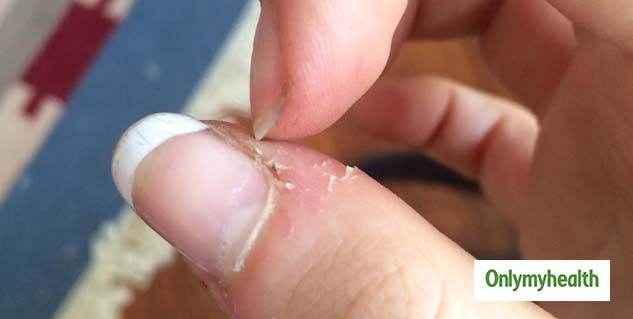 Constant redness and pain in cuticles can also be a sign of a skin infection. Therefore, examine the skin around the nails thoroughly. If you see any infection-like symptoms or the pain persists for more than 3-4 days, contact your doctor for further diagnosis.
Read more articles on Home Remedies