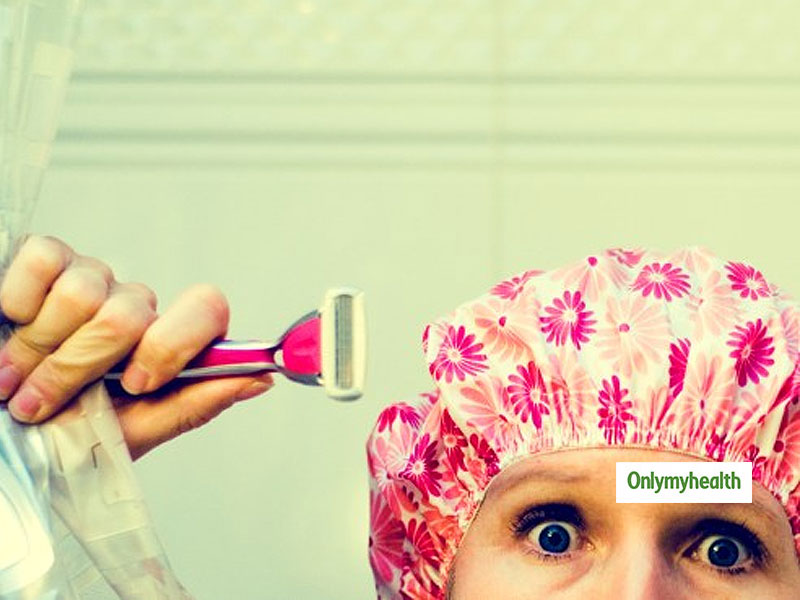 Removing or not removing your pubic hair is a personal preference. While some people visit the salon to get a wax, some just do it at home either to avoid the tiring and expensive visit to the salon or they feel too shy. Some just leave the area be. It is okay if you don't because there are no such benefits of removing pubic hair. In fact, pubic hair has a very important purpose. It reduces friction during sex and prevents the transfer of bacteria and other pathogens. A new study suggests that shaving your pubic hair could elevate your risk of contracting STDs among other infections.
Here are reasons why you shouldn't be shaving your pubic hair:
Removing pubic hair is not so much of a risk if done once in a while. If you do it frequently, you might end up with a condition known as folliculitis – infection of the hair follicle. It may damage your hair follicle permanently and cause inflammation.
Another problem is ingrown pubic hair which can be extremely uncomfortable. This is when your pubic hair curls back into the skin instead of up to the surface. This can lead to infections.
Shaving can lead to cuts, which can become infected, leading to multiple other infections, especially during sex.
Also Read: Scared Of Razor Burns? Then Follow These Tips While Shaving
When you shave the area without proper precautions and care, you might end up cutting open existing sores and spreading sexually transmitted diseases.
Using unclean tools to shave can lead to bacterial infections, STDs, STIs like genital herpes, which can be transmitted to your partner.
Chemical burns, redness, blisters and itching are some of the other risks involved with shaving pubic hair.
If you want to avoid the risks and practice proper techniques, then you should keep in mind the following tips to avoid the risk as much as possible.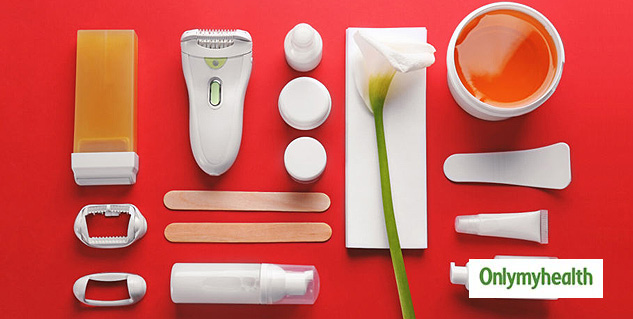 #Guidelines To Shave Pubic Hair
Trim the hair before shaving to prevent infections. Trim the hair as much as possible before using other equipment.
Soak the area in warm water for at least 5-10 minutes to soften the area before you shave.
Use a hand mirror to see the area properly and to avoid getting cuts.
Apply a soothing agent such as a shaving gel or cream before you shave.
Hold the skin of the area you want to shave tightly and shave with the other hand. Do not use a lot of pressure as it is a sensitive area.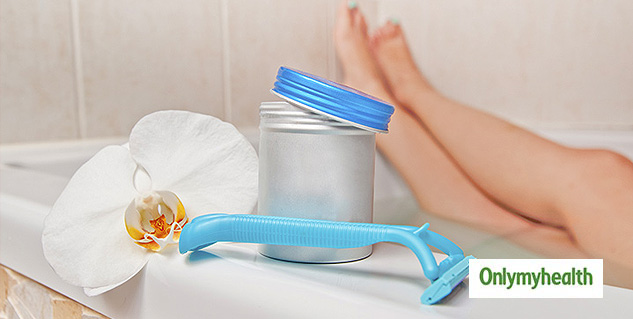 Also Read: Removes Dead Skin By Following These Simple Tips For Exfoliation
Using slow strokes, shave the area gently in the direction of the hair growth.
Use a sharp razor with a moisturizing strip every time you shave. But do it carefully.
After shaving the area, wash with lukewarm water and pat it dry gently.
Apply lotion or aloe vera gel on the shaved area after you're done. Make sure that the products you use are not scented because scented products might sting your skin.
Read more articles on Skin Care