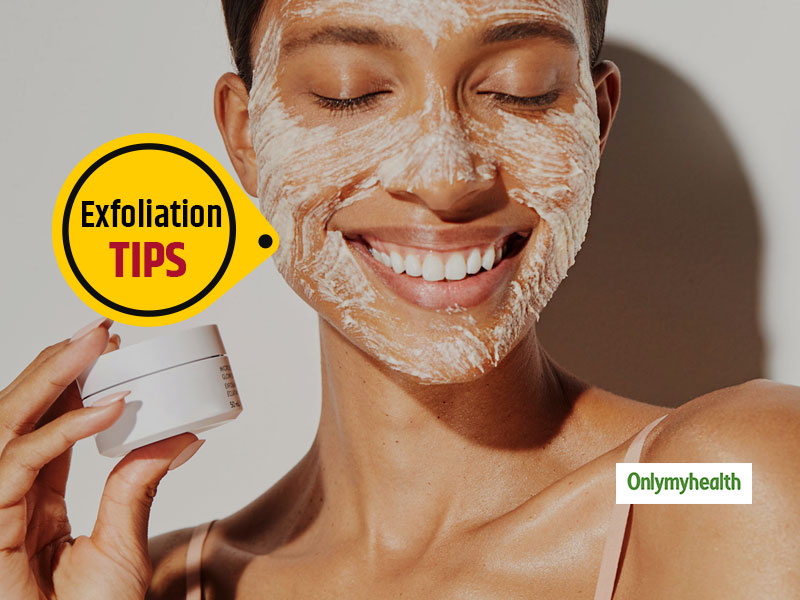 Exfoliating skin and getting rid of the dead cover becomes very necessary, especially in winters. Summers are very sweaty, and therefore no accommodation of dead layer usually takes place. In winters, the skin is dehydrated and vulnerable. Thus the contaminants like bacteria, dead skin and clumped melanin don't quickly shed off. So here we have specific tips and tricks, which you can follow to get an exceedingly shining, bright and soft skin this winter.
No Harsh Products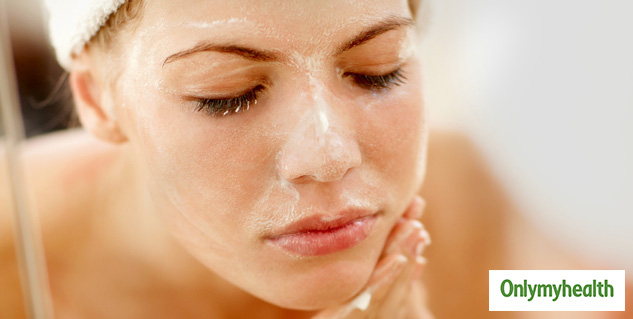 It is essential to realise the fact that while you are exfoliating, you need not fight with your skin. Using a gentle product is a very crucial step for a good exfoliation. Your product should be composed of tiny granules, spherical in texture. Apart from using a gentle product, even your method of application matters a lot. While you are using the product on your face, make sure that your touch is tender. This will help you to rinse over smooth and soft skin, free from that sticky, dull and dead layer.
Go Natural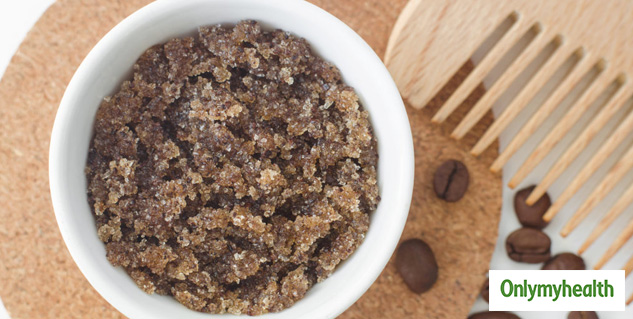 There are several home remedies which you can adopt for making the right kind of scrub, according to your skin type. The best thing about natural scrubs is that you can alter the ingredients according to your skin type and availability.
Sugar and coffee scrub
Pulse scrub along with aloe vera and curd
Coconut oil with salt
Also Read: Egg Face Mask: Not Just For Hair, Egg Is A Booster For Skin Too
Exfoliating Twice Is Enough
Not exfoliating is as necessary as exfoliating. Not exfoliating more than two times a week will help your skin to regain its natural oils. Too much of exfoliation indeed leads to dry skin. Absence of natural oils makes it vulnerable and sensitive. This could ultimately harm the skin and make it rough.
Your Lips Need It Too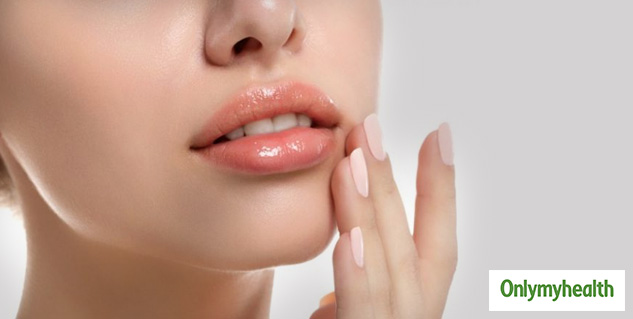 Scaly and chapped lips are not at all presentable. Exfoliating lips is as important as exfoliating your skin. Lips gradually develop a dead layer over them which is very necessary to get rid of. The accumulation of layers killed over the lips makes them dark and uneven in texture.
Tone The Skin
Toning is an integral part of this whole exfoliation process. It helps the skin to feel rejuvenated and fresh. A right toner is a principle element to the exfoliation regime. One could even rely on various natural toners such as cucumber, tomato, lemon, rose water and aloe vera gel. Using natural toners do not give immediate results, but their long-lasting use can be enhancing your skin's texture.
Also Read: Skin Fasting: Know The Ins and Outs Of This Popular Skin Detox Trend
Moisturising Is A Must
It is essential to moisturise immediately after exfoliation. Not moisturising can lead to rough and dry skin. As exfoliation removes the natural oils and makes the skin prone to the polluted environment.
Know The Right Time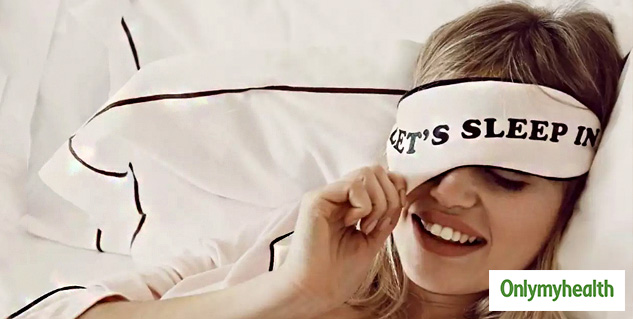 There is no compulsion of timing when it comes to exfoliating, but, exfoliating at night always has some hidden benefits. Peeling at night shows better results as the skin is less hostile and prone to pollution. At night skin also gets optimum time to breathe and we wake up with a layer of brand new, hydrated and glowing cells.
If you make sure to take care of these steps while exfoliating, your skin will bless you.
Read more articles on Skin Care