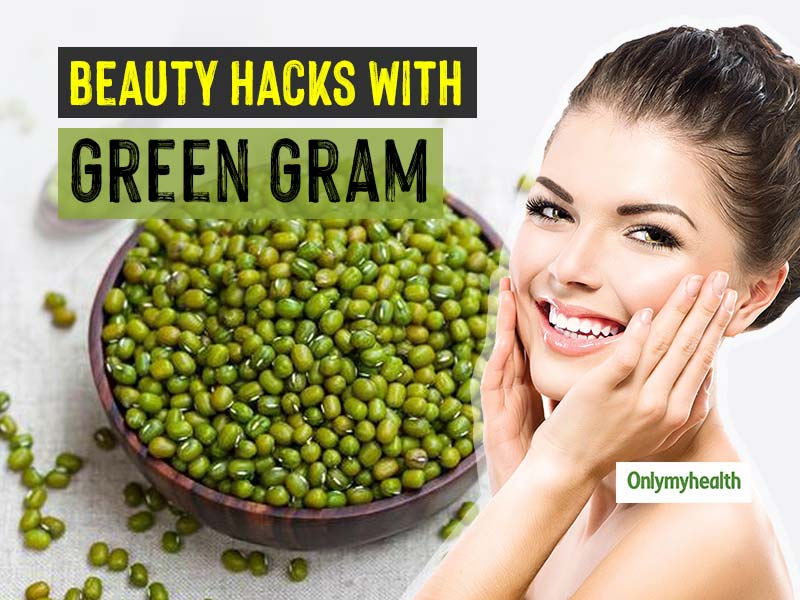 We are all familiar with moong dal and its impeccable health benefits but its usefulness for skin is lesser-known. You must have heard, tried and tested a lot of homemade scrubs and masks but moong dal face mask and scrub is worth a try. It is completely organic and requires only one or two ingredients to make a magical mask or scrub that relieves your skincare woes.
Moong Dal Face Pack Benefits
Here are some amazing ways in which you can bring the natural softness and glow on your face using moong dal.
For Uneven Tone Skin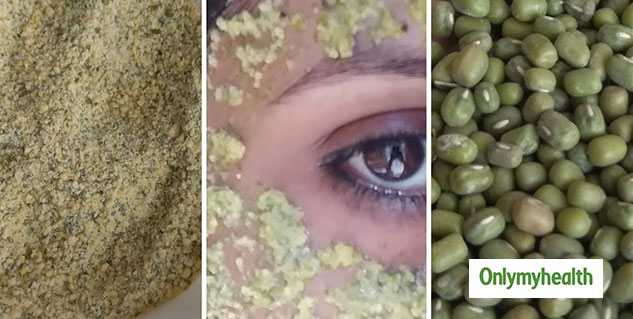 A scrub made of moong dal improves the tone of the skin. The vitamins A and C present in moong dal provide protection to the skin, besides the skin in moong dal has exfoliating properties.
Soak 2 spoons moong dal in water overnight.
Make a paste the next day in the morning
Add 1 teaspoon of almond oil and 1 teaspoon honey in this paste and mix.
Apply it on the face and keep it for 15 minutes
Wash your face with water.
Also Read: Biotin Diet For Flawless Skin: Include These 4 Food Items In Your Diet For a Glowing Skin
For Softness and Suppleness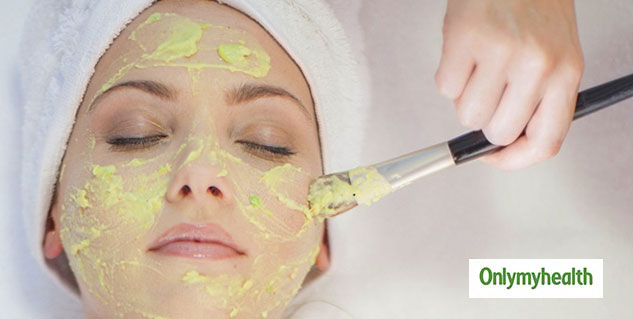 If you also want to make your skin soft, then use a scrub made of moong dal. To make this scrub:
Grind the moong dal properly and make a powder of it.
Add a teaspoon of honey and mix it properly.
Exfoliate your face with this scrub.
Leave it for some time.
When it dries, wipe it with cotton and wash it with water.
Your skin will become soft after a few days of use.
Remove the dead skin cell layer
A scrub made of moong dal removes dead skin from your skin. If you also want to remove dead skin from your skin, follow this process.
Make a paste of moon daal and add a teaspoon of ghee
Apply this face pack on your face for 15 minutes.
Later, wash your face with water.
If you use this scrub twice a week, then dead skin and germs will be removed from your skin.
Also Read: Here Is A Complete Guide To Medi-Facials!
Tan Removal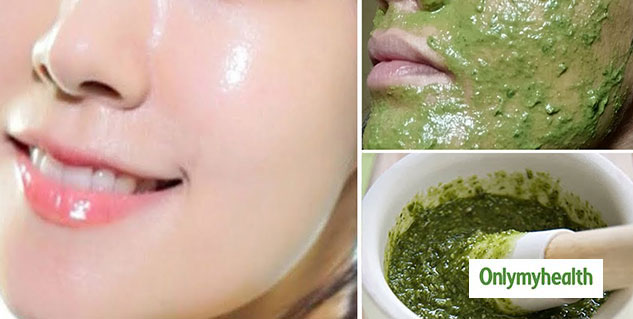 A face pack made of moong dal is very useful in removing tanning. For this:
In moong daal paste, add 2 teaspoons of yogurt and mix well.
Apply this pack on the affected skin and leave it for 10 minutes.
Wash it off with cold water.
Read more articles on Skin Care