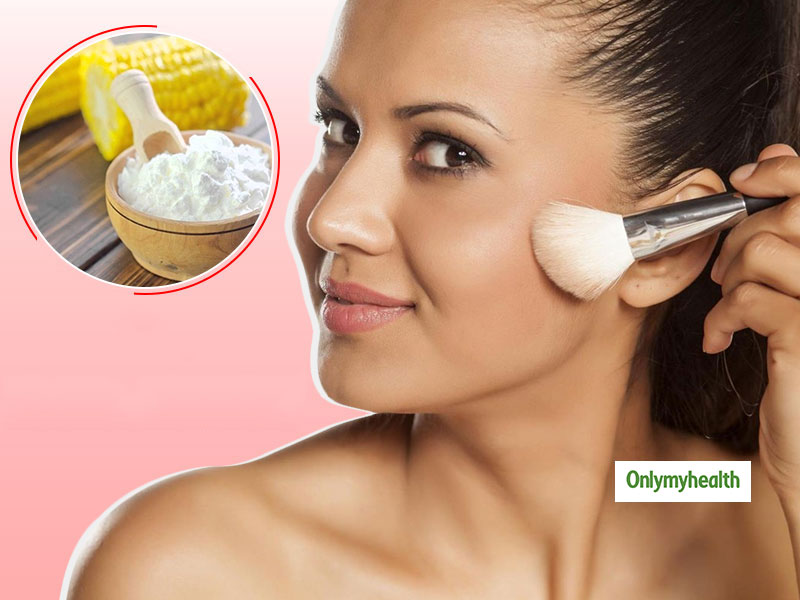 Cornstarch is commonly used in kitchens to bring consistency to the gravy/food. But do you know that cornstarch can also be beneficial in making your looks beautiful and attractive? Yes, you can use cornstarch in many skin and hair problems. After knowing the following tricks, we bet that you will forget your expensive beauty products for makeup. Let us tell how to use it.
Remove Fine Lines and Wrinkles
Anti-ageing creams and serums in the market are very expensive. Therefore, instead of wasting money on them, you can take the natural approach. With the help of cornstarch, you can get rid of wrinkles and fine lines.
Also, Read Eczema Care: Essential Oils To Soothe The Irritated Skin
Method
For this, take 1/4 cup cornstarch in a small bowl. Now add mix 1 egg white and 2 teaspoons of milk. Whisk them with a spoon and make a nice thick and smooth paste. Apply this paste on your face and leave it for 20-30 minutes. After this wash face with plain water. Using it twice a week will reduce your wrinkles.
Homemade Bronzer
Bronzer finished? Don't worry! You can make natural bronzer at home with the help of cornstarch. For this, take 1 teaspoon cornstarch in a bowl and add 2 teaspoon cinnamon powder to it. Stir them well using a spoon and your aromatic bronzer is ready.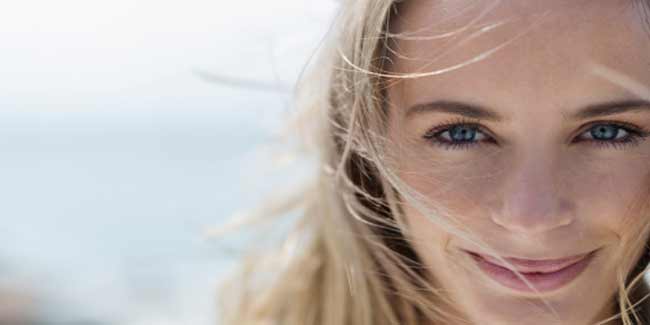 Get Rid of Oily Skin Naturally
If your face is oily, you can use cornstarch to get rid of excess skin oil. Usually, people with oily face use powder, but you will get good results even if you use cornstarch instead of it. For this, take a little cornstarch in a box and apply it on the face with the help of a makeup brush. This will also enhance the shine of your face and will make you look beautiful.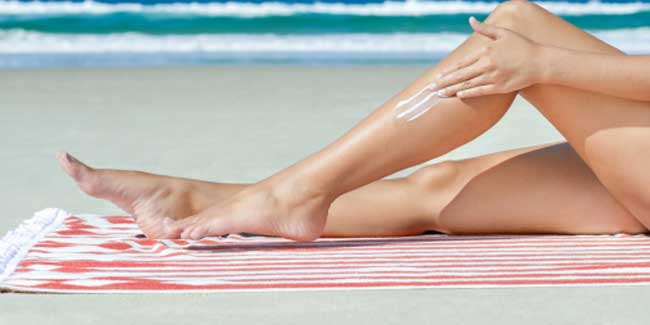 Remove Sun Tan Naturally
Tanning occurs on the skin due to scorching sunlight. It deteriorates your skin colour and causes spots on the face. To remove this type of tanning you can also use cornstarch. For this, take a spoonful of cornstarch in a bowl. Add 1 teaspoon curd and 10 drops rose water to it. Mix them well and make a thick paste. Apply it on the face (like a face mask) and allow the face to dry for a while. After drying, wash face with plain water and apply water-based moisturizer. Doing this thrice a week will blossom your skin and eliminate tanning.
Read more articles on Skin Care