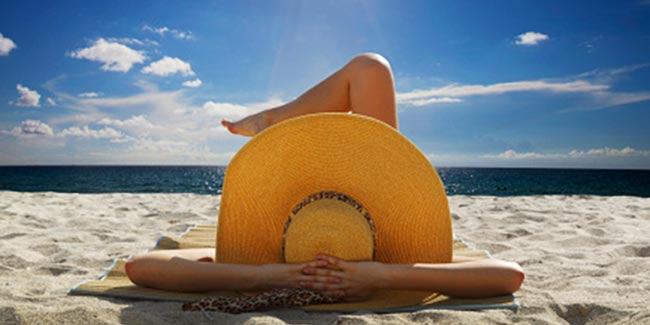 It's summer and that means we can finally cast off our winter coats and layers of undesired clothing and let the sun touch our skin. It is also a happy time for all those who suffer vitamin D deficiency during the cold months, thanks to the sun's UV that our body converts to vitamin D.

However, a new study by the Endocrine Society has something new to reveal. It says that getting an excess of the sun can in fact, cause one to become deficient in vitamin D.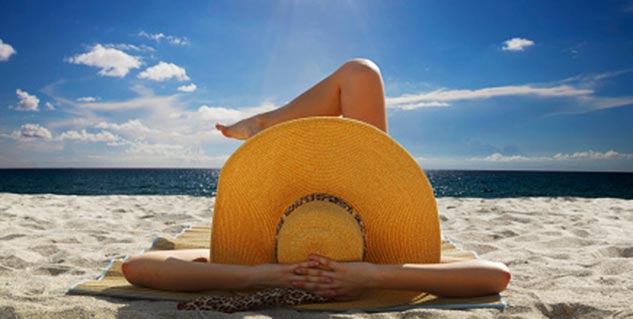 Findings of the study
The researchers of the study had examined skin type of 986 inhabitants of a Brazilian city of Recife. They found that people who spent a lot of time in the sun tended to be less likely to have vitamin D deficiency compared with those who rarely exposed themselves to the sun. They also, however, found that those who literally baked themselves in the sun tended to have a high risk of vitamin D deficiency.

Typically, during exposure of the skin to the UV rays of the sun, the body produces pigments as a natural defense against the UV radiation. The more pigments are created, the lesser amount of UV the body can access for production of vitamin D.

The lead author of the study, Francisco Bandeira, said that skin tanning "which is a natural protection against the harmful effects of UV radiation can limit progressive rise in serum vitamin D".

So, the next time you plan to get yourself a beautiful bronzy tan, make sure to get the sun for limited exposure time. Do not give yourself sickness for a bronzed appearance.
Image: Getty
Read more articles in Mind and Body.