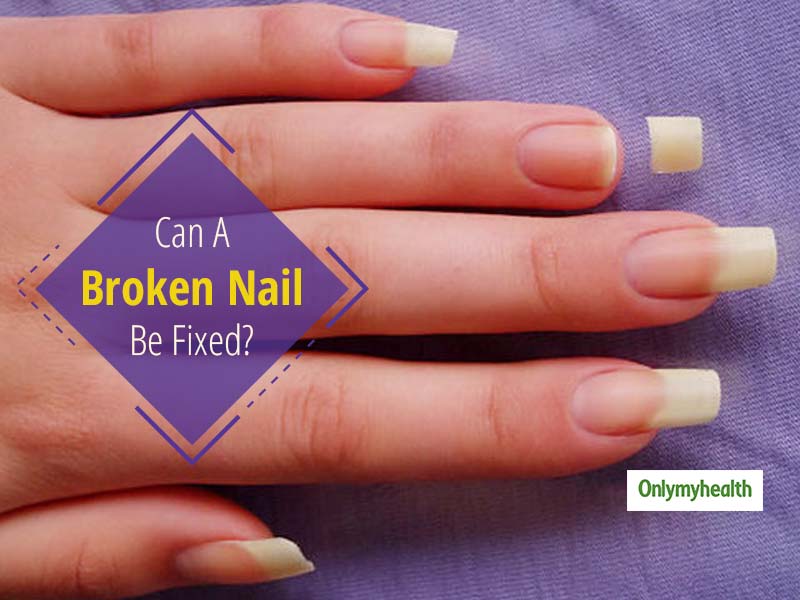 Do you love keeping long nails? It is not easy to maintain these beauties as they tend to break owing to their length. Just imagine that you are about to leave for a wedding and suddenly your nail is torn off. Ouch! For a woman, this is more heartbreaking than a breakup! It takes time to grow them this long and seeing it broken is a nightmare.
What do you do when a nail breaks? Probably trim it and other nails to maintain the symmetry and avoid ugly looking-nails. It takes months to naturally grow them longer. But don't give up so easily. If you want, you can glue your broken nail to make it look natural and enjoy the celebration. Nobody would come to know about your broken nail! How? For, that you need to read this article which mentions 8 steps to fix a broken nail.
The Gel and Silk Wrap Method To Fix Broken Nail
Step 1: First of all, take off the nail polish comfortably without causing further damage to your nail. Now find your broken nail exactly where the nail is cracked.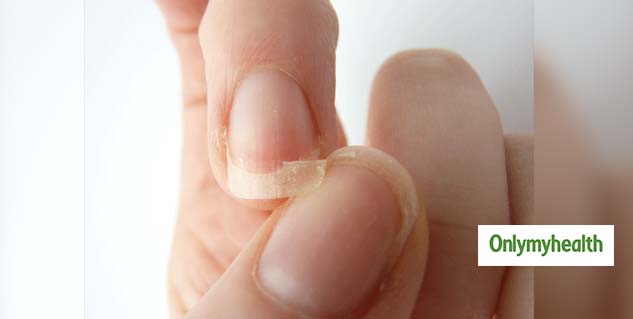 Step 2: Now clean the affected area with water. If it got torn off the skin, use a disinfectant to clean the area and remove bacteria.
Step 3: Now apply a coat of transparent gel nail paint on the nail as well as on the broken nail. Fix the nail to the position to attach your nails.
Also Read: Get Rid Of Hangnails In The Easiest and Painless Way
Step 4: Now wrap silk to your hands. If you want, you can also use tea bag paper for the process. Now wrap the silk on your broken nail and stick a silk wrap on top of your nail with the help of nail glue.
This silk wrap will help make your nail to become more durable and glue will stick on the nail even if you file or buff your nails.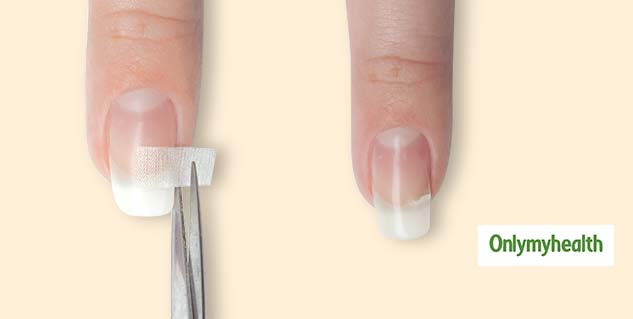 Step 5: Now cut the extra silk wrap that is there on your nail. Be careful while doing this as your nail is still not properly glued and this might make it chip off again.
Step 6: In the next step, you file your nail to give it the desired shape. Again, be careful while doing this. File your nails gently and not give any pressure on them.
Also Read: Is Getting Artificial Nails Safe?
Step 7: After this, put another layer of gel topcoat on your broken nail. You may also double coat it if your nails are extremely weak. This would strengthen the base.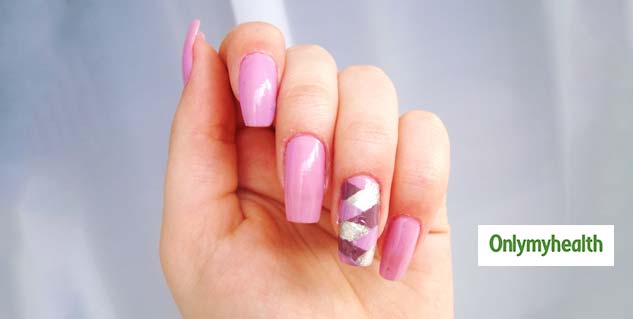 Step 8: Lastly, apply your favorite nail color and get beautiful hands. If you feel that you have not been able to attach your nails correctly or if the nail has been joined, but is visible in one color nail paint, then you can try some nail art.
This is a temporary fix and it won't permanently fix the broken nail. It will eventually break after some time but this would prevent your nails from looking dull and ugly.
Read more articles in Fashion and Beauty