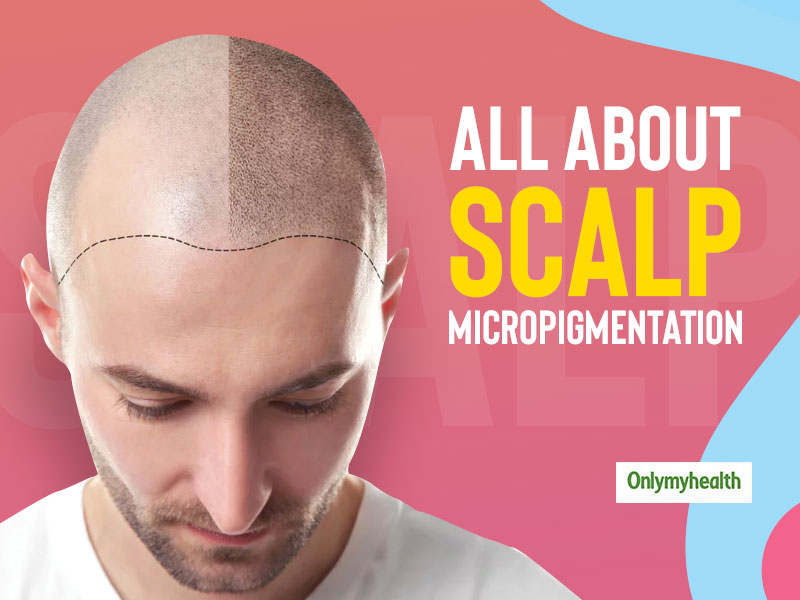 Your hair can make or break your overall look! This is the reason why many of us keep up with the latest hair trends. The latest raging hair trend that you must know is – HAIR TATTOO. But it is one trend that not only is fashionable but a magic solution to people suffering from hair loss or baldness. Hair loss is a progressive disease affecting more than 50% of the population worldwide. Dealing with hair loss is extremely difficult for some people to handle. So, if you're suffering from hair loss, you're not alone.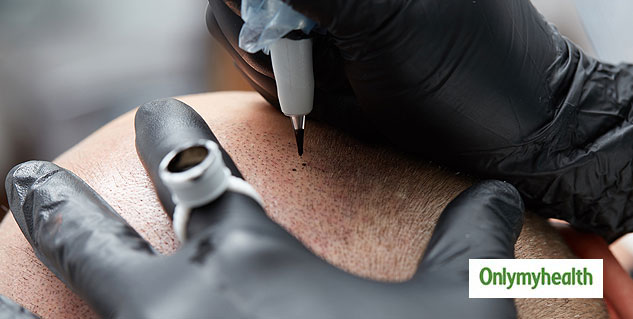 What are the Causes of Hair Loss?
There are multiple reasons why some people starting losing hair. Some of the major causes include:
Family History: One of the most common reasons for hair loss is a hereditary condition. Thinning of hair in women and a receding hairline in men are the predictable patterns.
Hormonal Changes: Hormones play a vital role when it comes to hair loss or thinning of hair. Hormonal changes include childbirth, pregnancy, PCOS, menopause or thyroid problems.
Medications: Hair loss could be a result of certain medications or supplements used for blood pressure, cardiovascular problems, arthritis, depression and cancer.
Stress: Stress causes more problems than you could imagine. But hair loss due to stress is temporary.
Also Read: Lip Fillers: Pros and Cons You Should Know Before Having Them
Use of Hairstyling Products: These products contain chemicals which could harm the scalp and result in hair loss.
Various medications and procedures are available in the market which can help people suffering from hair loss. But the fastest-growing solution right now is hair tattoo, also known as scalp micropigmentation.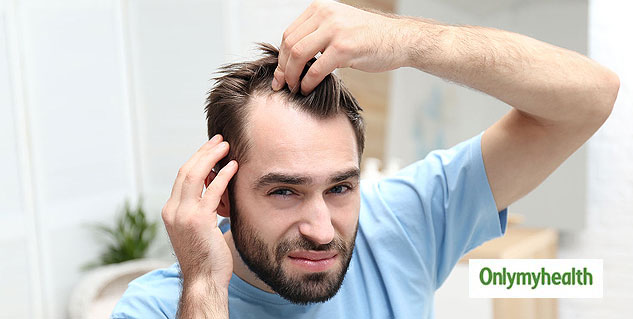 What is Scalp Micropigmentation?
According to the Guardian, "Scalp micropigmentation is a non-invasive treatment for people who are balding, thinning or have receding hair."
During the treatment, tiny, layered dots in black are made to replicate the look of a shadow on the scalp. It covers the areas affected by hair loss and looks natural. A professional would blend the different hues of black to ensure that they look like your natural hair. Multiple sessions are required to get the desired pigment shade.
Also Read: Give Your Skin A New Life With A Collagen Thread Lift Facial
Does the Procedure Hurt?
Before starting with the procedure, the expert will apply a numbing agent to the scalp to lessen the pain. But there will be some discomfort, which solely depends on your pain tolerance. Research is the key. Research and find the best practitioner out there. Once that's been taken care of, you will meet up with the practitioner, she will give you a prior knowledge of what to expect and the risks as well. Keep in mind that you should not hide anything, especially skin problem if any, from them as it could have negative repercussions.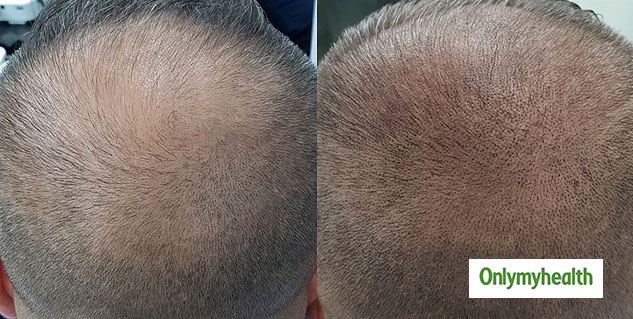 Some Other Guidelines
Wash your scalp before going for the session as you won't be able to wet the scalp for a few days after each sitting.
This procedure takes about three to five hours to finish.
The sessions depend on an individual and may vary.
Do not go swimming or take a steam or hot showers after the session.
Avoid going in the sun for at least 4 days after the treatment (cover your scalp with a hat if you can't).
Moisturize the scalp after the 4th day of the procedure.
Ensure that you go a certified SMP professional for getting treatment for your scalp.
Read more articles on Fashion And Beauty