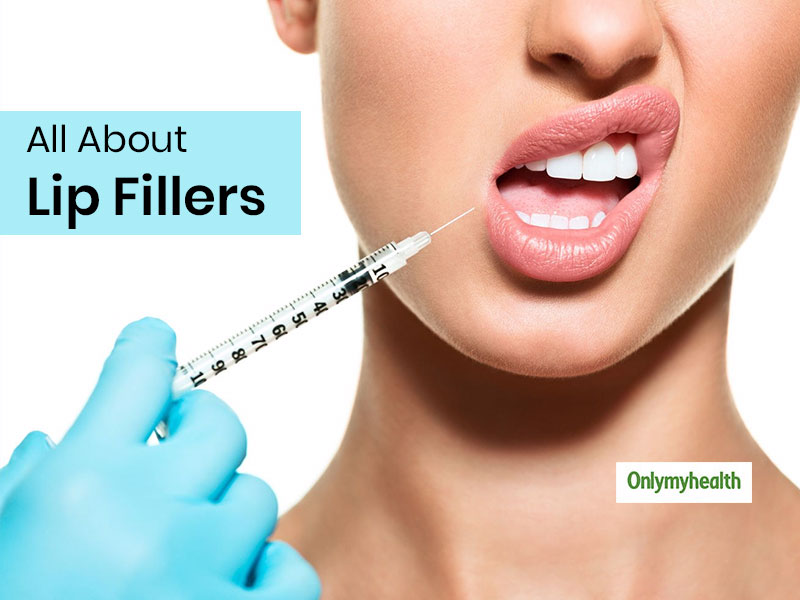 We live in an age of trends, from clothes to the face, everything should keep up with the trends. Fuller and luscious lips are one of those trends that people have been trying to keep up with ever since Kylie Jenner brought them front and centre. If you've never had cosmetic surgery done, then the thought of having lip injections or fillers can be a little daunting. So, we thought we should put the pros and cons in this article to give you a better idea of whether lip fillers are for you or not.
What are Lip Fillers?
Lip fillers are used to enhance the size of your lips to make them look fuller and luscious. It involves creating small incisions around the corners of your lips. The practitioner will guide you through the process and will explain everything in detail to circumvent any shocks or misunderstandings.
Also Read: Give Your Skin A New Life With A Collagen Thread Lift Facial
Pros of Lip Fillers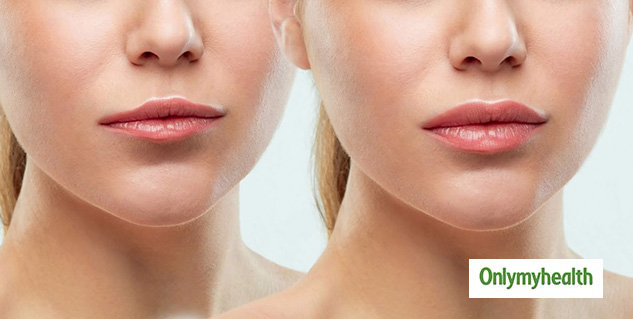 Lip fillers have various benefits, including:
The treatment is non-invasive and won't leave any scars on the face.
It is not as painful as you might think as only a few simple injections are used to ensure you get fuller lips.
Recovery isn't too long and you don't have to worry too much about your day being spoiled. You can get on with your day without any problem.
The best thing about lip fillers is that if you're not happy the way your lips look, you don't have to worry because lip fillers aren't permanent. After a while, the effect of the procedure will wear off.
You get to decide how much fuller and luscious you want your lips to look.
Cons of Lip Fillers
Well, there's no rose without a thorn, so there are no pros without some cons. There are some potential downsides with lip fillers, so here is a list of things you should be aware of before going ahead with the procedure. As already mentioned, lip fillers aren't permanent. You will have to get lip fillers every few months to make them look fuller. There is a possibility that your lips might become uneven after the procedure. You might get an allergic reaction after the procedure, so make sure you undergo some prior consultation to determine the probability of an allergic infection. The procedure is costly and time-consuming, meaning you will have to invest in them at least thrice a year to keep your lips the same way. Wnat to know what makes the lips fuller? The image below can help you what changes in your lips with fillers: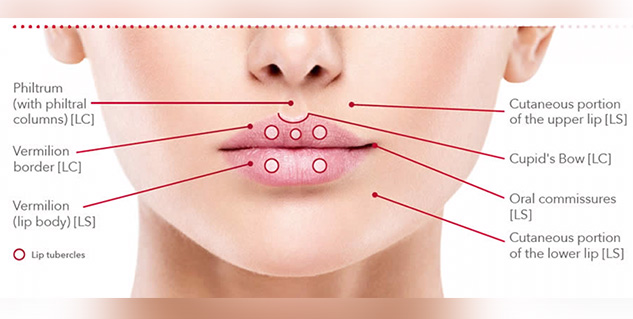 Also Read: Dermaplaning: All You Need To Know About This Beauty Procedure
Conclusion
Going for lip fillers completely depends on you. If you wish to go for it then you should, but keep in mind the pros and cons mentioned above to avoid any surprises. If you think you will look beautiful once you get a lip job done, then great – you should go for it!
Just keep in mind that the size of your lips will not determine your beauty, believing you're beautiful and happy certainly will. So be the best version of you, with or without fillers!
Read more articles on Fashion & Beauty