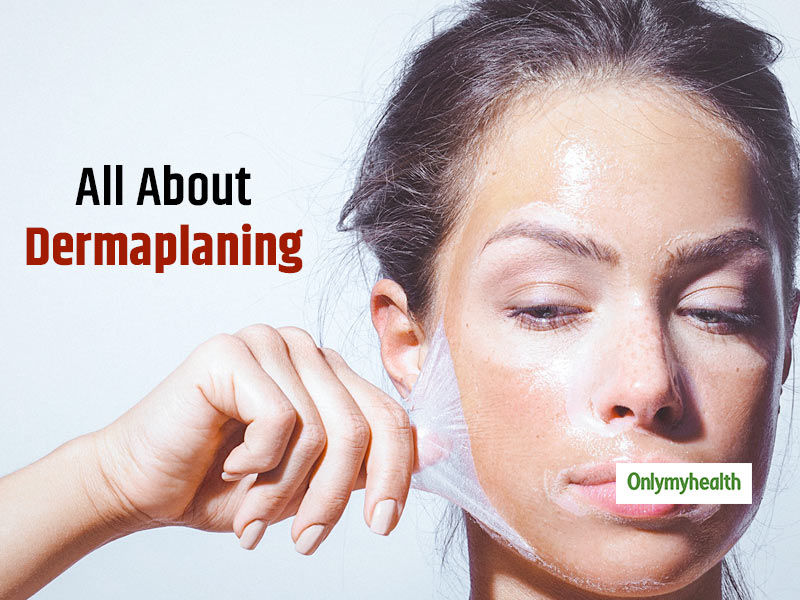 It's often said that the first impression is the last impression, and giving the right care to your skin may end up fetching you some compliments. There are so many skincare treatments available at this point in time that it can be challenging to keep up with all of them. But apart from all these treatments, one that has got some significant resurgence over the past year or so, is 'Dermaplaning'.
For most people, dermaplaning is considered safe. Anyway, just like other skin treatments, it also comes with a little risk of side effects even if its performed by a certified dermatologist. Also, this procedure doesn't require any downtime for recovery, which makes it extremely convenient. Although, the most challenging part may be finding a trained provider who can guide you through this treatment.
What Is Dermaplaning?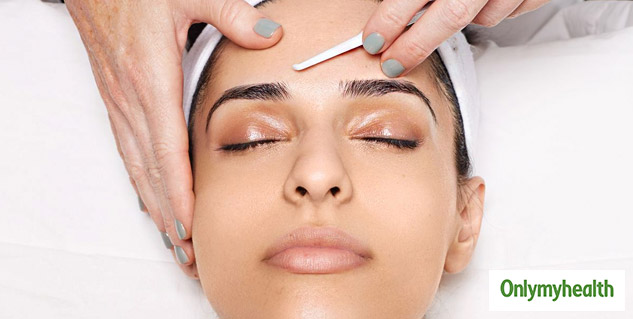 This treatment is done using an exfoliating blade to remove the dead skin cells and hair from the topmost layer of your face. Dermaplaning aims to make your skin surface smooth, youthful, and radiant. This treatment also claims to remove deep scarring marks from acne and uneven pockmarks on your skin, while also helping in the removal of 'peach fuzz' that grow on your face. It can be used for any skin type with issues like,
Acne scars
Dull skin
Dry skin
Sun-damaged skin
Fine wrinkles
Also Read: Get Rid Of All Your Skin Problems With Radish Face Pack
How Does It Work?
If one looks at the tool used for dermaplaning treatments, it resembles a razor used for removing hair on your body. It's something similar to shaving. The expert will put his sterile blade at a 45-degree angle and will drag it slowly across your skin. This will help remove dead cells, scar tissue, and other debris that may be making your skin's surface look uneven. Dermaplaning clears those damaged skin cells so that newer skin cells are the ones you see when you look in the mirror.
Benefits Of Dermaplaning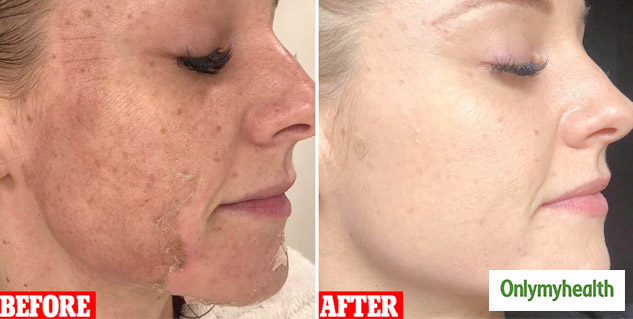 As mentioned earlier, dermaplaning is a process, which scrapes the facial fluff and unwanted extra skin cells. Therefore the outcome is healthy, glowing skin and an even complexion. And since the dermaplaning blade will also remove the excess hair on your facial skin, your skin will be seamless for smooth application of make-up. Zoe Foster Blake, a skincare entrepreneur, has always been an outspoken fan of the treatment. She claims that the experience left her skin looking at a level above "retouched". She also took to Instagram to share her experience, saying, "Dermaplaning is exfoliating, brightening, skin-tone-evening, non-inflammatory, helps skincare penetrate better, and makes your skin freakishly smooth, meaning your make-up will sit PERFECTLY".
Side Effects Of Dermaplaning
Side effects of the treatment may include slight redness in your face after a few hours of getting it done. Some people have complained about whiteheads on their skin in a day or two after dermaplaning. Infection and scarring can be a rare case after dermaplaning, but they do occur. Another possible side effect is a patchy skin pigment in the area where you have had the procedure, which may eventually decrease or disappear as time goes on.
Also Read: Removes Dead Skin By Following These Simple Tips For Exfoliation
Precautions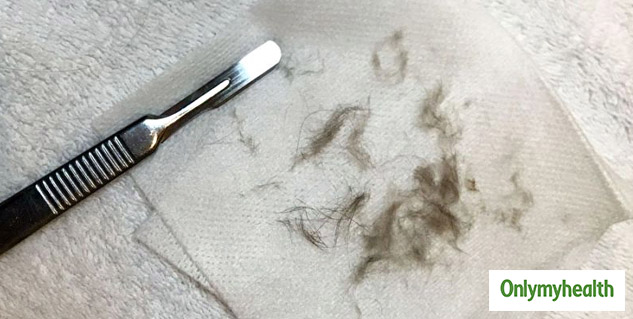 There are no special precautions to take after dermaplaning, which means you can exercise, shower and apply make-up normally after treatment. Chances are there that your doctor may warn you that your skin may be sensitive for three-to-five days after a dermaplaning treatment. During this time, remember not to exfoliate, or apply retinol or even expose your skin to the sun.
Read more articles on Fashion & Beauty