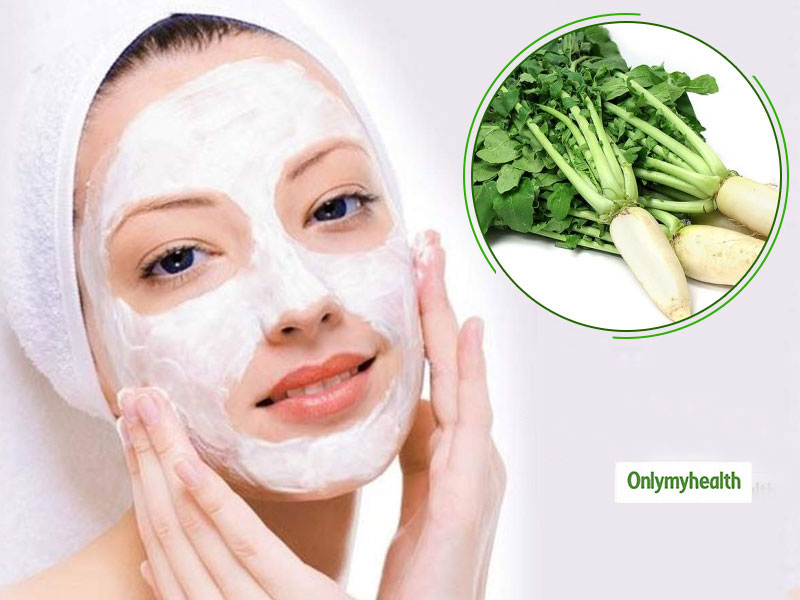 You must have noticed that, after 3 to 4 hours of bathing, the facial freshness disappears and your skin tone goes pale. (Note: This also happens when you feel tired). In such a situation, if you have to attend a function or meeting immediately, then there is no time to groom yourself. But don't be sad, as you can use radish to bring natural glow on your face immediately. Shocked to hear about radish? Yes, it is beneficial for the stomach as well as for the skin. Homemade Radish Facepack will instantly improve the glow on your face. Let us tell you the easy method of making it and the easiest way to use it.
How to make the radish face pack?
Take half a radish and peel it off (remove its outer filthy skin). Then wash it with plain water.
Now grind the radish in a blender and make a paste. If there is no grinder or blender, you can grind the radish with the help of ginger rubbing tool.
Remove this paste in a bowl and add lemon juice to it.
Add 4-5 drops of olive oil and mix it well with the help of a spoon.
Apply this face pack on your face and leave it for 10-15 minutes.
In this way, by creating a natural face pack at home, you can bring instant glow on the face in just 10 minutes.
Use this face pack 2-3 times in a week for better results.
Note: People with sensitive skin may experience slight irritation from it, (so do not add lemon to it).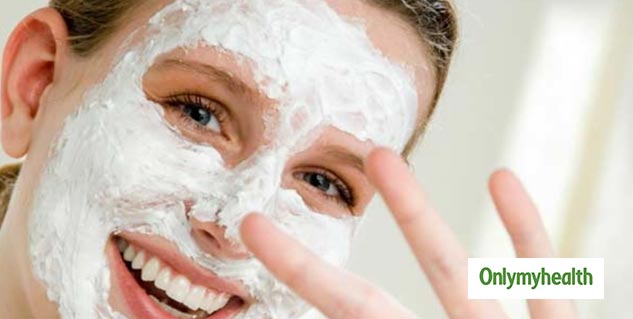 Also Read: Here Are 4 Benefits Of Face Steaming For Dry Skin
Radish face pack will get rid of these problems
This face pack made of radish instantly improves skin and enhances the glow.
This face pack removes facial spots due to scorching sunlight and makes the skin shiny.
Radish face pack removes skin dryness, as it has moisturizing properties.
It helps to remove pimples, wrinkles and fine lines.
Why radish is beneficial for the skin?
Radish contains a lot of minerals and vitamins, which are beneficial for the skin. Radish is rich in vitamin A and vitamin C. Vitamin A nourishes the skin and makes it healthy. Vitamin C is an excellent antioxidant that relieves the signs of ageing from your skin. Vitamin C also increases the excretion of melanin in the skin. Do you know that radish juice naturally acts like bleach? Yes, it's true, therefore, it is considered beneficial.
Read more articles on Skincare