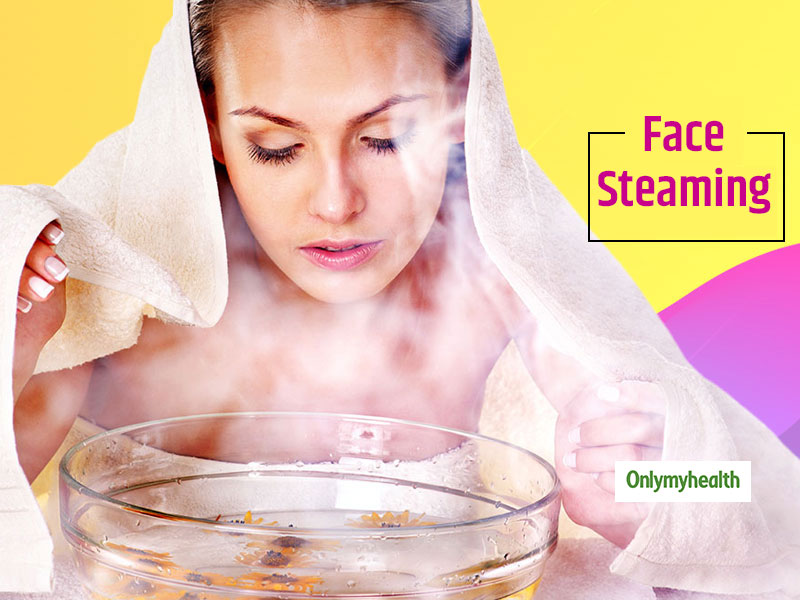 Face Steaming? Learn about its benefits for every skin type. Moreover, keep a few things in your mind before doing this with a hot towel.
Face Steaming Benefits: Usually, you only take steam when you are suffering from cold-cough. But do you know the other benefits of steaming? The steam usually taken to cure sore throat, cold and fever is also very beneficial for the skin. Face-steaming not only opens up your pores but is also helpful in promoting blood circulation. If you do face-steaming 2-3 times a week, you can have smooth-soft and pimple-free skin. Face Steaming cleanses your skin and gives you many benefits. Let's know-how?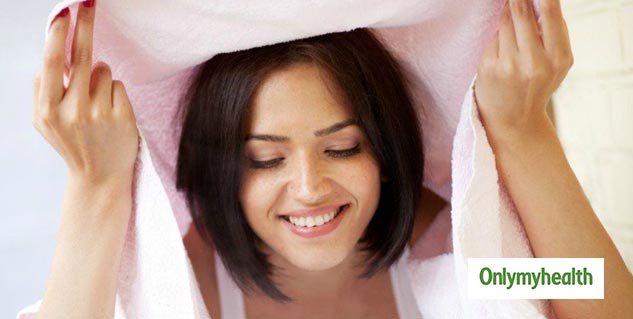 Helps in blood circulation
If you take warm steam than it increases sweat and blood circulation. This boost of blood flow nourishes your skin and delivers oxygen to the skin.
Skin pores
With the help of steam, you can do facial cleansing at home. Steam helps cleanse the facial dirt by opening the facial pores and eliminating blackheads.
Helps to overcome acne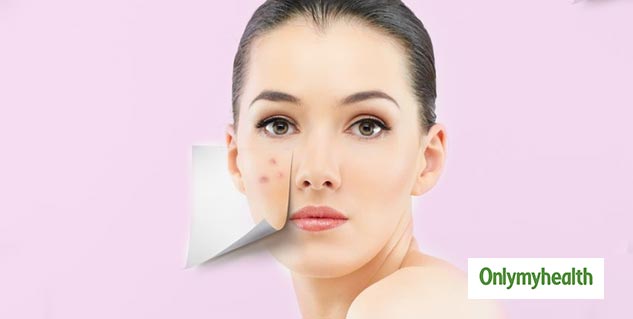 Also Read: National Pollution Prevention Day 2019: 7 Tips To Get Your Anti-Pollution Skincare Routine Right
When the facial pores are open, it helps remove dead skin cells, bacteria, and other dirt. As the dirt accumulated on the face causes acne in.
Hydrates skin and promotes collagen
Steaming not only enhances the skin, but it hydrates the skin by helping to moisturize the face naturally. Taking steam increases your blood flow (promotes collagen), which results in soft and glowing skin (helps you to look beautiful even in old age).
Also Read: Why It Is Important To Apply Sunscreen? Benefits and DIY Sunscreen At Home
Face Steaming At Home
You can do face-steaming at home without spending money, let's know-how!
First, comb your hair and tie them properly, so that they won't disturb you while steaming.
Clean your face and neck with an exfoliating cleanser.
Take 4 to 6 cups of hot water to steam in a bowl or large container.
In this, you can use some herbal and essential oils such as lavender, eucalyptus. These have the benefits of aromatherapy and are a great option for those who have pimples on the skin. Besides, chamomile oil can help with skin inflammation and dermatitis.
Now wrap the towel over your head and keep your face 6 inches above the water. Steam your face for 5 to 10 minutes.
Also, you can take face steaming in another way.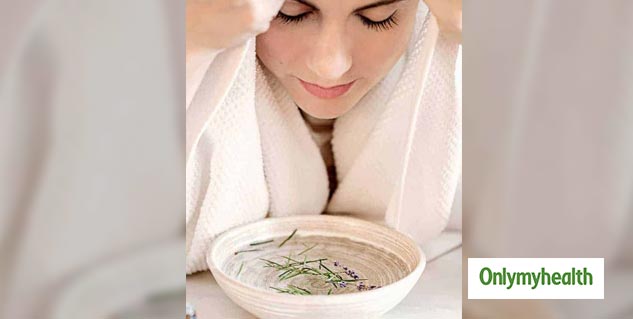 Take a towel and soak it in warm water and add some herbal or essential oil to it.
Now take out the towel and keep the damp towel on the face (after it cools down a bit). Spread the towel (with light hands) all over the face and do so for 5 minutes.
Tip
But take care and do not do this with a hot towel.
If you want, you can buy a face steamer from the market, and fill it with water.
Read more articles on Skincare