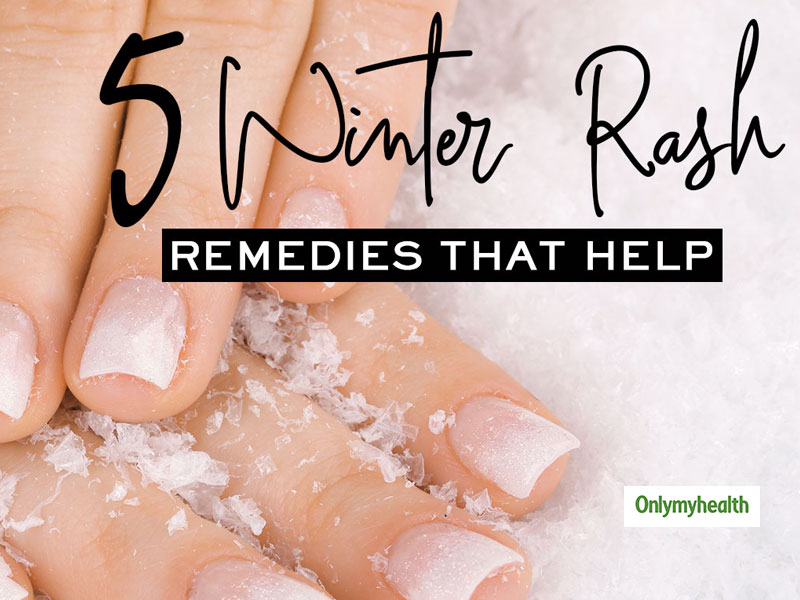 The skin remains red and flaky for several days, leading to eczema, swelling and irritation. Such skin problems are common to happen in winters
Have you ever seen anyone's skin or primarily the face or neck turn red and itchy during winters? This can be due to a syndrome named as the winter skin rash. Winter skin rash leads to flaking of the skin due to extreme itching and irritation. With winter comes a lot of dryness in the skin. However, some common skincare mistakes can also add to skin woes. Natural oils and dead skin cells on the top layer of the skin form a protective layer for the skin. This helps protect the skin from the effects of weather. However, this layer is affected due to multiple changes in temperature, leading to rashes all over the body. Also, bathing with hot water damages a layer of the skin. As a result, the skin's natural oils begin to dry up due to cold weather conditions. Other reasons can lead to winter skin rash, which is listed below:
Skin infection or bacterial infection
Allergic reaction to chemical soaps
Stress or fatigue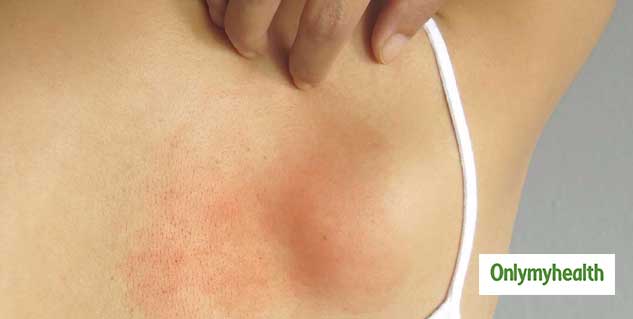 Also Read: National Pollution Prevention Day 2019: 7 Tips To Get Your Anti-Pollution Skincare Routine Right
Critical Tips To Tackle The Dryness
Moisture Is Essential: Moisturisation is the first, essential and most basic tip that you should follow. The visible redness on the skin indicates that your skin is dehydrated and is in dire need of hydration. Due to the redness of the skin, marks or spots can also be formed at that place. You can choose a moisturiser keeping in mind your skin type, and you can use it twice a day to keep the skin from becoming red. You have to take care of the skin a little better in this season. Your skin has already reached a sensitive state, so if you experiment more on it, it will increase the damage and itching. You need to clean your skin daily, but not rub the skin too much. Take a gentle approach and use soft towels to dry the skin. Chose a moisturiser according to your skin type and apply it on your skin. You can also make a DIY Winter Cream.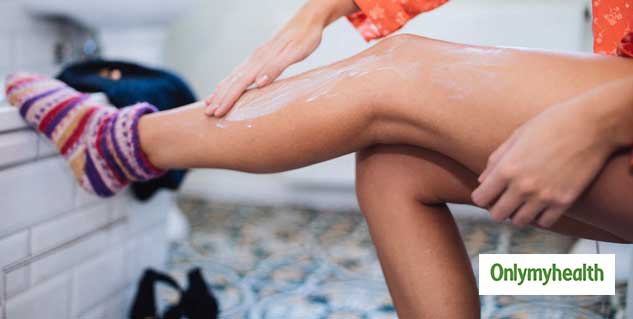 Diet For Skin: Along with making the skin healthy from outside, it is also essential that you are healthy from inside as well. It is believed that during this season, your immunity level reduces. To maintain immunity, you must keep your diet right. Eating foods rich in antioxidants can help you get a glowing skin. For the same, you can eat carrots, berries, beets, etc. to improve your skin.
Do Not Use A Sunscreen: It is contrary to what we hear all the time. We know that sunscreen is essential for all seasons, but in cases like these, when the skin is already irritated, one should steer away from the use of sunscreens. In such cases, one should understand that your skin needs more care than usual. A dermatologist is best to tell you which cream to use in such conditions.
Also Read: Why It Is Important To Apply Sunscreen? Benefits and DIY Sunscreen At Home
Consult A Specialist: Talk to your doctor and find out the exact reason for this skin problem. Accordingly, it will help in treating it. In some cases, it can lead to fungal itching due to itching continuously. Some common skin problems experienced during winter is eczema or dermatitis.
Do Not Wear Woolen Directly: Wearing woolen clothes directly without any layering of cotton can increase the itching to a great extent. This is becuase of the ability of the cloth to attract dust and pollens. To avoid more such episodes of itching, do not wear anything wollen without any cotton layering to it.
Read more articles on Skincare