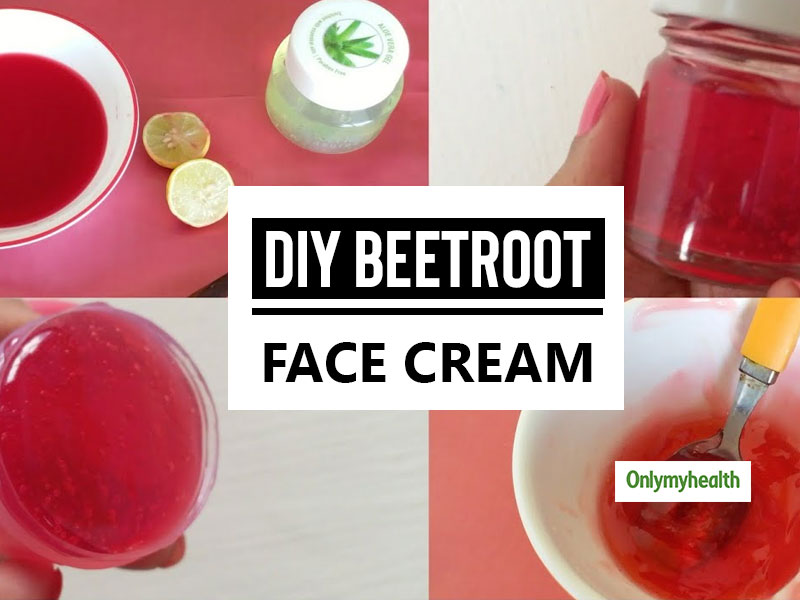 Beetroot is rich in vitamins, which acts as an antioxidant for the skin. Know how to use this ingredient to stay radiant this winter
New research has revealed that beetroot juice is most beneficial for health. The speciality of its juice is that it increases stamina, especially those who are regular with exercising. Only consuming beetroot juice can enhance the duration of your exercise schedule by 16 per cent. According to researchers at Exeter University, the nitrate found in beetroot juice prevents excess oxygen from entering the body while exercising. This helps in reducing fatigue. Not only does this juice keep you healthy, but it also adds to the beauty. One of the primary reasons for using beetroot for skin is that its intake increases haemoglobin and purifies the blood.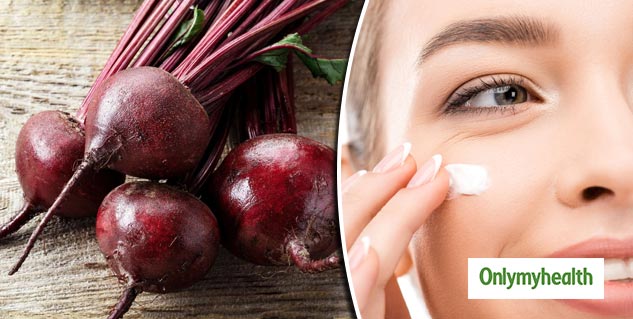 As the winter season has finally knocked on our doors and the skin has started showing signs that it needs more care, we ought to give it a thought. The first thing we look for is a winter moisturiser. But little do we know how safe is these creams for the skin. Are the chemically treated? Can it have any side effects on the skin? To answer all of these queries, we help you make the most of it with beetroot. This winter, make your cream at home with beetroot and see the glowing difference on your
Beetroot is rich in vitamins, which acts as an antioxidant for the skin. It is highly effective in treating skin problems, including freckles, wrinkles, dark circles, pimples, etc. At the same time, the vitamin E present in this cream can give your skin a natural glow. Here's how you can make a DIY beetroot cream for winters:
Ingredients:
Peeled beetroot - 1
Aloe vera gel - 2 spoons
Vitamin E capsule - 1
Almond oil - 1/2 spoon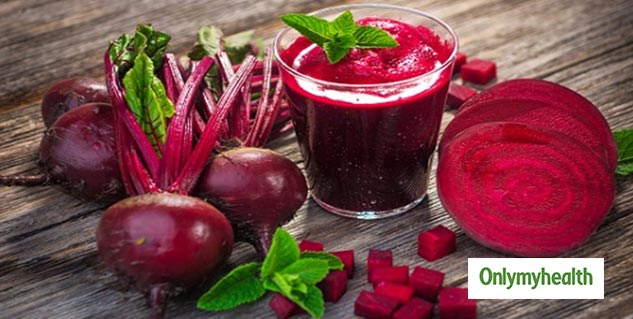 Also Read: Beetroot Benefits: Know How Beets Can Be Your Weight Loss Buddy
Method
Grind the peeled beetroot. Filter it and separate the juice and the pulp.
Add two teaspoons of aloe vera gel, almond oil and vitamin E capsules in a bowl and mix well. Mix until its texture turns white. After this, add 4-5 teaspoons of beetroot juice to it. Mix it into a smooth paste. Fill it in a small box and keep it in the freezer.
Preserve this cream for 15 days. First, do a patch test. If you think it has more colour, add aloe vera juice to balance it out.
Also Read: 5 Things You Should Know Before Applying A Moisturiser
How to use
In the winter season, it is essential to never leave the house without applying any cream. Take this cream and apply it on your face in rotation movement. This will give your skin a pinkish glow. This cream is also safe to be used as a night cream.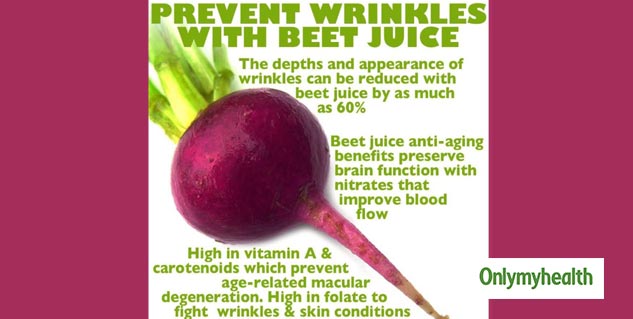 Beetroot For Hair Too
Apart from the skin, beetroot does wonders to the hair too. For hair grind, a beetroot, mix it with henna and apply it on your hair. Allow this mixture to remain for a few hours and then wash the hair. If you have dandruff, add a little vinegar to this and see the difference.
Read more articles on Skincare